After a time, you forget little details about a place, just as after a time, you forget what transpired in the 6th grade. Heading to Zihuatanejo, I had no memory of the town, no idea I had heard of it somewhere before setting foot on its sands in January. A fishing port for centuries, the town of Zihuatanejo, "Zihua" to locals, hugs Zihuatanejo Bay. In the northwestern region of the State of Guerrero, sheltered by the Sierra Madre del Sur Mountains, Zihuatanejo proudly boasts of being "the land of women".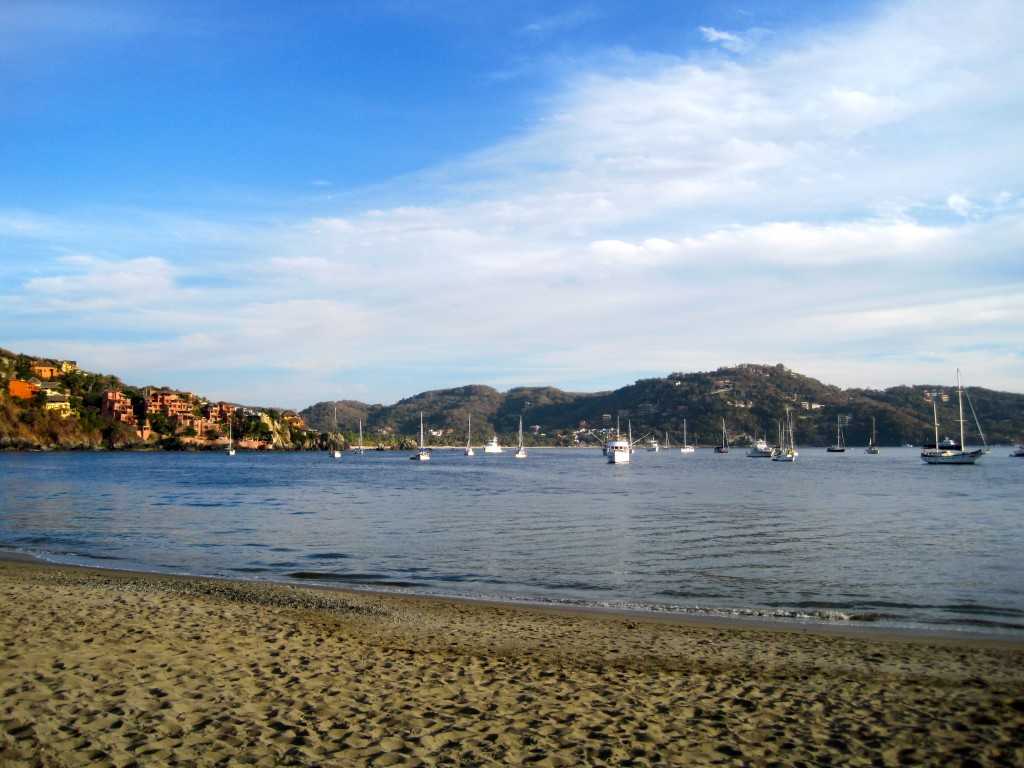 The name Zihuatanejo stems from the Náhuatl word, Zihuatlan, meaning "land of women". My tour guide Francisco says, "Women, this is your place." Wouldn't it be the opposite, a place for the men to go to find all of these women? Regardless, man or woman, Zihuatanejo appeals to both genders.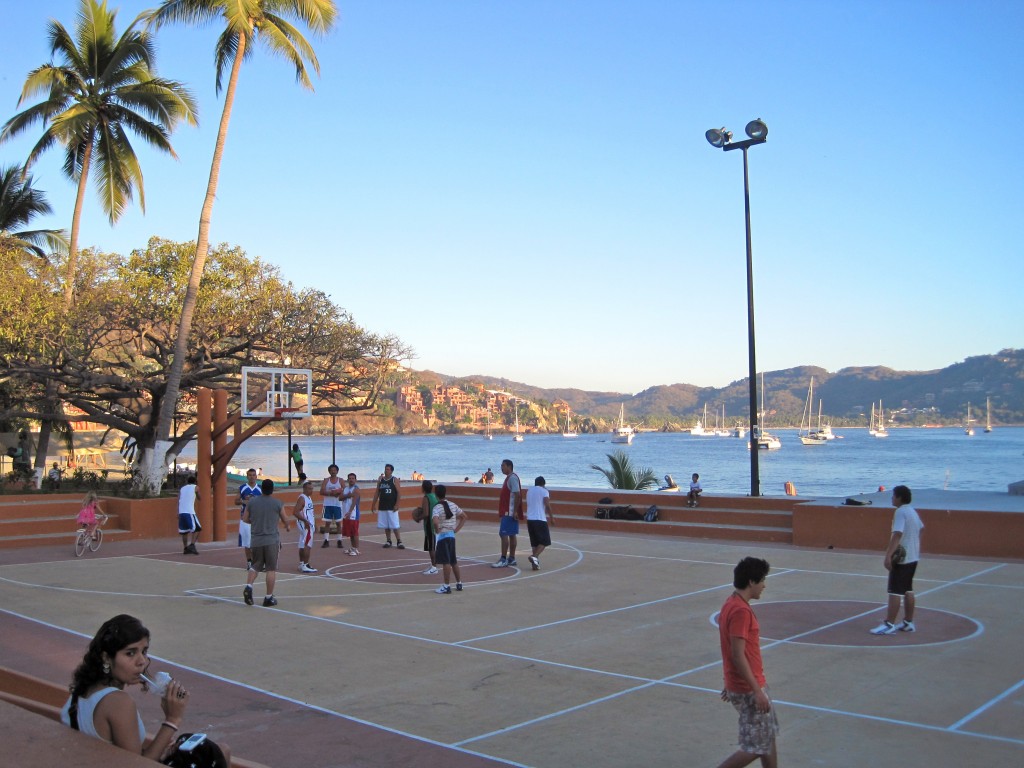 Cutting to Zihuatanejo's core, I wander around Paseo del Pescador, the local's promenade. Shops with tourist trinkets face the teenagers playing basketball with a view of the water. Some sell the scary, such as El Jumíl. The hand made masks, some even made from coconuts, cloud the walls of the shop as they make eyes at those athletes, perhaps to intimidate them in some regard.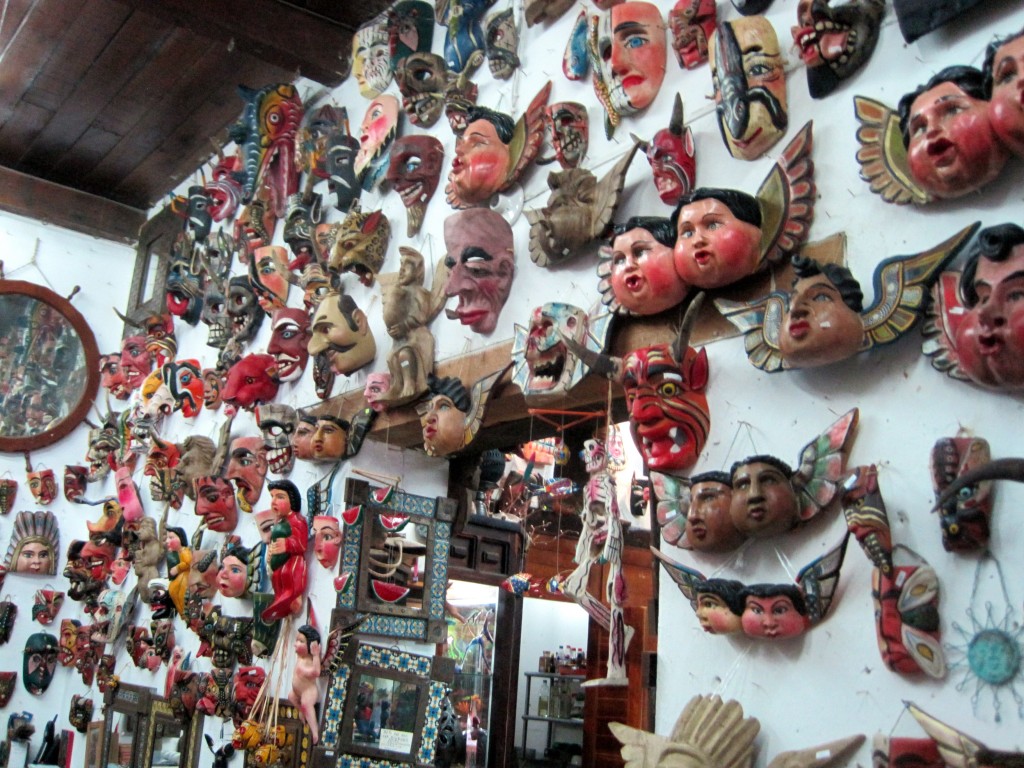 The fishermen of Zihuatanejo are all packed up for the day as the light begins to fade. Someone then reminds me of where I have heard of Zihuatanejo before today. In the 6th grade, I had a teacher that loved to relate movies to Catholic teachings. For some reason or another The Shawshank Redemption was one of those teachings.
Inmate Andy, played by Tim Robbins, desires to settle down at some point in a little place on the Pacific Ocean, Zihuatanejo. He says, "Do you know what the Mexicans say about the Pacific? They say it has no memory. That's where I want to live the rest of my life. A warm place with no memory." Not to sound trite or overly expected, I can see how Zihuatanejo is just that, a warm place with no memory.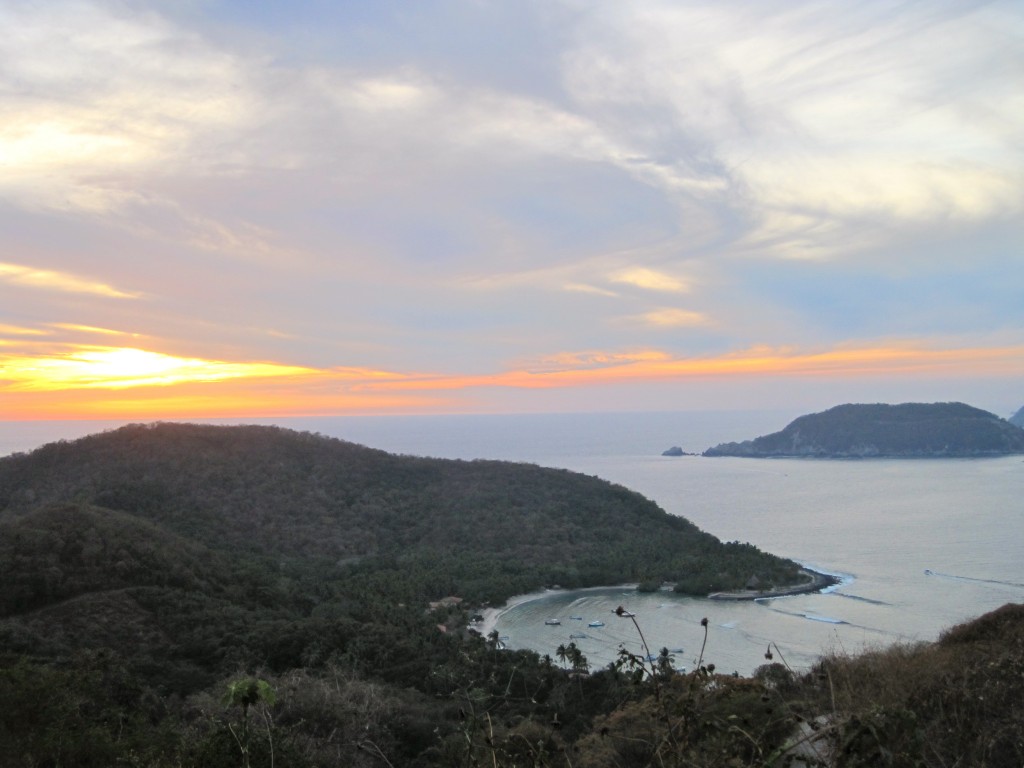 The Pacific blends with the sky. You can't really tell the two apart, especially when you fly into Zihuatanejo. The blending of ocean, sky and sun occurs nightly to the dribbling of basketballs on Paseo del Pescador. Then again, it is the "land of women". Zihuatanejo must have a memory for a wise woman never forgets.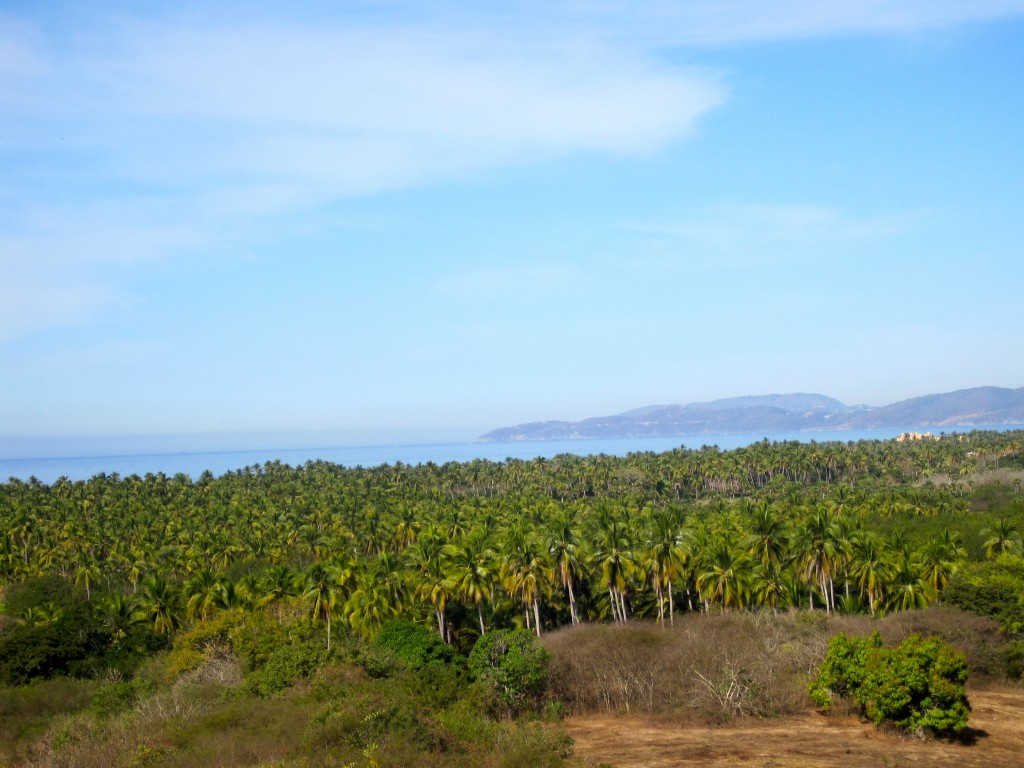 The Mexico Board of Tourism in cooperation with the Convention & Visitors Bureau of Ixtapa-Zihuatanejo sponsored this trip. While my travel was paid for in Zihuatanejo, my thoughts and opinions are always my own.