The perfect recipe for a place throws in a hint of the old and a dash of the new. Heading away from Asheville and destined for the coast, I picked a point in the middle of North Carolina to spend the night. Winston-Salem, a ying and yang sort of two-part town sits in central North Carolina. Beginning with the Winston piece of this puzzle, I roamed a modern town, full of bars, restaurants and life. Winston boomed in the 19th and 20th centuries as an industrial trading hub. Tobacco and textiles were the names of the game around here, as you can still see today in Winston's more industrial neck of the woods.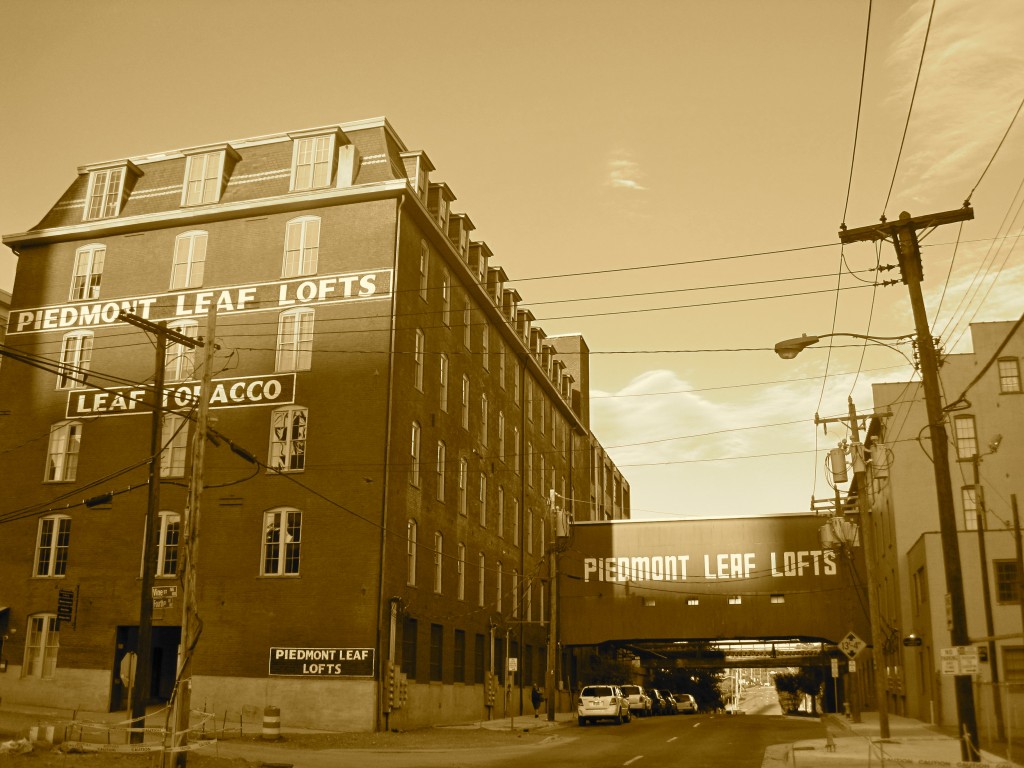 Old Salem represents Winston-Salem's more historic side. The Moravians, a Protestant group that began what is now the Czech Republic, founded the community in 1766. Moravian missionaries originally had their eyes set on Bethlehem, Bethlehem Pennsylvania that is before starting Wachovia in North Carolina's backcountry. Old Salem was their central town.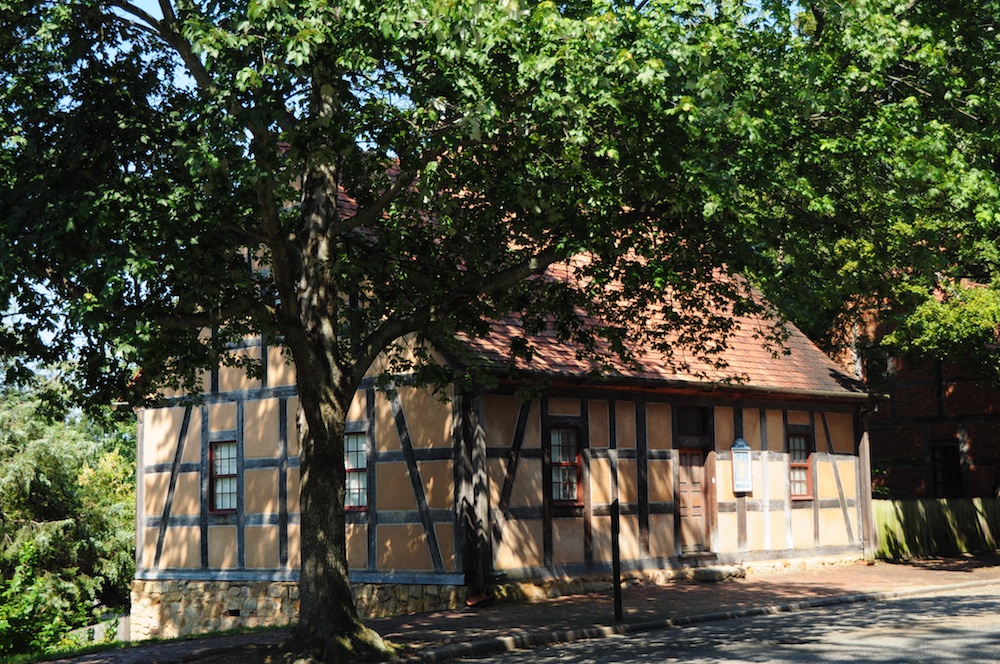 Lucky for the employed costumed people of Old Salem today, the Moravians were somewhat of neat freaks. They produced goods like tools, furniture, metals, ceramics and food, leaving detailed instructions behind on how they made this and that. The Moravians kept good records of their daily lives and they also took great care of their buildings. Thanks to their detail, many of the structures in the old town are original or accurate restorations.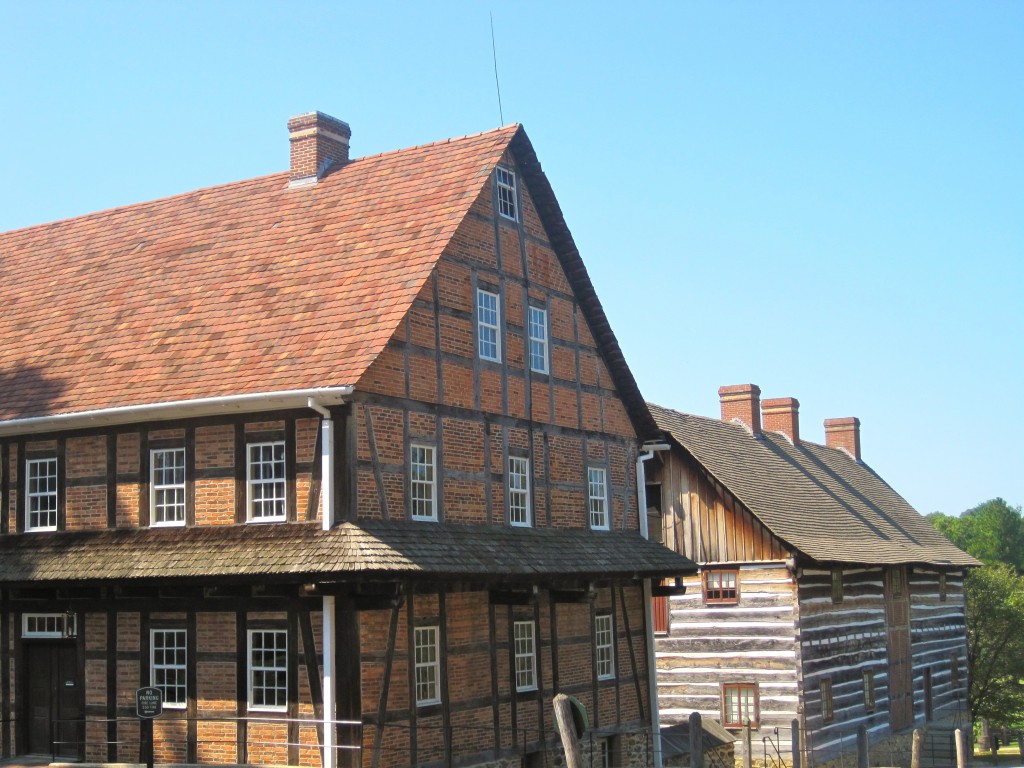 As I wandered around this stretch of Winston-Salem, I felt as though I was that token person from the future, plopped down in a place so far from my home and time. While there were no costumed people recreating this morning, I appreciated the pleasant silence of a place left back in time.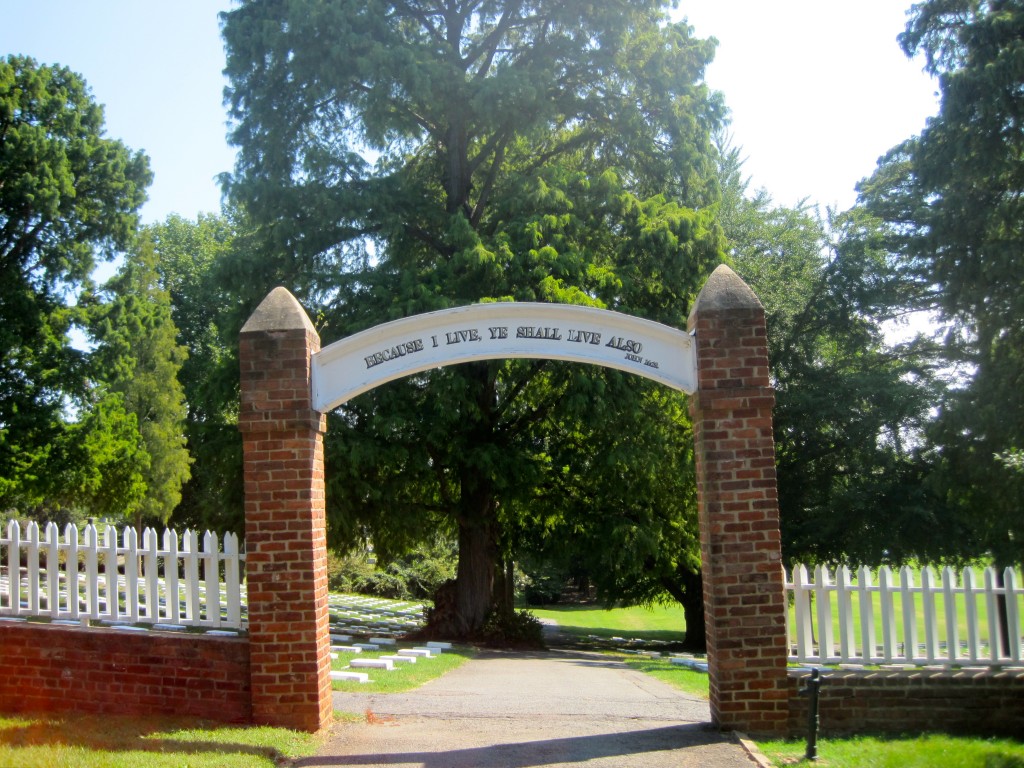 Near Old Salem's end, you literally can't miss the Mickey Coffee Pot. The large coffee stands at around 12 feet tall. Constructed by brothers Samuel and Julius Mickey, the coffee pot stood in from of their tin shop in hopes of attracting customers. The Moravian descendants of the founders of Salem built this coffee lover's dream in 1858.
After getting a taste for Salem's large landmark, I knew I had to head just a little ways out of town to High Point, known as the Home-Furnishing Capital of the World. The world's tallest chest of drawers can be found in town, but not without a little controversy. Originally contrived in the 1920s, this reconstruction measures 38 feet tall. A nearby imposter of sorts later appeared, boasting its 80-foot chest of drawers. I visited the original. Those in the market to own the world's tallest chest of drawers might want to take up this offer. Used as part of the façade of a building, apparently this oversized landmark needs saving.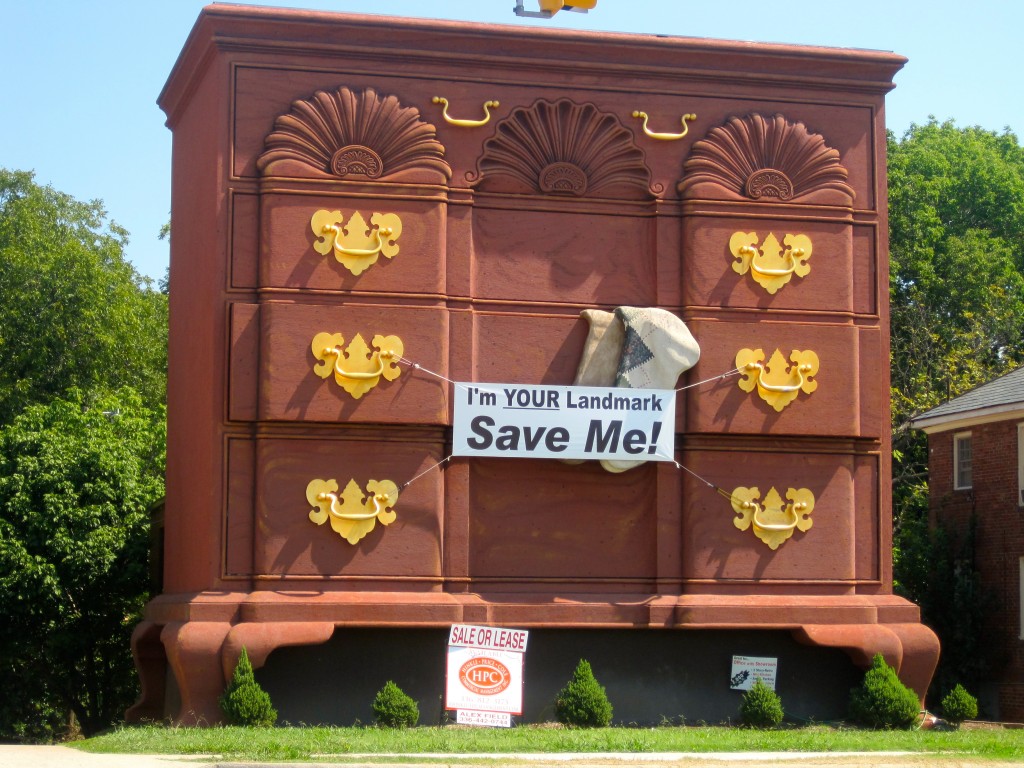 Back in the early days of North Carolina, the Moravians were thought of as men and women of education and integrity. Their reputation continues to proceed as evident throughout Old Salem. It is hard to not respect people who were so proud of their community that they made certain people like myself could come and admire it, hundreds of years later.