I have been on wine tastings before, but never one that takes place in a time machine. The bus screeches to a halt where the landscape has changed from sparkling beaches to rows and rows of vines. I'm in between the towns of Inca and Muro on the Balearic Island of Mallorca.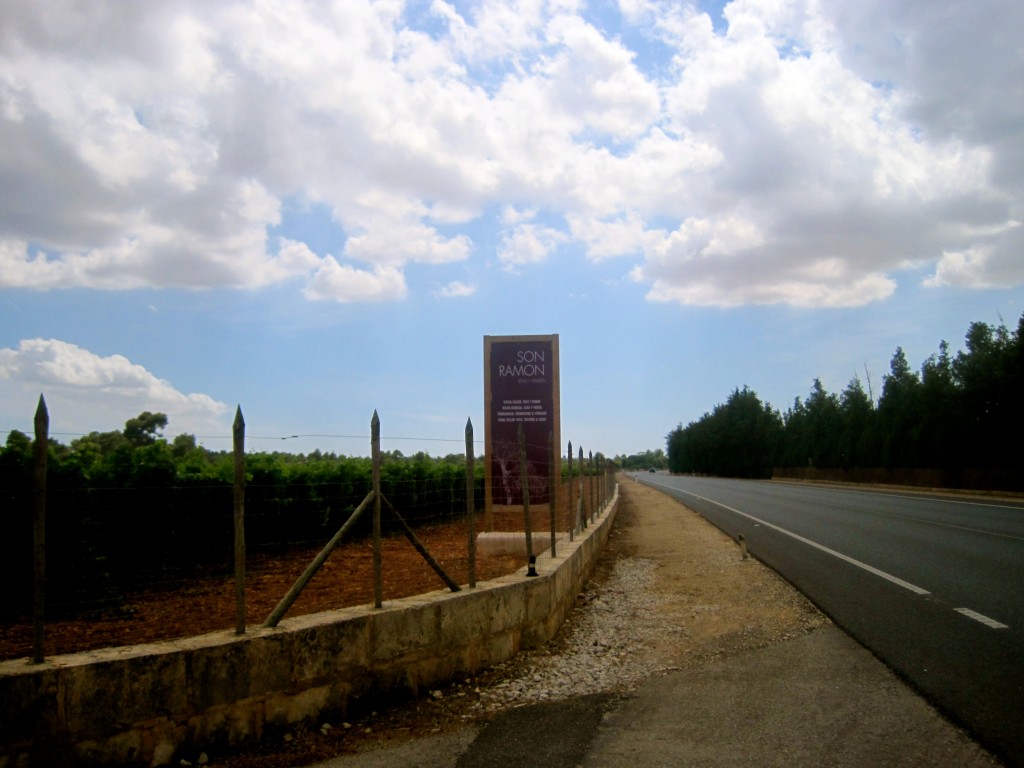 Wine tastings often take you through the winery, vineyards and onto a tasting room, where you learn just what you should taste and why. The Son Ramon vineyard however doesn't produce wine in the ordinary manner. Set up on an estate with vineyards from 1760, a glass comes with the uncanny ability to transport the sipper to another time.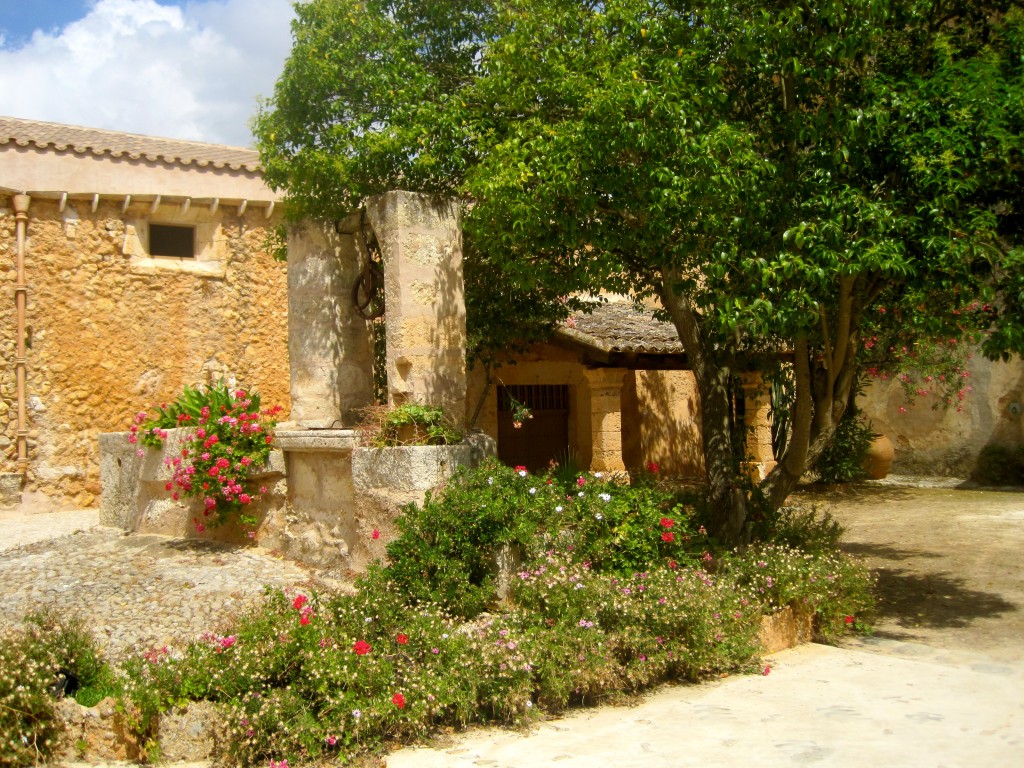 The estate used to cover 37 hectares with an old Mallorcan cellar. Today, just 10 hectares of vines make up the vineyard and a new winery has taken the place of the old. We wander inside the estate, complete with its own chapel, as it was several hundred years ago. There is a force driving the production of great wine and it doesn't hurt to have a little heavenly intervention nearby. 
We head upstairs, past grand portraits and rooms that could be found in a grandmother's house. The air is musty, showing the ultimate signs of age.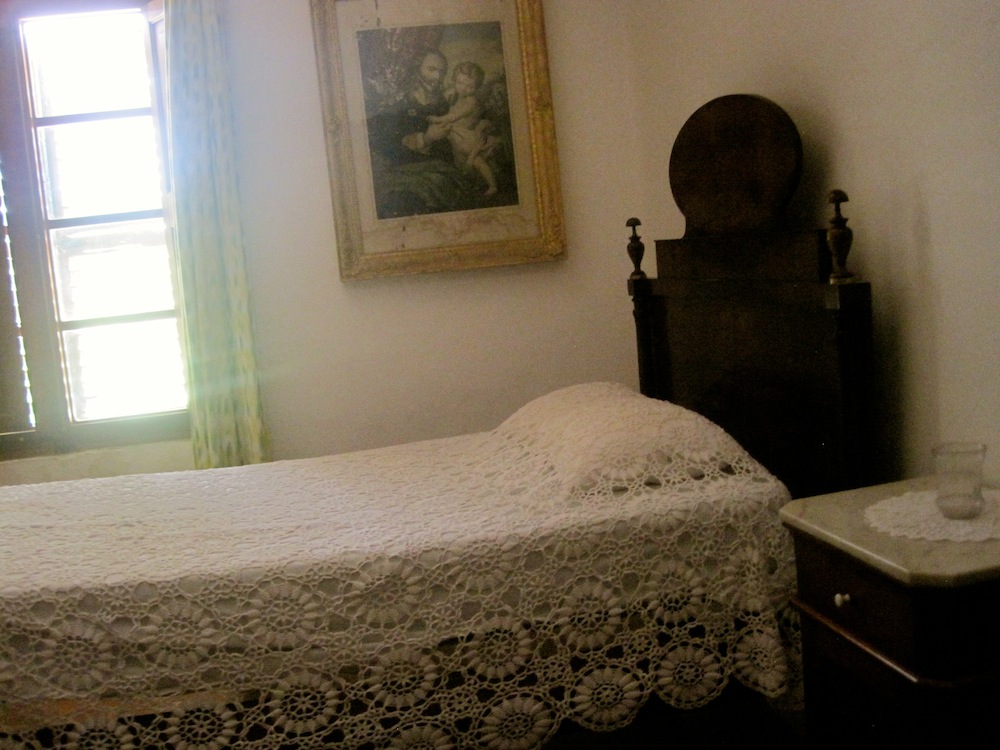 The family Ramis-Fornés started a new project with winemaker Joseph Lluis Perex in 2005. They took a vineyard that once produced great wines and gave it a new life. Rather than turning the estate into a boutique hotel, it remains as it was, hanging pots, pans, Jesus portraiture and all.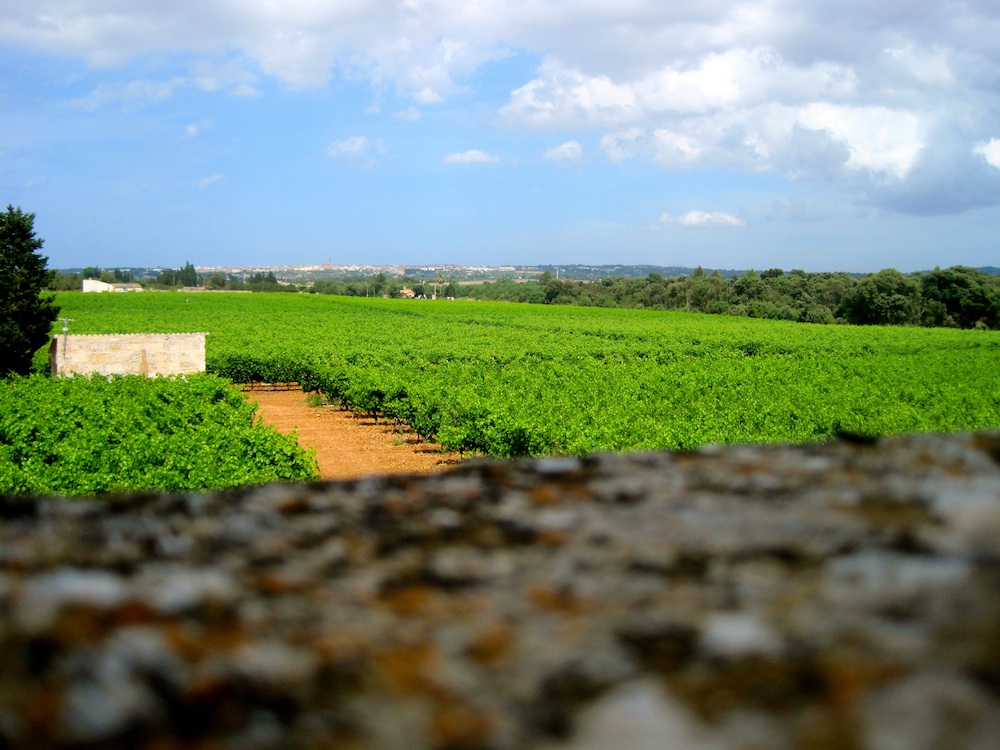 More like a museum of 18th century Mallorcan estate life, the "finca" as it is in Spanish suggests it is the main attraction, and yet we haven't even tasted the wine yet. We sample a chardonnay, rosé, a chardonnay blanc and a Cabernet-Syrah mix. 
Pliny the Elder in his Natural History work said Mallorca's wine was comparable to Italy's best bottles. However, the Mallorcan wine trade would fall on hard times. There is always some sort of pest that can ruin the vine, whether it is the actually insect nuances of the phylloxera in the 19th century or several world wars. The battle for a good bottle is always the same. The Son Ramon estate and vineyard might be rebuilding on a 1760 idea, but you can't taste or see that anything has changed since that time, besides of course the shiny new wine cellar.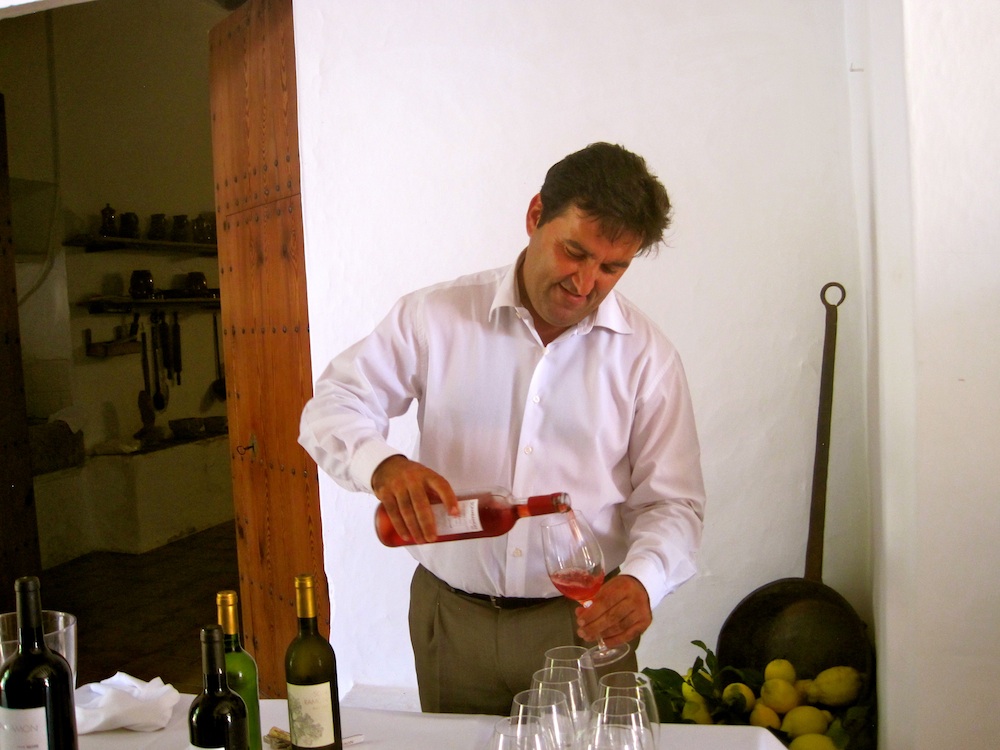 Over the last 20 years, Mallorca has given its old talent a try again. Now rebuilding and producing delicious bottles, most vineyards and cellars set up in the center of the island or on its eastern edge.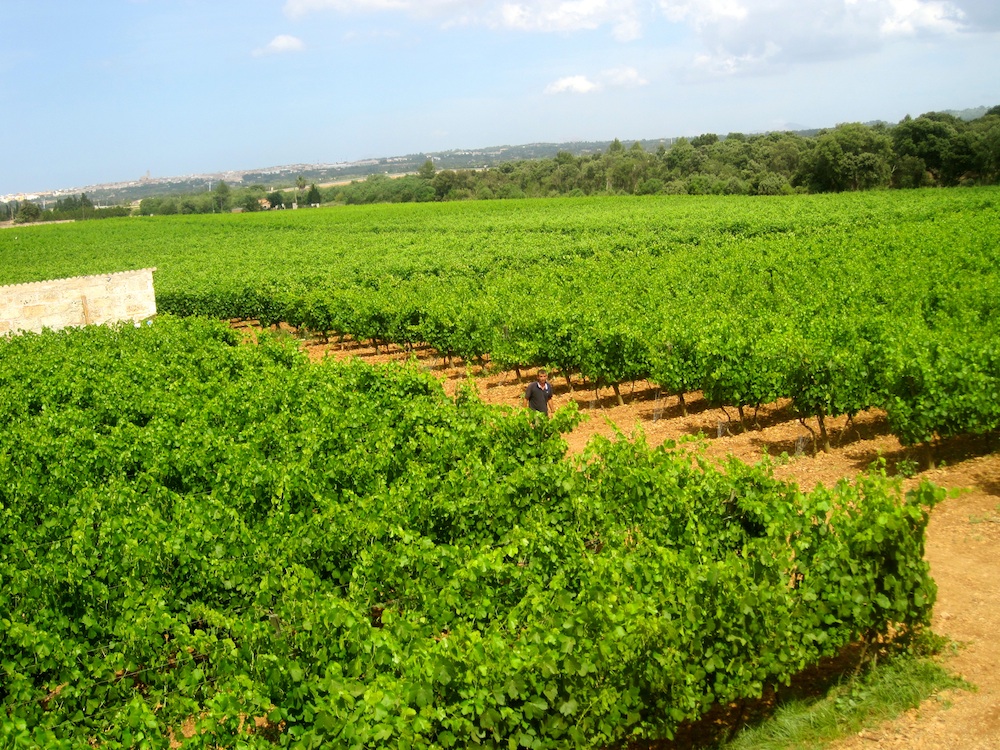 I let the Cabernet-Syrah red settle on my tongue. I'm told what I should taste and smell, but I can only taste one thing, time. It might be just a few years old. The first vintage from the vineyard wasn't produced until 2007. However it is the musty smell of haphazard antiques, the wooden casks of old and an atmosphere not just for wine consumption, but time travel as well.
I don't claim to know much about wine besides what I like and don't like. I do know that the best bottles are those with a hint of history, a suggestion of wildness and in the end, ultimate triumph. The only thing impeding my time travel is myself. I could be back centuries past at Son Ramon and perhaps I was. The recreation is always kind to the imagination, by the reality proves far more rewarding for travelers in search of a different time.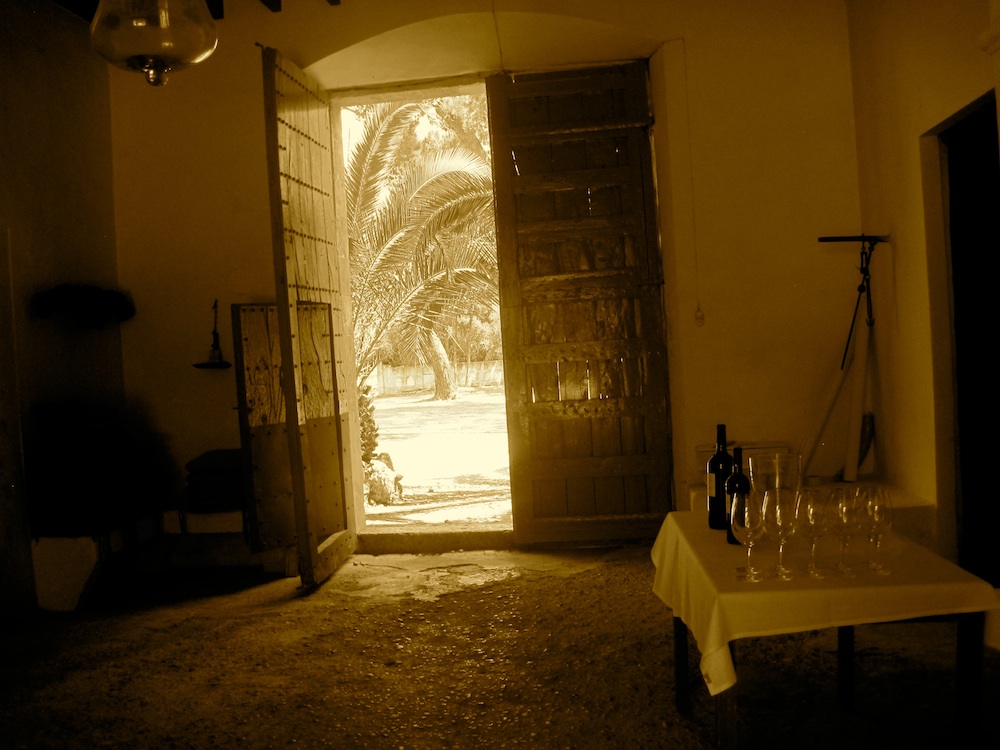 Have you been wine tasting in Mallorca?