While I don't normally write specific posts on contests, as there are so many, Enrout was nice enough to exchange good deeds and support this site as well. It must be the spirit of the season.
Enrout is a new search engine for alternative lodging. And as I don't promote every contest on this site, I found Enrout to be beneficial for average Joes and Janes in terms of what types of accommodations they offer for reasonable rates. The goal of the site is to immerse the traveler into local lifestyles. I often say how I enjoy renting apartments when I travel as you do get a different sense of a place.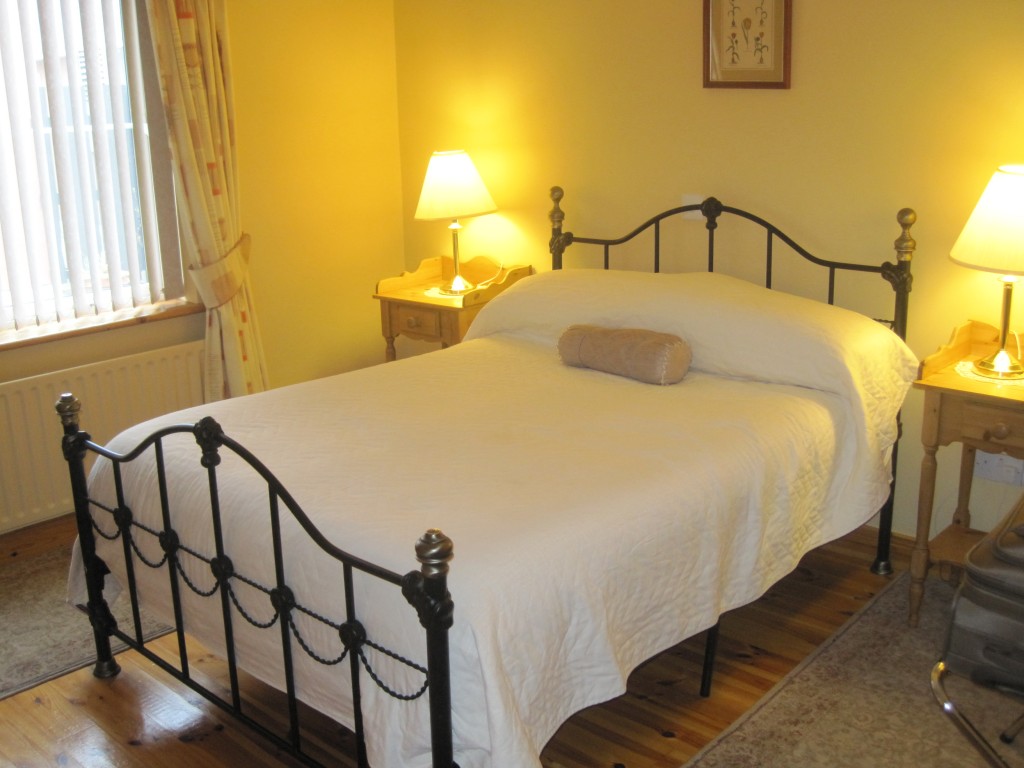 Long story short, Enrout is giving away $500 to one lucky traveler just in time for the holidays. To enter the contest, you really just have to like a few Facebook pages, tweet the contest and explain your favorite vacation rental on Enrout. The details can be found on the Enrout contest page.
I would rather have the winner be someone from this site so don't let me down. In the meantime, I'm off to dream about what I would do with $500 in accommodations. Pillow mints will probably be involved.