Arriving to a destination, there are unfamiliar sounds that quickly transition into the familiar. In Italy, the noises that wake me up in the morning are those of street sweepers that resonate more like that of a tsunami blowing through town. At around 5AM the garbage trucks arrive. If you live near a dumpster, you hear what sounds like a million bottles crashing to the ground just in time for sunrise. No need for roasters or alarm clocks. Italy has garbage men and women and diligent street sweepers.
These sounds become familiar after a time. You don't notice the garbage trucks at 5AM. The old woman that comes to sweep the terrace every single day muffles with dream-like states. I won't miss those sounds. I won't miss waking up to the shuffling of feet followed by sweeping. I won't miss the screaming baby at an apartment nearby that seemed to have arrived into the world in the middle of my three months in Florence. Daily life goes on in Florence with those sounds I am no longer apart.
As I lugged my luggage to the train station, over some of the most beautiful sites of the city, I remember nothing of that walk. All I can recall is my determination to get to the station early, with plenty of time to catch my train to Rome. My goodbye with Florence never really came for I never stopped to smell the roses or appreciate the sounds no longer filling my life.
Travel is a way of change. You are introduced to these places and then you must part with them, if you so choose. A routine establishes and before you know it, travel is over and you are headed home. Yes, I know some never head home, but I contend a visit home in between travel is a necessary part of the travel process. The sweet sounds you may find annoying throughout travel might actually be appreciated after a stint at home.
I am headed home to Colorado, with no plane ticket after today's flight. I have no travel plans after spending three months traveling almost every week. I saw parts of Sweden, Denmark, Norway, Austria, Liechtenstein, Portugal, Spain and Italy from the top of its boot right down to the heel. I'm exhausted. While some may keep traveling and scoff at my measly three months of travel, squeezing in a trip home just might make your next travels all the better.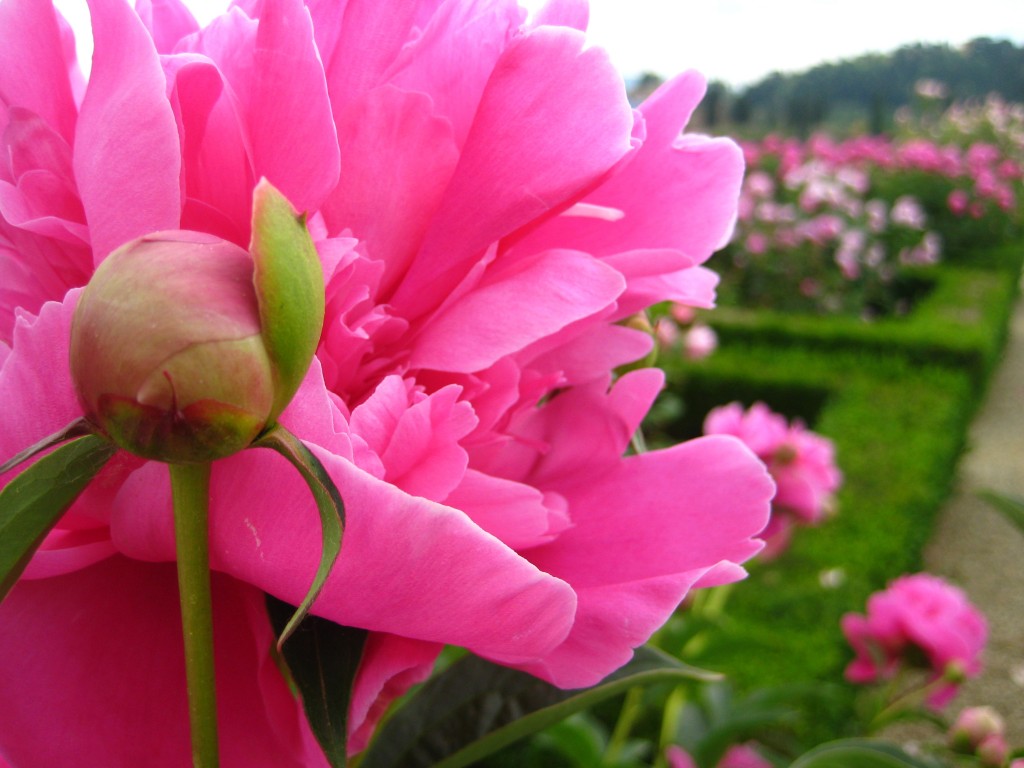 Instilling The Want To Travel Again
As I sit on this never-ending flight to Chicago, being on a plane in the near future does not appeal to me. However, once I go home, I know I will want to travel. That want to travel may take a backseat after European town after European town. You forget about the thrill. Then, home hits you. Life is back to a set routine and you want to travel again. For me, that want usually only comes  after a stint at home.


Appreciating Comfort
For some reason, Italians don't believe in drug stores, selling all manner of beauty products, hair care, contact cleaner, etc. I can't tell you how thrilling it was to walk into a beauty supply store that had everything I needed without astronomical price tags. Being at home makes you appreciate the comforts you don't have when you travel. Those comforts not found in travel are what make the process interesting. We have to distinguish home from travel. Roughing it on the road is key toward building an appreciative person.
Sleep, Sleep and More Sleep
Travel had worn me thin. In between the fast paced lifestyle of waking up in a new place every few days, fatigue presents and travel is not always welcome. To be rested and ready for my next travels away from home, a little time spent lounging around and sleeping is more than necessary.
Time For Reflection
Being home allows me to reflect on my travels in the clearest sense. As I look through photos from Portugal to Norway, I am reminded of my experience. Not to say you can't reflect as you travel, but being in the backdrop of home, surrounded by all that is familiar, lends a sense of reflection on the experiences I have had and the people I have met while traveling this summer that is unlike any other. Perhaps it is the sentiment of being away from the unknown amidst the known that allows for mediation and rumination on travel itself.
Do you like to go home in between travels? Do you think it is important or not vital to the travel process?