In the late afternoon light of Mississippi, an eerie silence takes hold of a tragic and yet beautiful piece of land. Set up in the northeastern portion of Vicksburg is the Vicksburg National Military Park, where in large part the north won the south during the Civil War.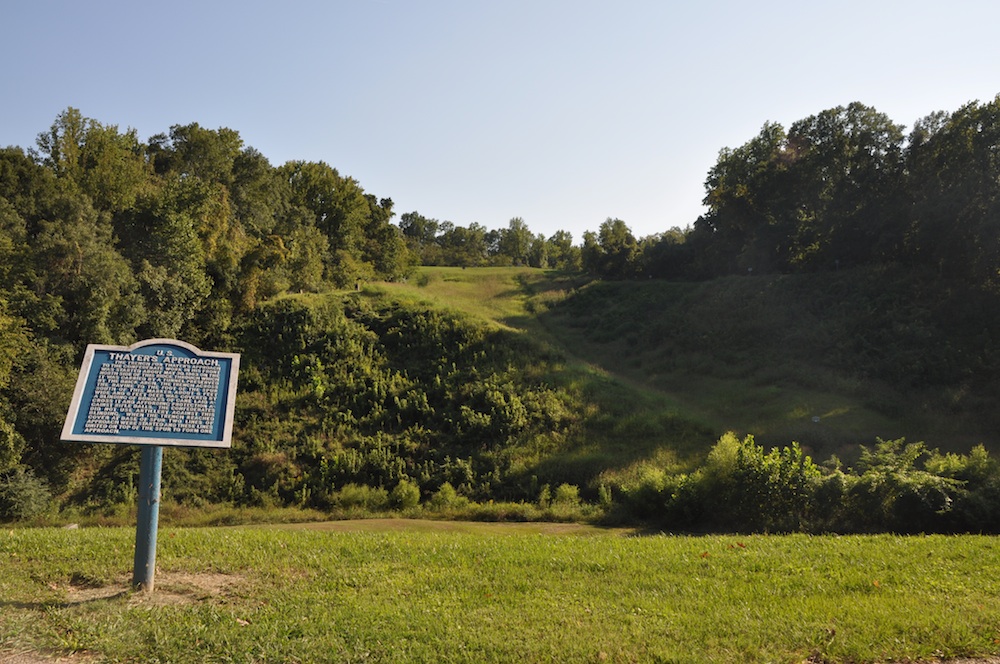 The 16-mile driving tour of the park follows Union and Confederate siege lines. The Siege of Vicksburg ended on July 4, 1863, after well over 40 days of battle. Those battles would later lend the Union forces control of the Mississippi River south to New Orleans, cutting the Confederacy in two. No wonder President Abraham Lincoln called Vicksburg "the key". Lincoln reasoned America's Civil War could not come to an end until the key was in the Union's pocket.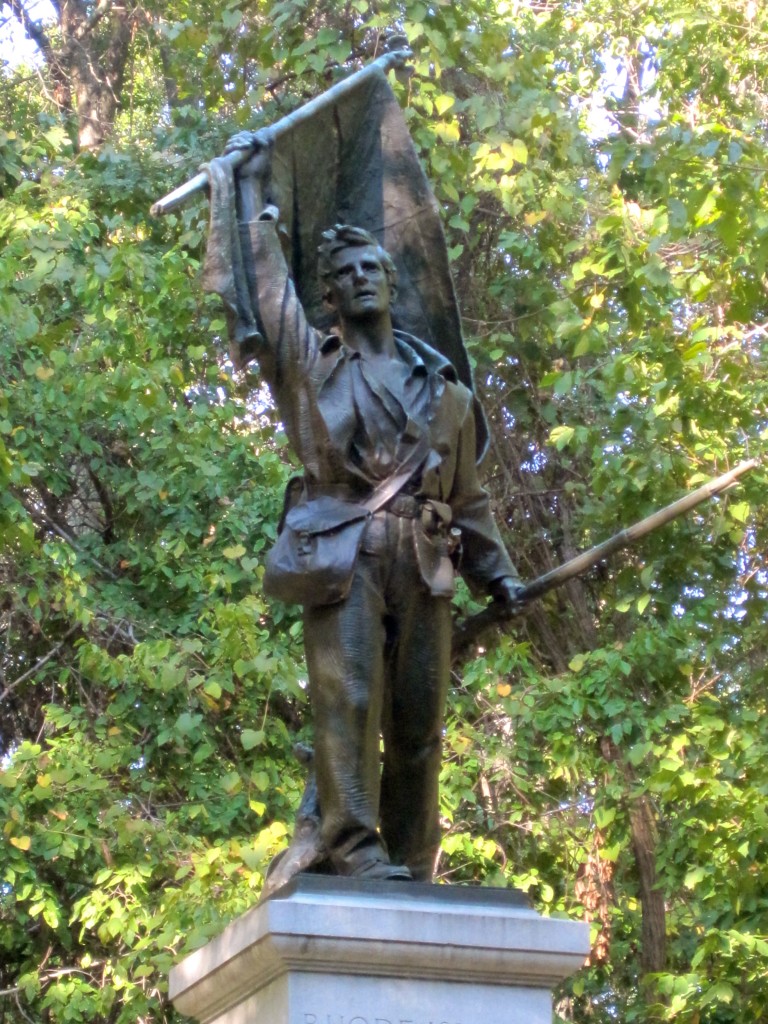 And today, this pocket of Mississippi is still the key toward understanding one of the most trying times in American history. A number of monuments from states with soldiers participating in the battle can be seen along the 16-mile drive. They scatter about in places across the battlefield, suggesting memory to the natural landscape.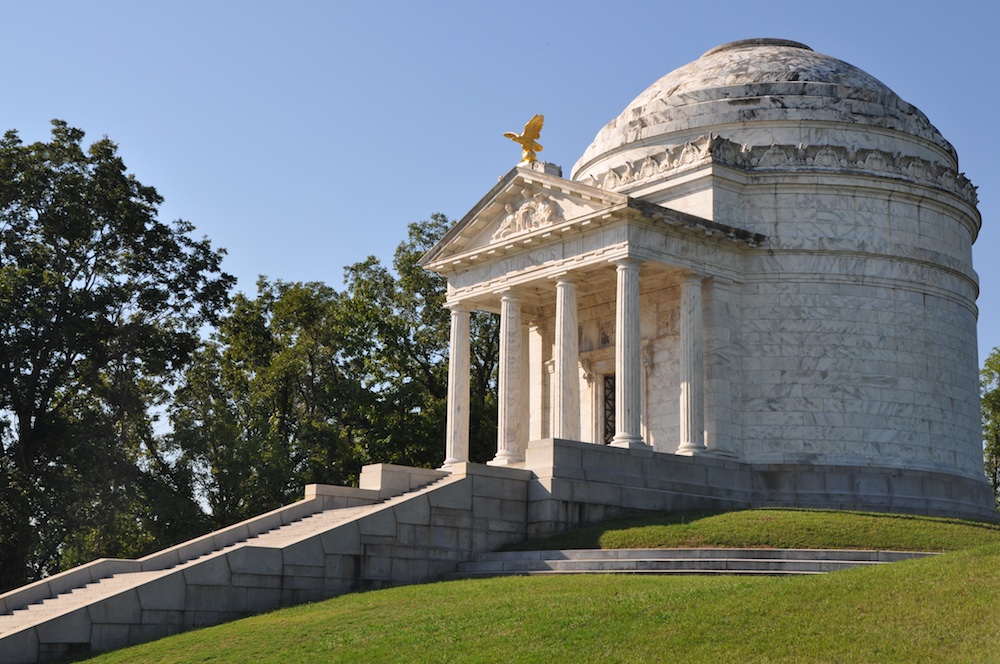 Some are grand, while others are simple. The sculptures depicting soldiers are to me the most poignant. Sculpture by definition is supposed to evoke realistic emotions. Rather than just a construction of stagnant materials, the expressions and emotions created make Vicksburg that much more real.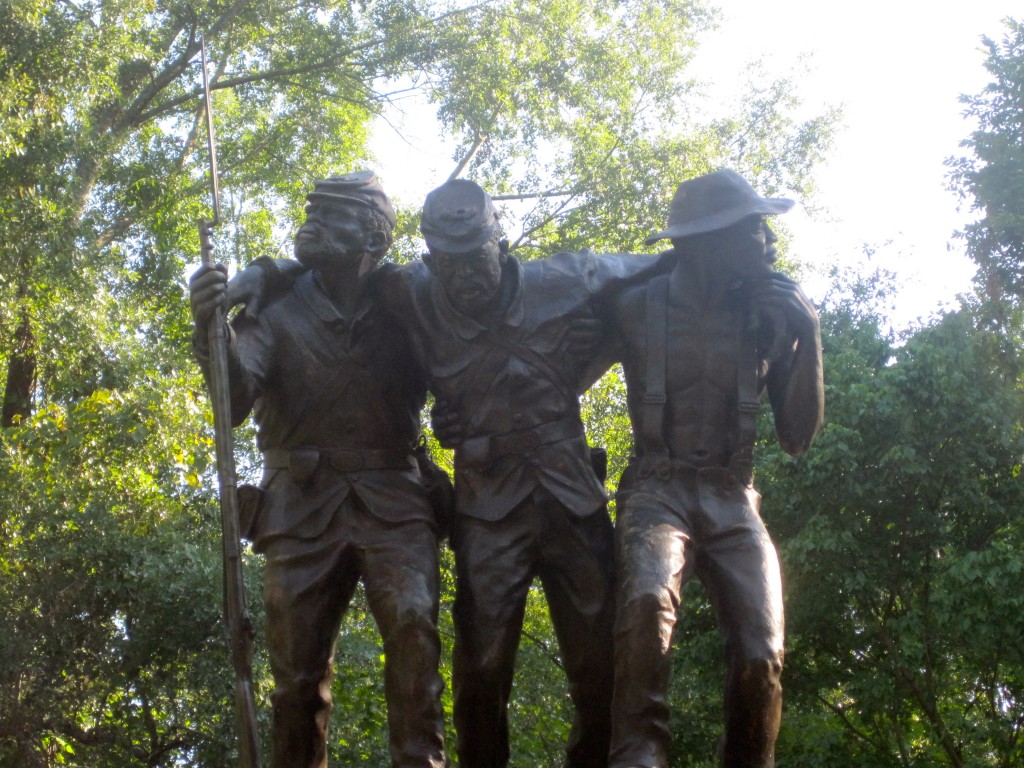 The late afternoon sun is starting to get to me by the time I reach the U.S.S. Cairo, one of seven ironclad gunboats named in honor of towns along the upper Mississippi and Ohio rivers. Hopes of Union forces taking the Mississippi River largely rested in this ship, one that sank just north of Vicksburg on December 12, 1862. Over 100 years later, the ship was painstakingly raised and reconstructed to stand guard, this time on land.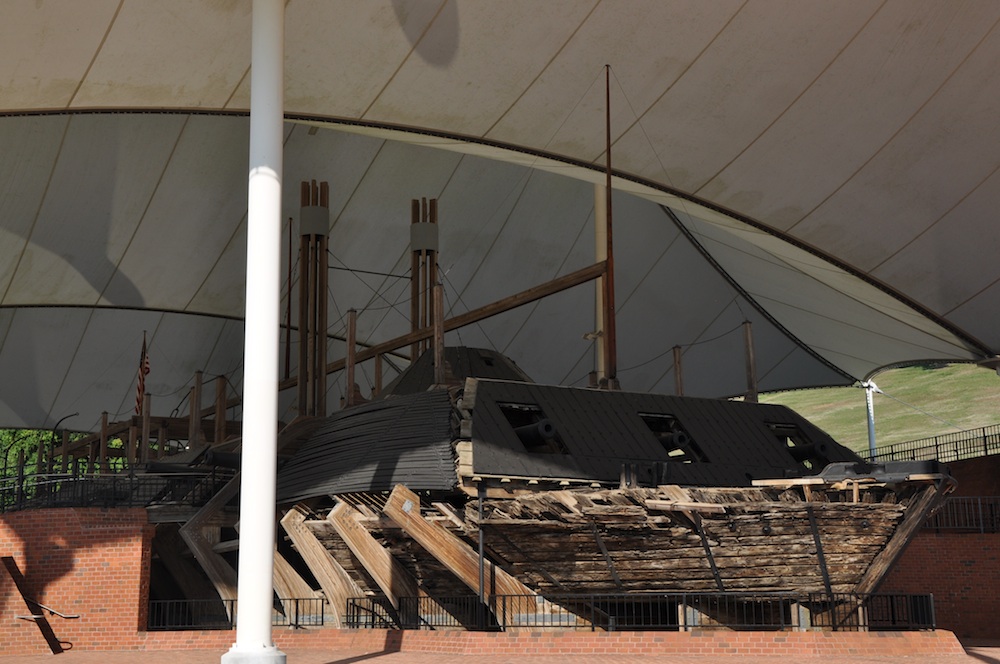 I complain about the heat, but not for long. The Vicksburg National Cemetery is just up the road, home to 17,000 Union soldiers. Around 13,000 are unknown. Trivial complaints about the weather die here where so much life was lost.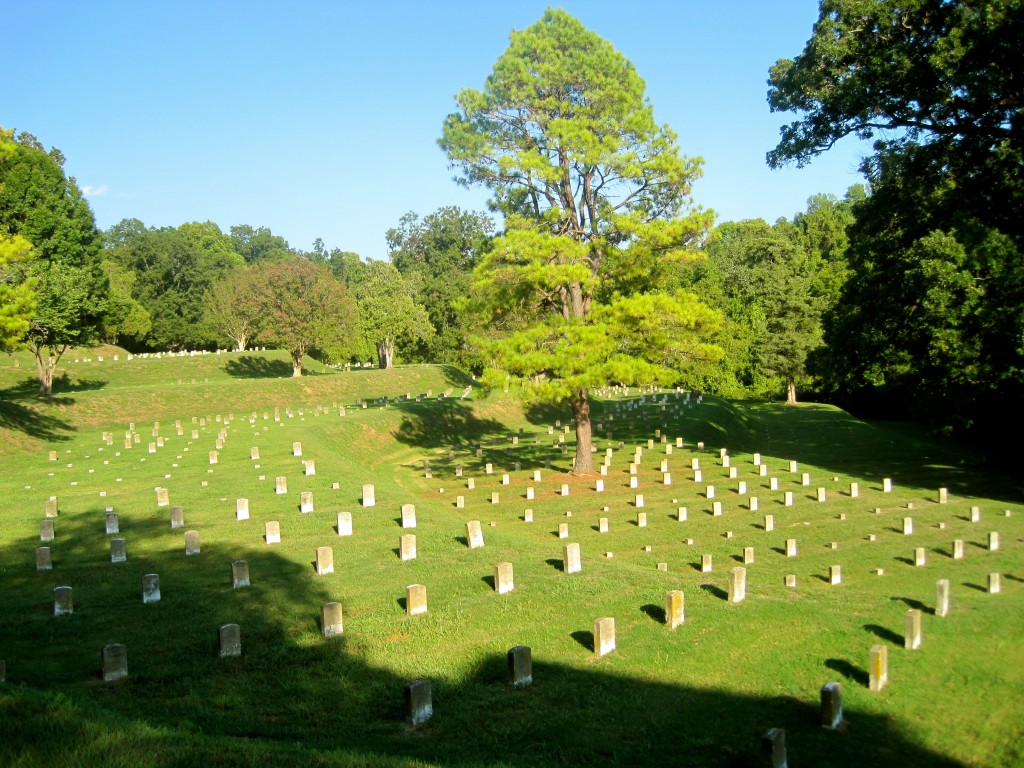 Amidst life and death, Vicksburg is a strangely beautiful place. One viewpoint allows you to see the rolling green hills meeting the mighty Mississippi. It isn't just the river that is mighty here. It is the souls who fought for causes outside my realm of worry today. Behind Vicksburg's beauty, there are blemishes and scars. It is a place of tragic beauty, where life drives on by triumphant moments of loss.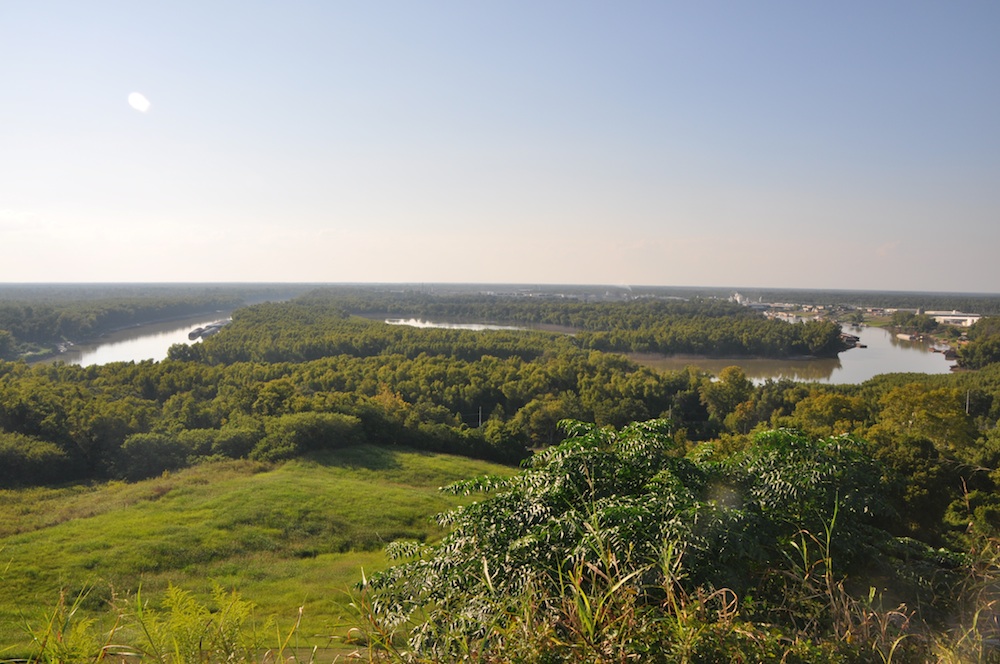 Have you been to Vicksburg?