I'm waiting on a plane to Branson with a group of those with white hair and walkers. Mostly I see gentle smiles and kind eyes, those eager to get to Branson. I also see lots of confusion. So often I complain about the fatigue of travel. As a twenty something looking at lot of eighty somethings I recognize just how ridiculous my complaints are. The gate agent gets on the intercom saying, "I know a lot of you haven't flown in a long time or this is your first time flying so listen up to how we do things around here." This is air travel at its most confusing, when you haven't flown in decades or you have never been on a plane.
I picture myself at 90 traveling on an airplane. The whole process is exhausting without 65 more years under my belt. The build up to the airport drop off always wears me out. Packing is exhausting. Beating traffic is fatiguing. Once I arrive, it is a zoo inside, but I have youth on my side. At 90, I won't have youth to brave through the utter mess that is airport security. At 90, my bones might be a bit more fragile that one slip on the jet-way and my hip is broken rather than just a bruise.
We begin boarding. The first group to be called is anyone who needs extra time getting on the plane or those traveling with small children. The entire gate area stands up to mosey on to the plane. Everyone on this flight needs extra time.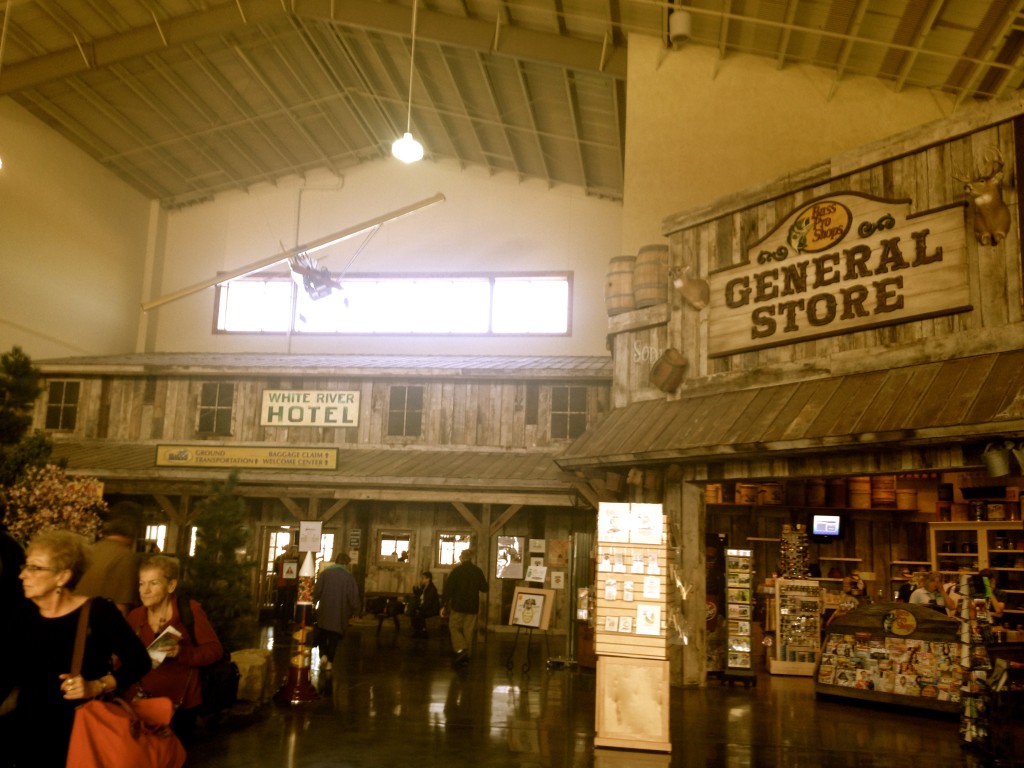 I patiently wait my turn for I know a few ninety year olds. I have heard accounts of the trials of mobility with the onset of years. My grandma doesn't drive anymore. If she wants to travel, she must rely on someone else. I can't imagine losing this ability to go where I will, when I want. However I know that I wouldn't want the ninety year old me behind the wheel. Traveling in old age becomes infinitely more difficult, but perhaps some of those not in the elderly age bracket make it all the more a challenge for those elderly travelers.
Boarding takes what seems like ages, but finally we are up in the air. A quick hour passes and the pilot announces that we will be landing soon. I sit in the second to last row of the plane, behind a group of forty-somethings. As I survey the sea of gray hair in front of me, I realize that I'm not getting off of the plane anytime soon and frankly I am just fine with that. However one of those forty somethings behind me is not.
As we all sit and wait our turn for it would be sheer pandemonium to try and get off the plane before the row in front of you, this man takes it upon himself to hurry the rows upon rows of elderly in front of him. He retorts to his colleagues, "I don't know why everyone is waiting their turn!" Well sir, you are in the last row on the plane. Should you claw your way to the front of the plane, climbing over passengers in front of you, you are only delaying everyone from getting off the plane.  
I have seen this practice in Europe where if you don't step out into the aisle immediately once that seat belt sign goes dark, the rows behind your will storm. Now I am seeing this more often in the United States. By trying to race off of the plane before the row in front of you, a giant bottleneck forms. I understand those instances where people need to make connections, but there are no connections to be made for this man.
The six rows of white hair don't know what to do about this man. They need to get their bags down from the overhead bins and he is hurriedly standing in their way. When you hurry someone that hasn't traveled in decades or a person that has never flown, something bad can happen. A false step could lead to some broken bones.
The man with an eighties haircut doesn't care. He bumps on past the elderly as though they were just some slow obstacles in his path rather than actual human beings. His friends have the decency to wait their turn. I breathe a sigh of relief once I see that his lack of respect for elder travelers doesn't cause a major medical problem. As I walk off of the plane, at the end of the jet-way, I see the hurried man, waiting for his friends. Rushing a bunch of fragile travelers off of the plane was clearly out of necessity for him. He was in a hurry to wait.
With every elderly traveler that I see on a plane, I try to put myself in his or her position. Travel can be hard enough as it is, but I imagine when you are older, it is a challenge to say the least. I admire those who continue to travel with age. Instead of hurrying them off of plane, we should pause and applaud what they are doing. I can't wait to ride on a plane with that man in a few decades time. Hopefully by that point, he will have learned to respect his elder travelers because he is indeed one of them now. 
Have you ever seen an elderly person mistreated on your travels?