From a young age, I always had something to say. Even at 2 years old, I changed my name and that was that. I was no longer Suzanne, but Suzy. When my words go quiet and I have no comment, no suggestion, no request, I know it is just a block of some kind. This too shall pass and I will be filled with words again.
Lately, not only have my words grown quiet, but also my ideas on travel have silenced. After returning from my first complete solo trip to Ireland, I was left empty. It wasn't that the trip deflated me or left me uninspired. I just couldn't see past this roadblock. Much like writer's block, I now battle traveler's block. Perhaps you have been here before. You don't know where you are going next and why. There is just nothing there to give you inspiration or guidance.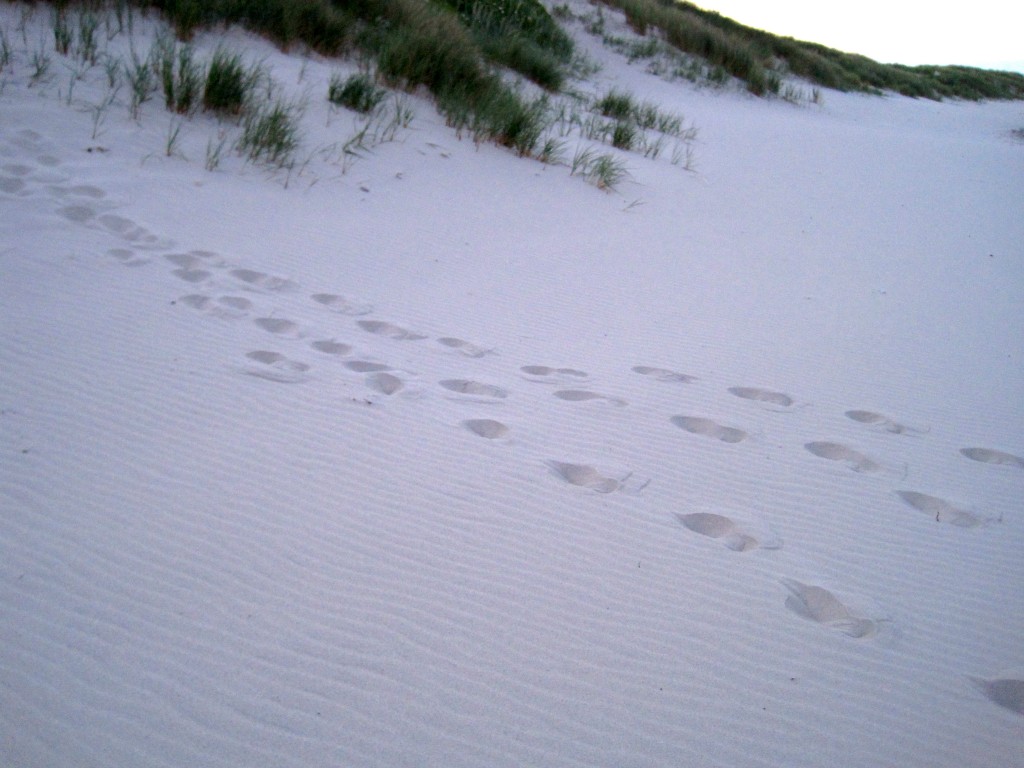 Too Many Options
It can be easy to consider a multitude of options. From South America to a Mediterranean focused trip, sometimes I feel the world really is too big. As I try and chant, "It's a small world after all", my mind can't believe it. With so many options and no clear direction, I am left with that traveler's block.
The Last Trip Isn't Paid Off
After forking over enough money to make me nervous in Ireland, I know my traveler's block has to be coinciding with paying off bills. After you spend loads of money on travel, sometimes the last thing you can imagine is spending more. I know it is money well spent, but when you still have large credit card bills to pay, it can be difficult to see past that "travel is rewarding so therefore I spend" fact.
The Choir of Voices
I could hear them singing the minute my plane touched down in Denver from Dublin. Where will you go next? Those voices begin early. They seem to not even give you a chance to get over jet lag. If you like to travel and travel often, there can be this pressure to keep at it constantly, even if you have no idea where the next road will take you. The constant questions of where to and when can weigh the traveler down. Suddenly it isn't about going where you want and figuring that out, but where can I go as soon as possible to quiet those questions.
To Be Inspired Again
Throughout my travels, there have been those moments, moments of unquestionable inspiration and guidance. I felt it at the Trevi Fountain in Rome at 14 years old. I discovered my love of travel again over long dinners with my host family in Florence. Packing shows I put on to pretend audiences at 10 years old intensified my need to travel. Lately, I haven't felt inspired by a place. Don't get me wrong Ireland. I conquered fears and saw some amazing lands while in the country that no doubt inspired.  Perhaps I need to go somewhere I have never been to find that inspiration again.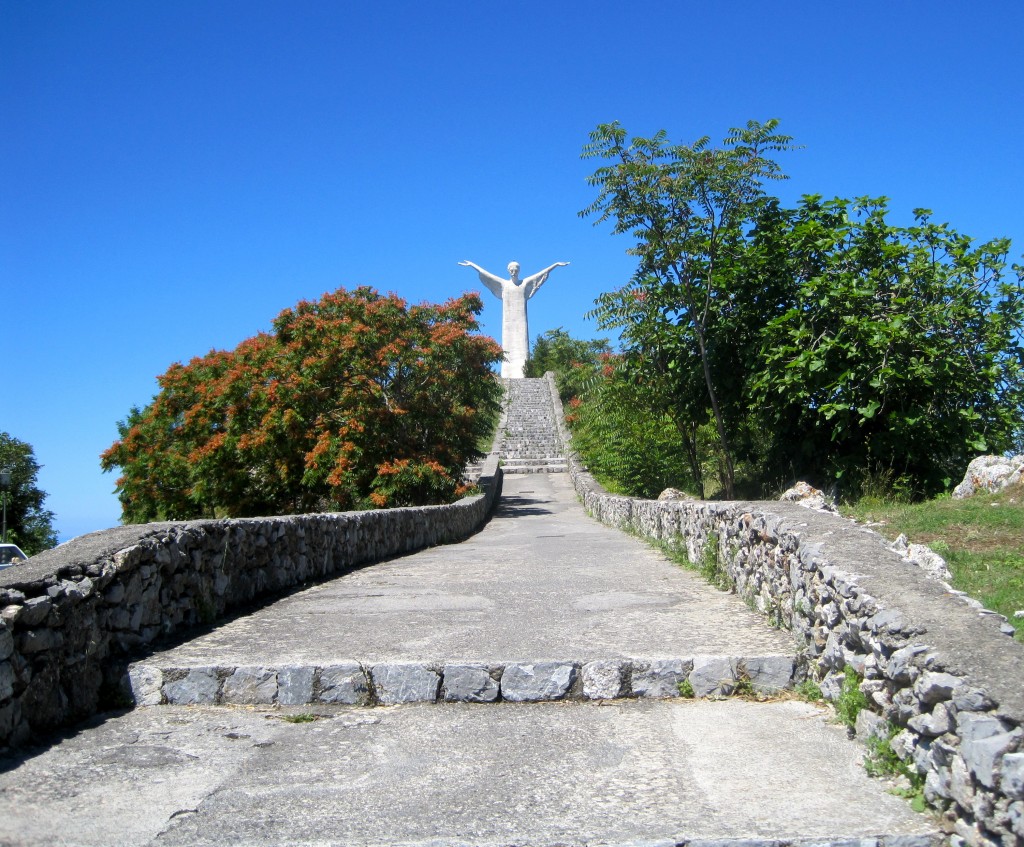 As I look up the definition of writer's block, I insert the word "travel" instead of "write" and I am left with the condition of being unable to think of where to travel and how to proceed with traveling. The string of famous writers who suffered from writer's block includes Leo Tolstoy, Virginia Woolf and Ernest Hemingway. What I can't find are the lists of travelers who experience traveler's block. Perhaps we don't want to admit when we can't find travel. We are always supposed to love it and be inspired by places. Like the writer, we don't want to consider we have lost our craft for traveling. We have just misplaced it. At the same time, the empty suitcase is starring back at me.
Have you ever experienced traveler's block? How did you work through it?