Most travel writers seldom invite their readers along on their travels. Costs probably deter those invitations. Then again, if all of the readers came along, we wouldn't have much to write about. However, let's change that, if you want to of course.
Travel adventure company Austin Lehman named me one of their top 125 travel bloggers. With such an honor, Austin Lehman is giving away a $5,000 credit for two on one of their adventures to a reader from one of those top travel  blogs. Obviously, I would like it to be you and from my site.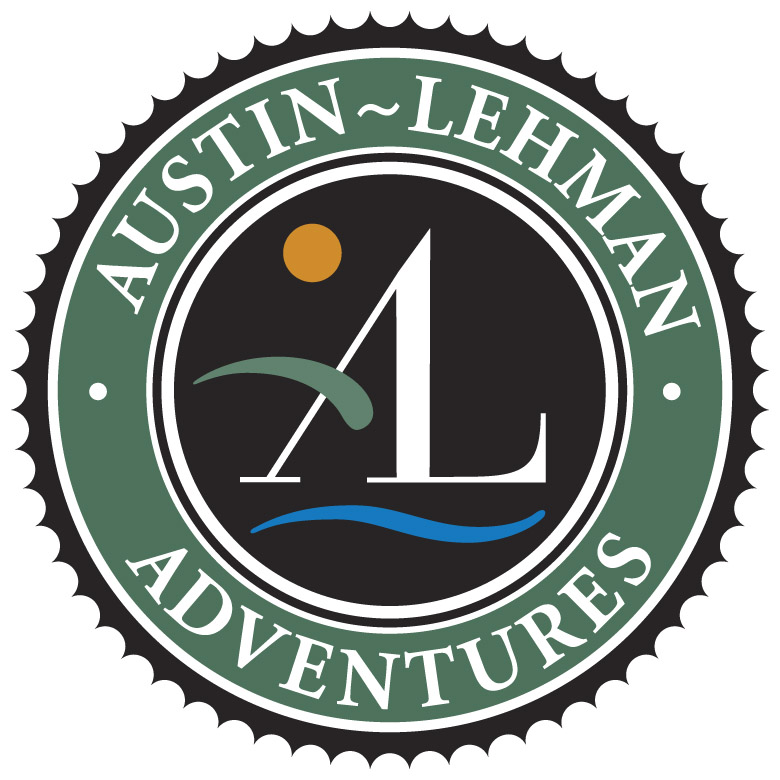 In case you are curious about what kind of credit you are signing up to win, Austin-Lehman Adventures is a tour operator lending travelers small group active travel activities throughout North, Central and South America, Europe, the Pacific Rim and Africa. From Italy bike tours to family adventures, the rated #1 tour operator in the world by Travel & Leisure Magazine offers a wide range of adventures around the globe.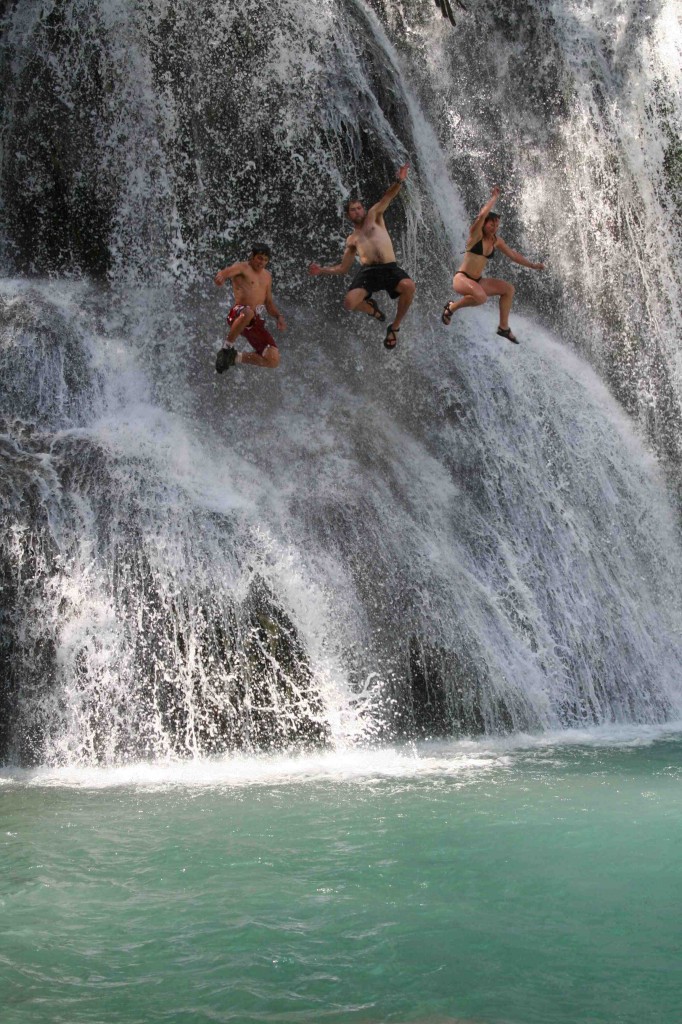 Austin-Lehman Adventures is also giving the travel blogger who sent over the winner a $,5000 credit for a trip for two. I will add some extra incentive to enter from SuzyGuese.com. Perhaps four of us can go on an adventure together? I promise I pack light and I am fun. Now that I have scared you off to go to another one of the top travel blogs to enter, just in case you would love to enter through SuzyGuese.com, here is what you need to do.
How To Enter
1. Head on over to the contest page.
2. Once you are there, enter your name email address and this URL as the blog you came from: http://suzyguese.com/.
3. Everything comes to a close on May 19 at 11:59PM. The winner will be revealed on May 20th.
I hope you win, for selfish reasons and for non-selfish reasons. Good luck!