The night before I leave on a big trip, or any trip for that matter, is usually a chaotic scene. I prioritize poorly. I start deep cleaning my apartment before I have even decided what to pack. I commence painting my nails in a hurried fashion, only to have them look like the work of a person blindfolded. And yet, every time I schedule new travel plans I always promise myself, "This time, I will be organized".
While traveling is an exciting experience, it can be a stressful one before departure. I usually have a million and one things to accomplish, things I put off for more impractical tasks like scrubbing the kitchen sink. I hate to come home to a messy home, especially after experiencing random hotel rooms for weeks. Then there is work. I always seem to have so much to do before a big trip. Emails have not been returned. Articles are still not written. I always swear to myself I will not procrastinate when I have the extra time, and yet I always do. Throw into the mix packing. I have always loved packing, but I never seem to do it right. It is a mad rush to figure out what will fit at 2AM when I have to be up in 3 hours. And for my upcoming trip to Europe, I made a pledge to myself that I would organize, not procrastinate and have a relaxing evening before I take off the next morning.
Just as you can't teach an old dog new tricks, I doubted I could do this. While I still have loads of work to do, an apartment to clean and a bag that needs to be packed with all manner of winter for Eastern Europe, I have already avoided the stresses of last minute trip preparation by imploring the following techniques. If you too find yourself a crazy mess by the time you get to the gate due to last minute trip prep, you might want to consider trying these tips out for yourself.
Pack One Area of Clothing A Day Beginning The Week Before Departure
A late night packing session hours before you leave might be the most stressful of pre-travel scenarios. This time for my trip to Europe, I started packing last Saturday. I began laying out different potentials to see what would work and what wouldn't. For me, it is best to focus on one area of clothing per day. Figure out what pajamas you need to take one day and set them aside. The next day might be pants and the next day could be sweaters. I usually go through my layers of clothing so that I don't forget anything: underwear, pants, tank tops, shirts, sweaters, jackets, socks and shoes. By breaking up my packing over the course of a week, I can do a little bit here and a little bit there without feeling overwhelmed.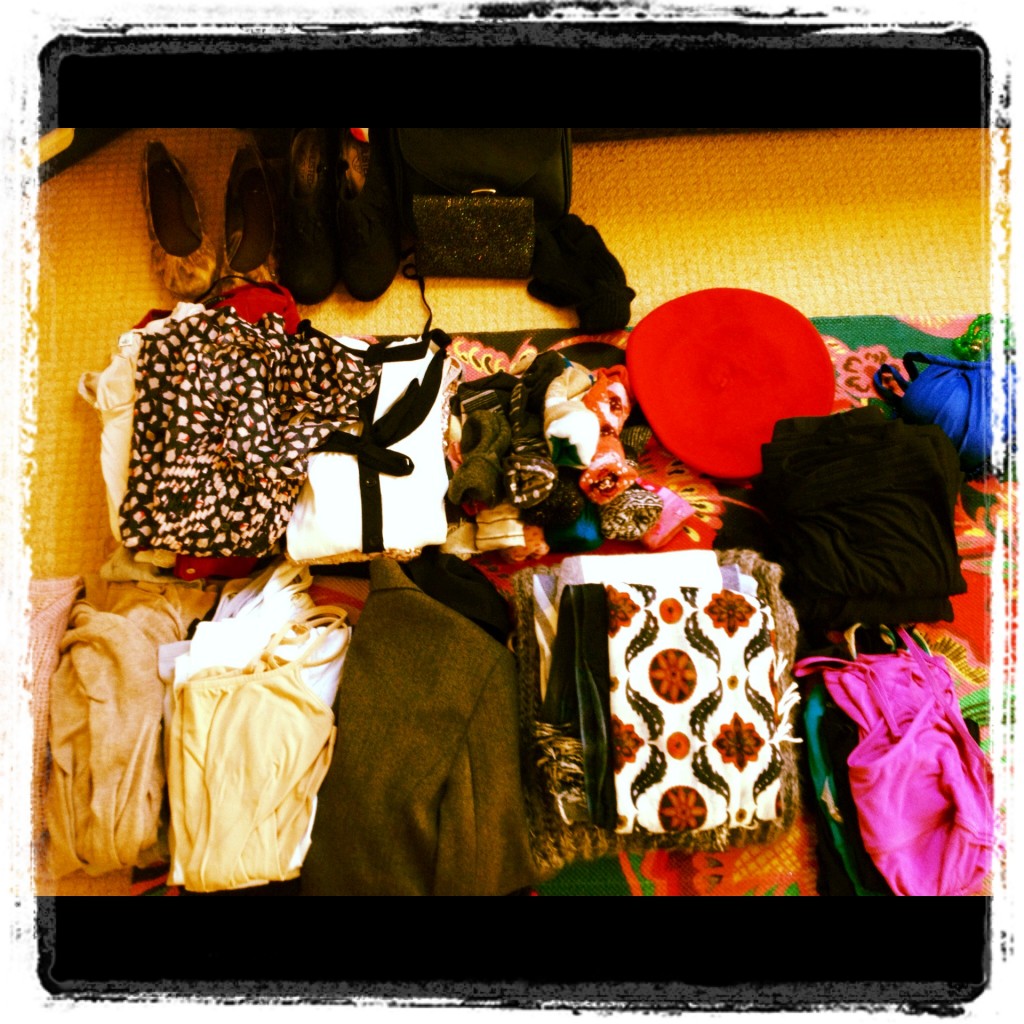 Utilize Layover Time
My layover in Chicago will lend me around 5 hours of time. While I would probably love to sit and read magazines for those 5 hours, I have already set my mind to getting ahead on work. Sometimes in the excitement of a new destination, we forget to charge all of our electronics or use the time wisely. I have been guilty of this fact on more than one occasion. If you have free time before your planned exodus from home, don't waste it, right down to the hours before lift off. I also find on long haul flights that if I am exhausted when I board the plane, I have a better chance of sleeping. Layover time is not the time for just sitting and relaxing. Accomplish something while you can still move around freely. Using time wisely can be facilitated by knowing your airport of layover residence extensively by using apps like Gate Guru. Also, coughing up the price of a day pass for airline lounges can also be worth it if you want a quiet place to work on your layover.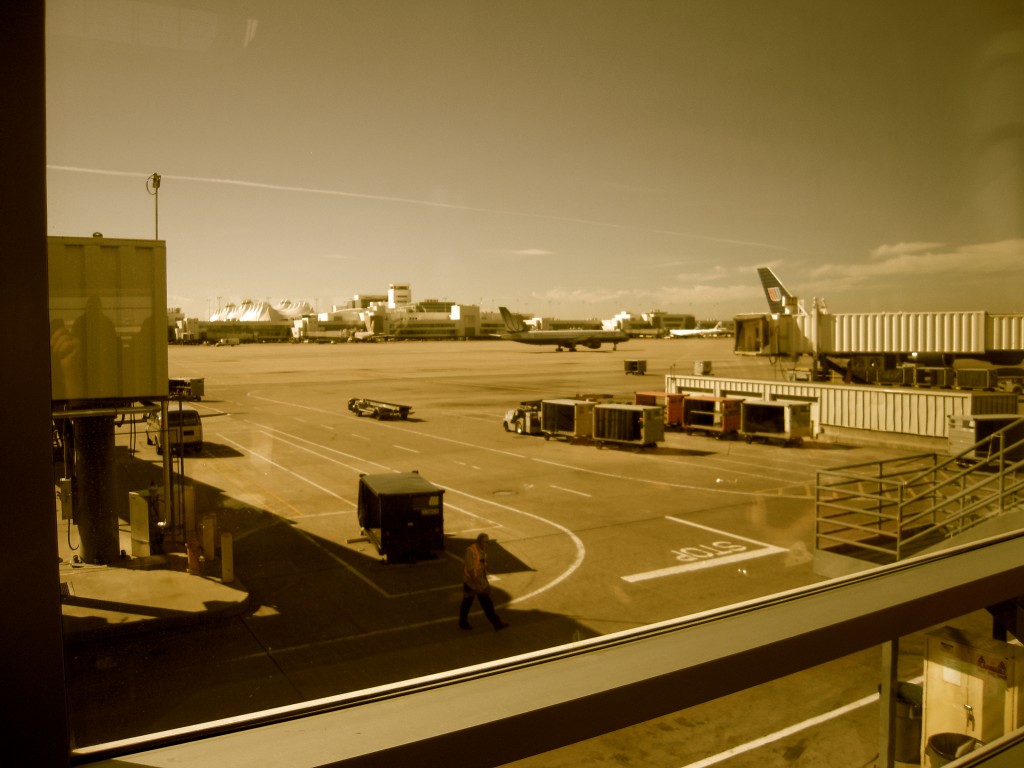 Set Goals and Place The Frivolous Last On The List
I have to paint my nails and toes whenever I leave on a trip. Perhaps it is the 14 year old in me, but it is one of those frivolous things I generally do at the 11th hour before a flight. This go-around, I have set goals based on their importance. Finishing work and returning emails must come before the frivolous. Cleaning my entire apartment will be last on the list. By setting goals, I only spend the most allotted time to the things of greatest importance. If it's 6 PM on Friday and I have crossed off the most pressing items on my list, I can then move on to the frivolous.
How do you avoid that last minute travel prep stress and chaos?