A few screams fill the cool night air of Copenhagen. My first time in the city, I was skeptical of its amusement park at the center. The Tivoli Gardens fill Copenhagen's heart on more levels than one. You come here to be entertained, but strangely not in a kitschy, amusement park sense. The Tivoli Gardens have class.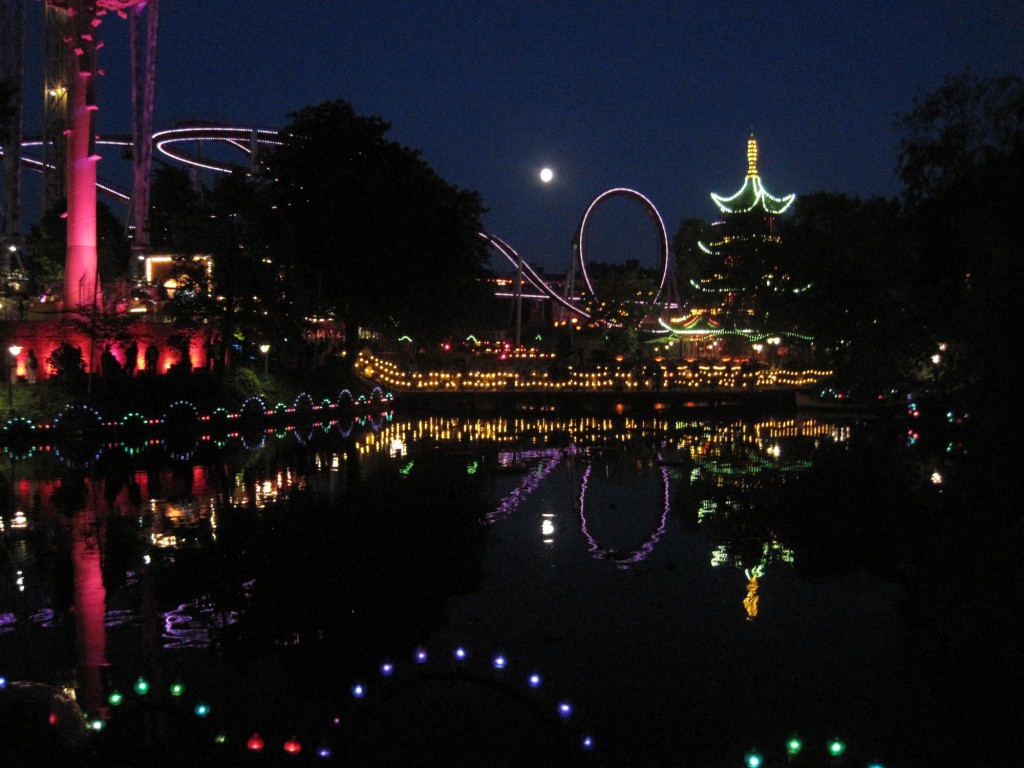 As I walk around Tivoli Lake, I take in what I believe to be this 8-hectare garden's best attribute, its lights. While the space is made up of rides, restaurants, concerts and even parades on occasion, it is the soft glow of the Tivoli's lights that make it seem the work of fiction. These lights have been a part of the makeup of the gardens since 1843.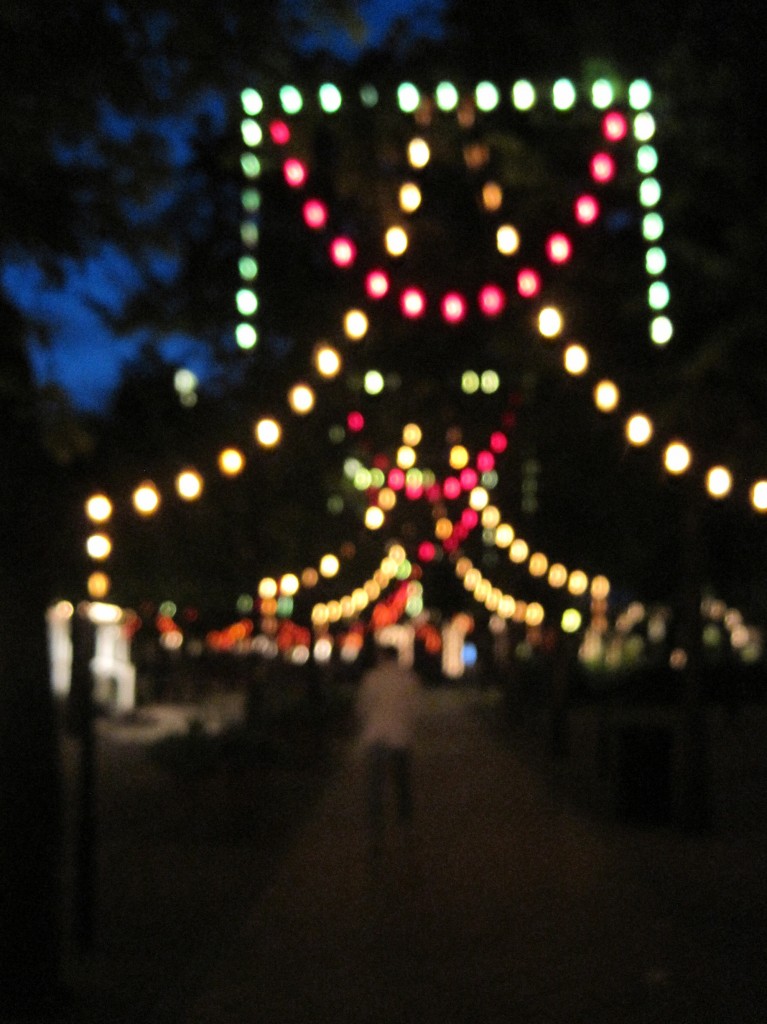 While I am here in summer, during Christmas, this area lights up with around two million lights. In the summertime, the Tivoli beams with a meager 120,000 lights. Something tells me I wouldn't want to ever see that electric bill.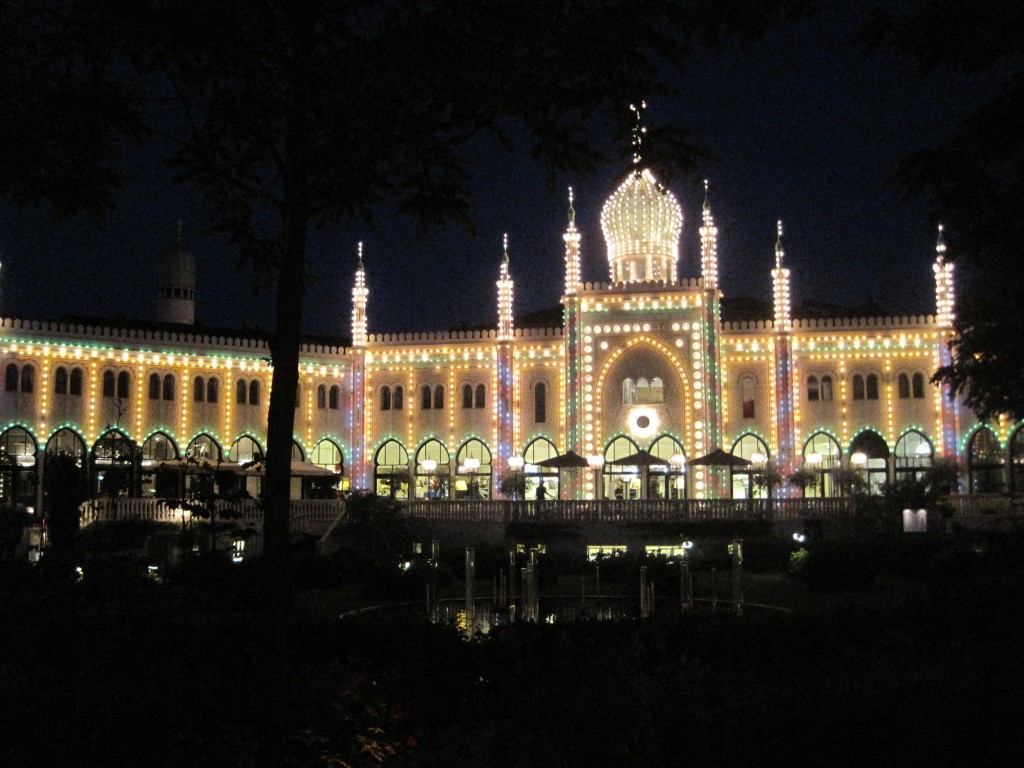 And in the glow of lights off of the Arabian style fantasy palace and winding rollercoasters, the colors hint at a place no other spot of amusement can compete. Disney might have wanted the Tivoli Gardens, but luckily for the Danes and I, the Tivoli Gardens are all lit up just for Copenhagen. As a ride takes a few screamers up and down, descending in relief and ascending in pure amusement, the colors of the Tivoli's lights seem to twinkle. Colorful, classy and beaming, the Tivoli Gardens of Copenhagen wish you were here….