I was just days away from going home after my first time trying solo travel. I had a certain confidence I didn't have when I left Colorado. I managed to drive all the way around Ireland by myself, navigating solely on roads that should really be called sidewalks. I talked to strangers. I drank Guinness. My Ireland trip was a success in all regards until I hit Belfast.
I checked into my guesthouse, right near Queen's University. I was already impressed by Belfast. I had driven through years ago with family, but I was more preoccupied by men with machines guns and barbed wire than getting a sense of the city. At a guesthouse that seemed so small, just a few rooms, I innocently put down my purse as I went downstairs to get my suitcase.
Perhaps other solo travelers of the world can explain how you do this successfully. If you use a rolling suitcase and have a computer bag, you are going to need to make two trips most likely or one trip of Superman strength when conquering stairs. After making this trip so many times at hotel after hotel, bed and breakfast after bed and breakfast, I figured if someone in this tiny guesthouse could steal my purse in 20 seconds, the individual would be a true con artist. It was quiet and seemingly empty. I put my trust is something other than myself and returned to my room. Everything looked as it should be.
I set out to see Belfast in all her glory on a late afternoon. I toured the impressive Ulster Museum, one you shouldn't miss for what it holds but also for its free admission. I wandered around Queen's University, contemplating just how lucky these students are to attend a university so beautiful, so regale.
As it was the end of my trip, I decided on pizza for dinner for Irish food was getting old after a month. I found a nice pizzeria where I was surprised by the quality of service and pizza. I opened up my wallet to get out the only pounds I had taken out. Since I was only going to be in Northern Ireland three nights, I only exchanged 50 euros worth, thinking this would be more than enough for meals. As I opened up by big red wallet, I was shocked to find my money gone. I looked in every compartment. To little avail, I was left with just my credit cards, thankfully. This thief apparently needed US Dollars, Euros and UK Pounds. Perhaps they were traveling too.
The only time my purse left my side while in Belfast was for those 20 seconds of lifting my bag up the stairs to my room. I had left the door unlocked, my own mistake. When something horrible happens to you while you travel, the whole trip can suddenly seem tarnished. The great day you had prior vanishes in an instant.
I wrote in my Moleskin on that day, March 25, 2011, "This teaches me, in other words reminds me, that even if you are the most aware person, bad things can still happen. None of us are immune. The incident also calls into question how one bad experience can reverse a trip of good experiences." Looking back on those feelings, I know I wrote in anger, not just to lose the money, but that someone looked at me and thought, "Let's rob her." The fact that someone other than myself touched my purse, looked at my ID, got to me. I felt defeated, despite the rest of the trip being flawless. I was safe, secure and cautious. I felt as though I let myself down, the super-protective and aware person that I am.
Theft while traveling however is not someone's fault. Sure, you can go over it a thousands times in your head of what you should have done, but the reality is it could happen to anyone and anywhere, even to the incredibly aware. You can't beat yourself up about it and you cannot, most importantly, have it ruin a trip and a city. I still enjoyed Belfast, maybe not at the time. Sadly, theft is just a part of travel, just as it is a part of life. All you can do is be thankful you are alive and dream those thieves, like my Belfast thief, donated your hard-earned money to charity.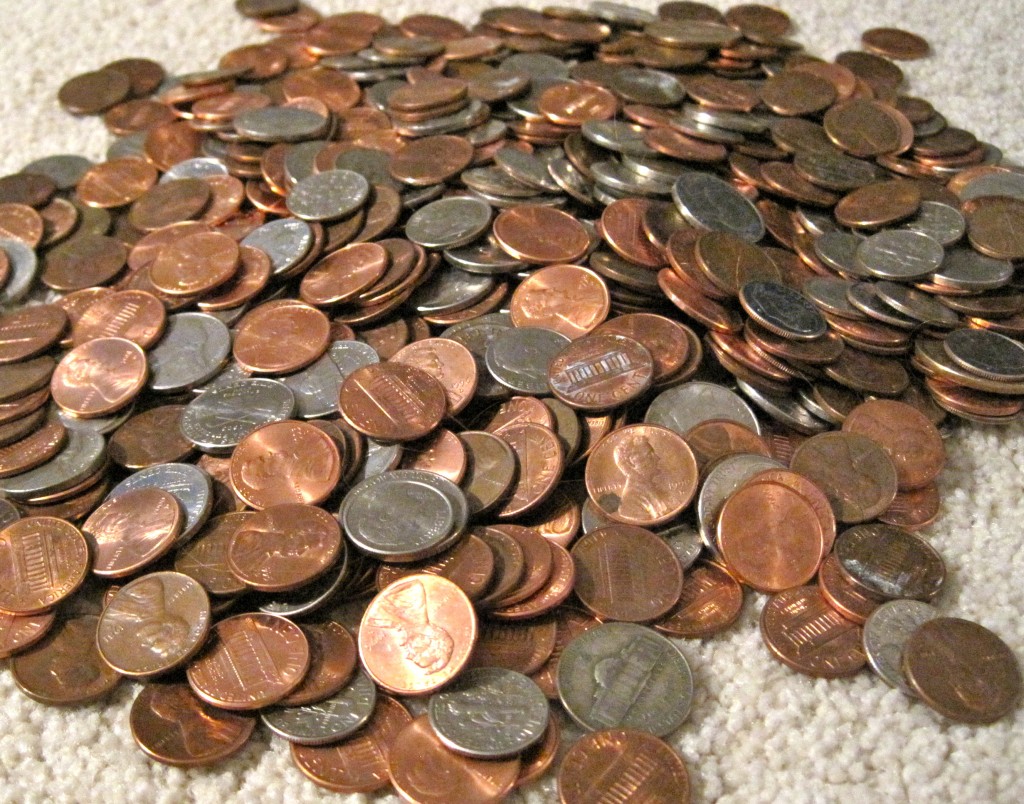 Have you ever been robbed while traveling? How did you cope?