If you have traveled anywhere, generally some acquaintance wants to pass along a friend's number in need of advice. A parent is worried about their daughter studying abroad. A couple wants to know where to wine and dine in Barcelona. While I agree, research is a key part of travel, it seems we sometimes forget to let travel come, as it will.
No longer do we just hop on a plane without knowing where we are going or what to expect. We must be prepared, have all the necessary travel gadgets and tools to get us there. Travel involves a great deal of preparation, of knowing what to expect, what to bring, how to call home, etc. The list goes on and suddenly, travel becomes nothing of surprise. Well, that is not entirely true.
I am not the most prepared traveler. Research beforehand is often my weakness. I seldom search the Internet for articles of where to eat and what to see. I try and just arrive and see where the place will take me. In an effort to go back to the days of old, when we didn't have a million sources and services to prepare us for travel, here are a few of my favorite travel surprises. No one told me about them prior. I didn't have the proper foot gear everyone "must have", and for that, they were all the more memorable and greater in my mind.
Climbing Mount Etna Completely Unprepared
When I set out for a semester abroad in Sicily, I thought all I needed were sundresses and sandals. Little did I know I would arrive to a brisk fall and biting winter. When I decided to climb Mount Etna, I was not prepared with hiking boots or any sort of gear. I looked ridiculous with yoga pants and several jacket layers piled on top of the other. In the end, I can still remember the cold that encased any patch of exposed skin, the surprising vision of seeing snow on a volcano and the rich fall colors. It wasn't an experience I planned on or thought I would enjoy without the proper footgear, but I did.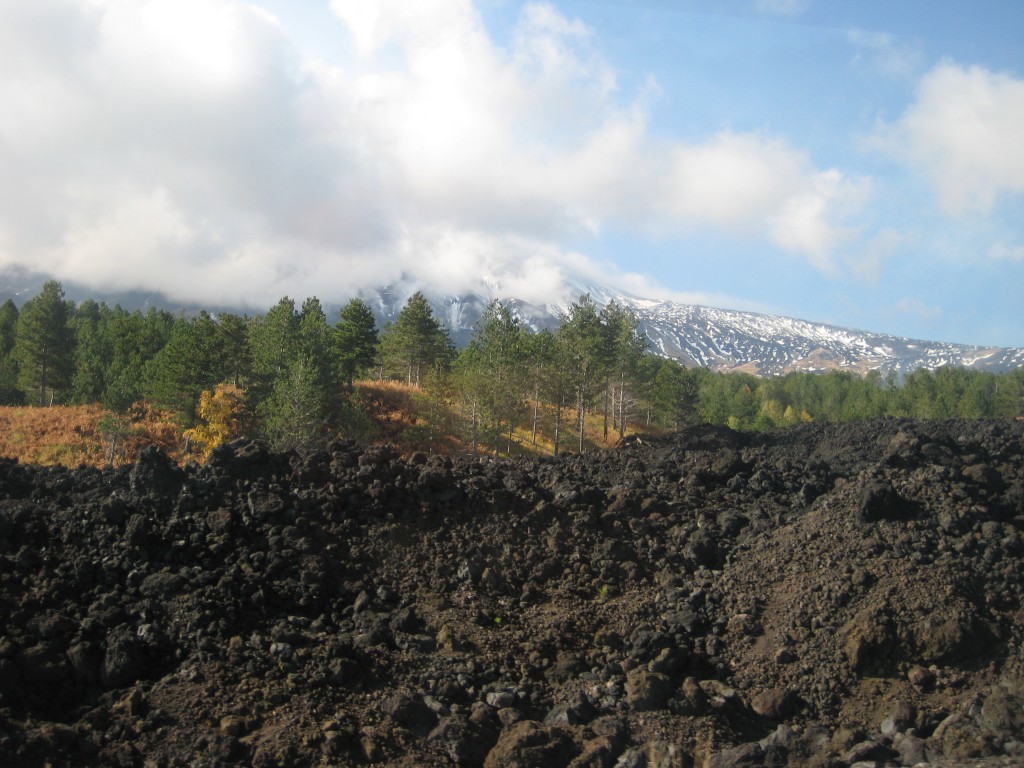 Living With Florentines Mauro and Loriana, Again
When an au pair job turned out to be prison, I ended up on the doorstep of my former host family in Florence when I studied abroad a year prior. They welcomed me with open arms and plenty of pasta. Their generosity in my time of not knowing what I was doing was a travel surprise at its finest. Living with them lent the great not knowing of travel. No guidebook or travel blog will tell you how living with a host family will be. The personalities and homes are so different, creating a great sense of not knowing in regards to travel. Open the door. You never know what you might get behind it.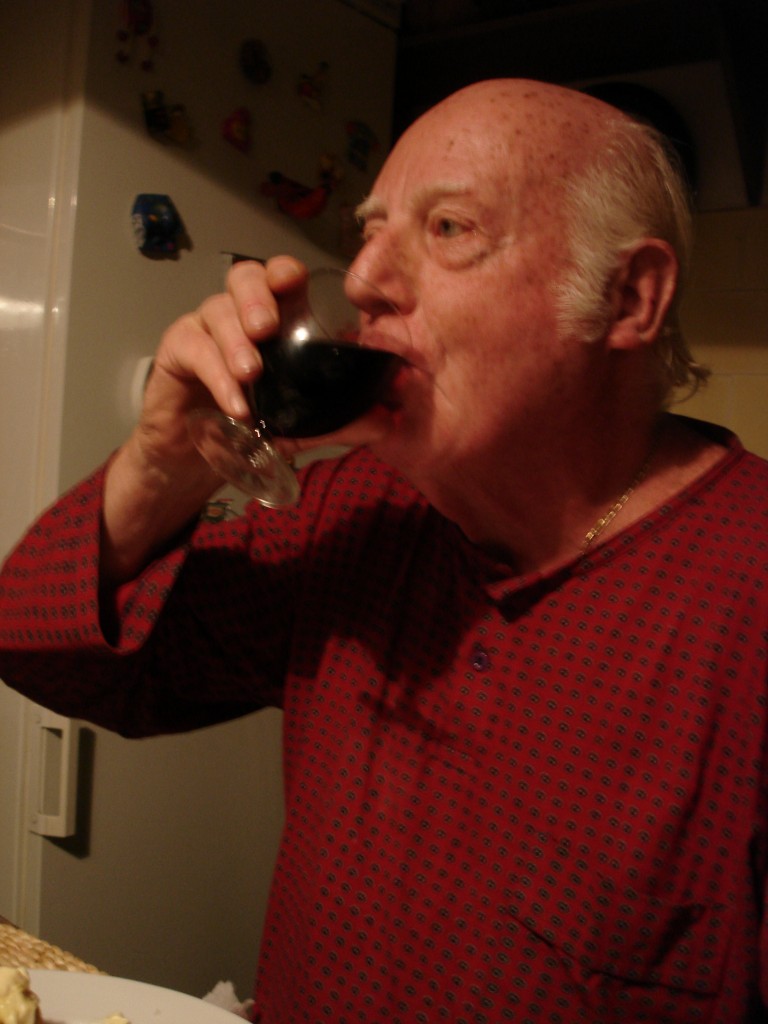 Surviving La Tomatina
I was mortified of the La Tomatina Festival in Spain. Throwing tomatoes in a space where you can barely move for me seemed like the ultimate recipe for disaster. I went into La Tomatina extremely prepared with goggles and tennis shoes. However, I wasn't prepared for surviving the festival. In my mind, I would be that person trampled or drowned in a sea of tomatoes. I survived and for that I am truly thankful. La Tomatina surprised me in that I had to step outside my comfort zone, I did and I am still here to talk about it.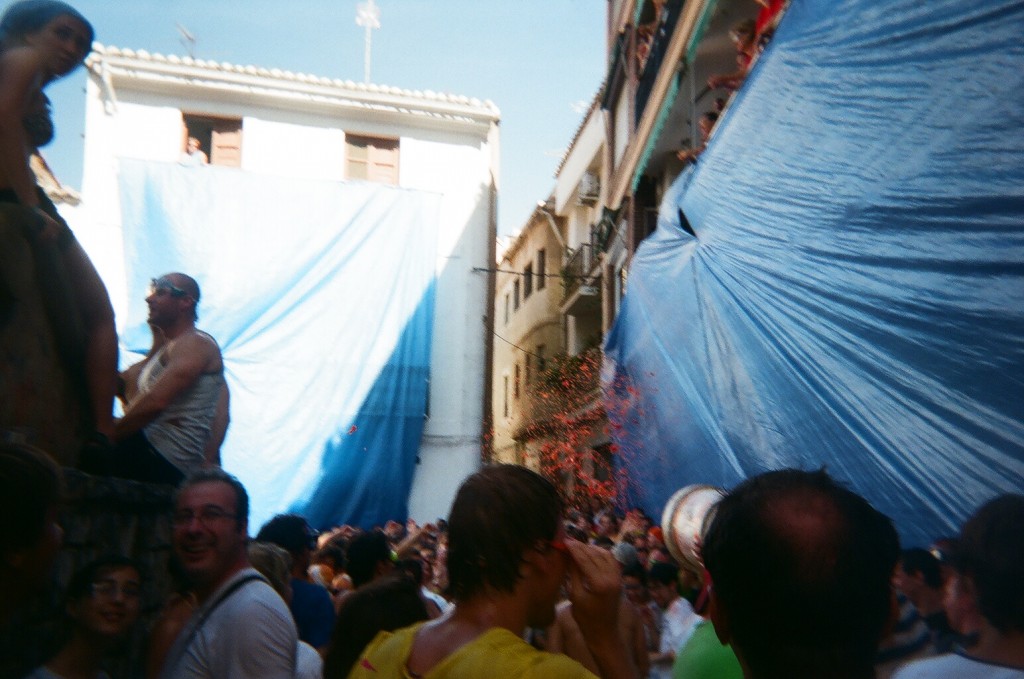 Experiencing One of Sicily's Biggest Parties
I had only heard of Saint Lucy in regards to Scandinavia. She was always the candle headdress wearing blind saint we discussed in Catholic grade school. Little did I know I was being fed lies. Santa Lucia was born in Sicily and her feast day is celebrated in Siracusa with utmost importance. Priests from Sicily had spread her story to Sweden where it became their own. Watching a whole island congregate in Piazza Duomo in Ortigia or observing the procession of the silver Santa Lucia from my seaside apartment balcony gave me a feeling you can't read about before hand. Festivals and celebrations are often unexpected, another great surprise of travel. If you stumble upon one, you have hit travel gold.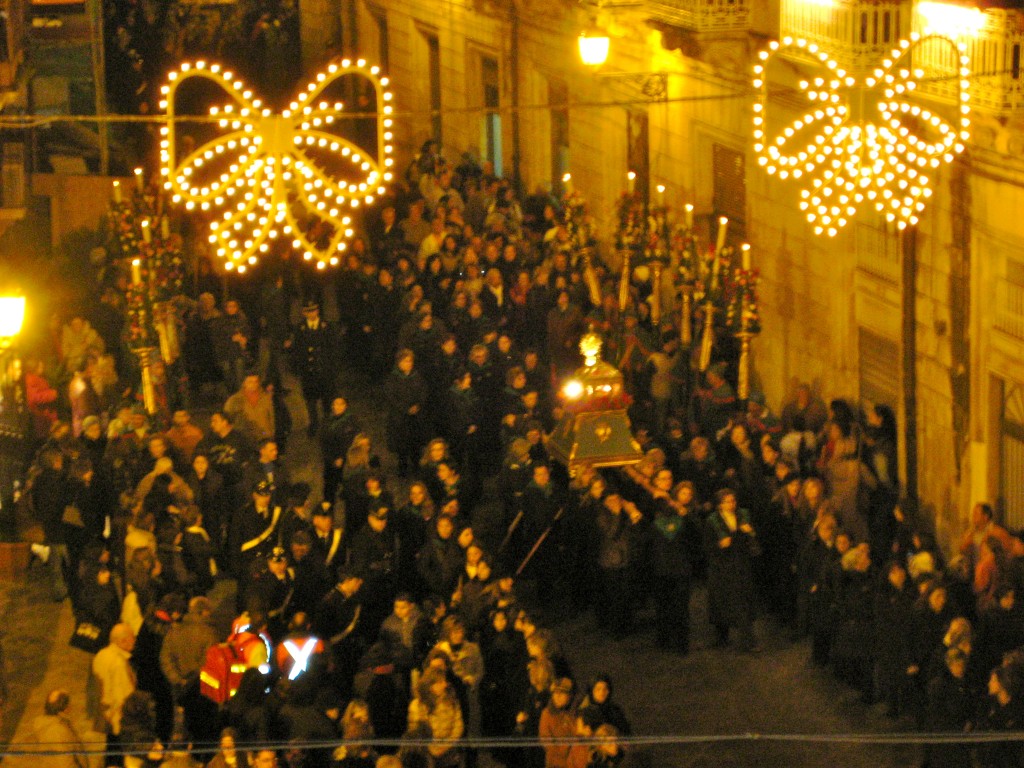 What are some of your favorite surprises of travel? Share your stories below.