Today's "Wish You Were Here" photographs come from Karin of the World On My Doorstep.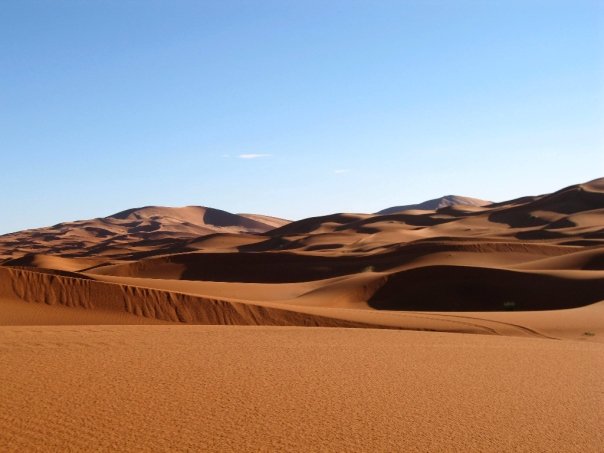 Both photos are taken in the Sahara Desert, Morocco, where we boarded a camel safari from Merzouga into Erg Chebbi. The rolling sand dunes were breathtaking to see. Camels have traditionally always been the desert nomads' livelihood, and we saw this reflected in how they would treat their animals with so much care and love.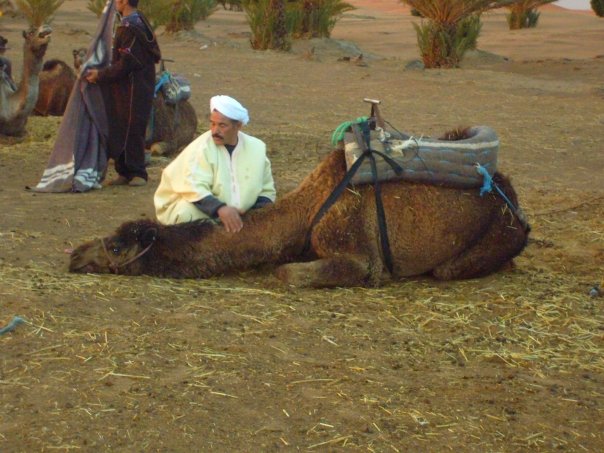 Be sure to check out Karin's travel site, World On My Doorstep.
Would you like to have your photo featured here? Email me at suzy [at] suzyguese [dot] com.