My credit card company emailed me my year-end report. It featured a bar graph with my different expense totals throughout the year, outlining where I tend to spend and over spend. As I went over the chart, I noticed modest bar heights for gas, groceries and shopping. However once I came to the travel bar, the bold rectangular block resembled that of a skyscraper to the moon. Clearly this is the area of life that I devote the most money to and I have the bar graph to prove it.
As part of an informal travel resolution, I decided this year that I wanted to try and cut down that travel bar on the graph by being better with my deal searches. I frequently read about how to hack cheap flights, but the same isn't always written about how to sniff out a hotel deal. Hotel rates can often vary from site to site and even where you happen to be located while doing your search. However there are bargains to be had with a little help from the practice of hotel deal sleuthing. Here's how I go about my hotel deal search.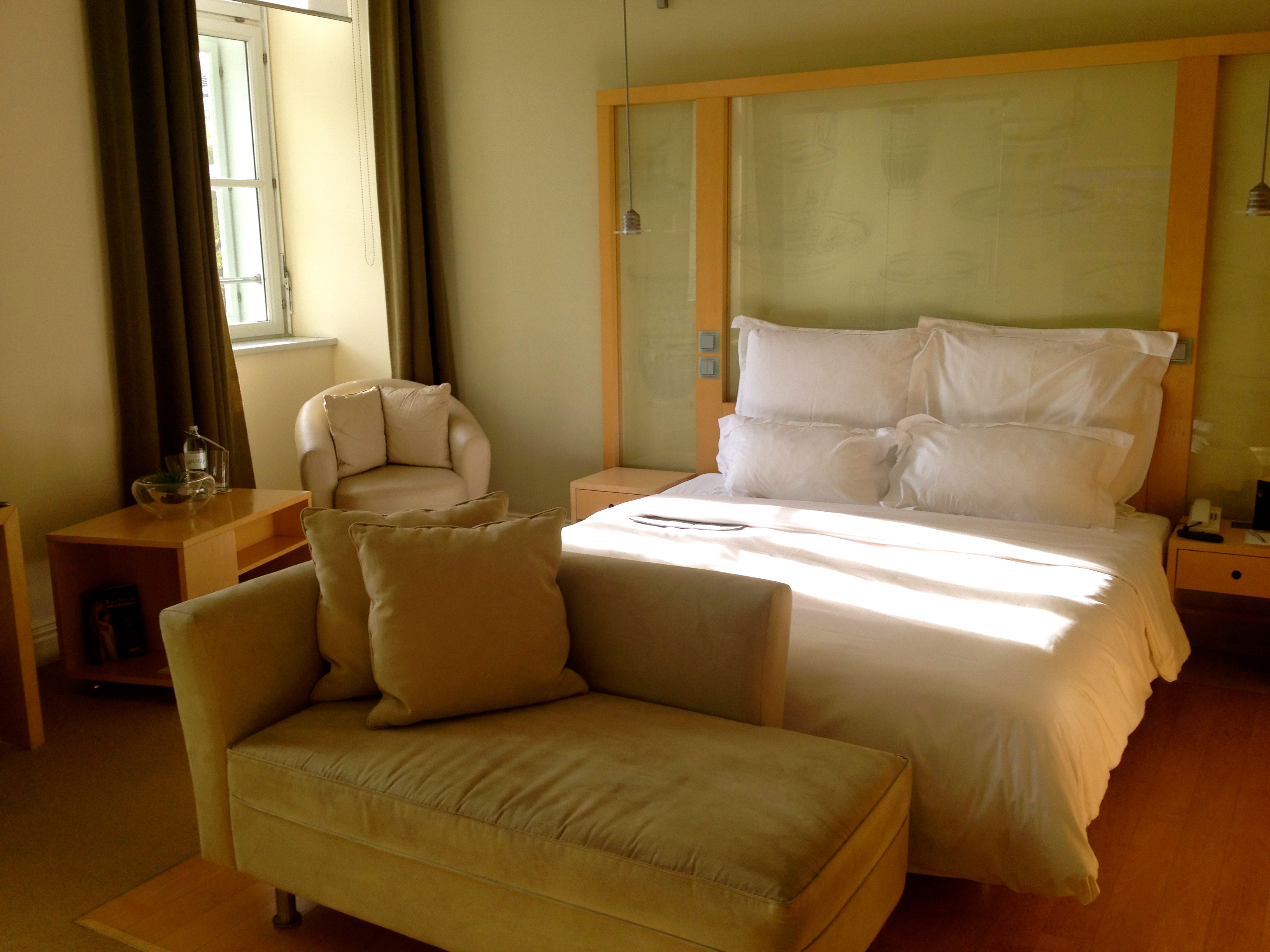 Begin with the bargains on hotel bidding sites
I frequently begin my hotel search with sites like Priceline and Hotwire. I don't always book with these sites, but these spaces are prime spots to begin your hotel deal sleuthing. For example, I needed a hotel for an upcoming trip to Nashville, Tennessee. On Hotwire, you can score rooms at three to five star hotels but at a quarter the price. The only catch being that you can't know the name of the hotel. However, I have found that you can pretty much figure out what the hotel will be with some careful sleuthing. I'm not one to like booking hotels without reading all of the terrible reviews on TripAdvisor first to ensure there are no bed bugs or safety issues. I don't trust hotels easily.
However, these sites will give you the clues to figure out where you will be staying. Usually the original price will be listed. I then head to other hotel search engines and search by star rating to find a comparable price. If I find a matching price, I then compare amenities to see if they match up. Next, I look at the customer rating. It if is mediocre and the hotel listed at full price on other sites has a stellar rating, I know these two can't be the same hotel. I move on to the next comparable price until I find the hotel that I believe is the undisclosed hotel. It is almost like the Dating Game once I decide to go for it. I sit in anticipation waiting to discover if I have guessed the right bachelor, or hotel rather. More often than not, my suspicions are correct after these sleuthing steps. At the same time, I have just scored a hotel at a faction of the price.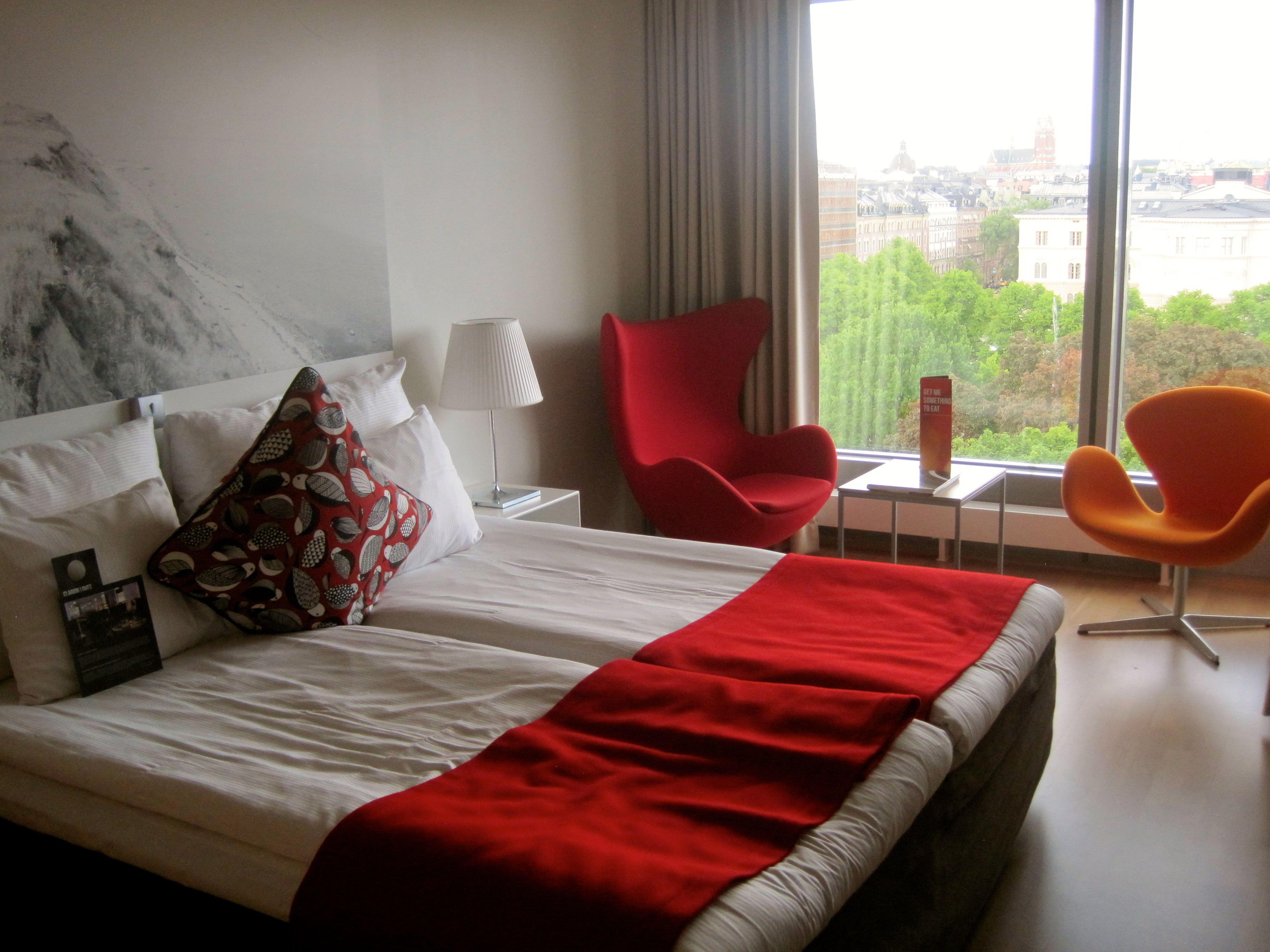 Check hotel website rates and fine print for price match policies
Even if you don't like using hotel bidding sites or sites that don't tell you where you will be staying, you can still score a great deal. Last year in New Orleans, I found a great deal on a hotel on a hotel search engine. I always compare with the hotel website to see if it is offering a better deal. The price was nearly double what I found. I booked on the search engine instead. Days later, I wondered if the hotel company had some policy about matching rates for hotel rooms on other sites. Turns out they did and would not only match the rate you found, but also add a discount to the price. I could have gotten an even cheaper room. It is always worth the time and effort to check actual hotel websites for their rates and fine print. You never know if you can score a better deal by merely finding a better rate on another site.
Be aware that membership rates are not always the best deal
I have an AAA membership, but lately I haven't found it to be beneficial for booking discounted hotel rates. I will often search for hotels with an AAA rate, only to find the price higher than the standard rate. I assume some people don't even think to check if the rate quoted for their special membership is really a deal at all. Never assume that just because you tick a box that you have a special membership that your hotel rate will be a deal. Sometimes it is cheaper and other times it is a great deal more.
Bottom line, I must always have my Sherlock cap on when sleuthing out a hotel deal. From trying to determine that undisclosed hotel to the fine print on price match policies, scoring a deal at a hotel can be easy but you need that magnifying glass in hand to uncover the cheap room rate.
How do you sleuth out hotel deals?