The streets of the Gracia neighborhood in uptown Barcelona cannot be confused with any other city or town toward the end of August. The Fiesta de Gracia zaps the laid back neighborhood with bands, fireworks, drinks, bocadillos, and decorations you truly must see to believe.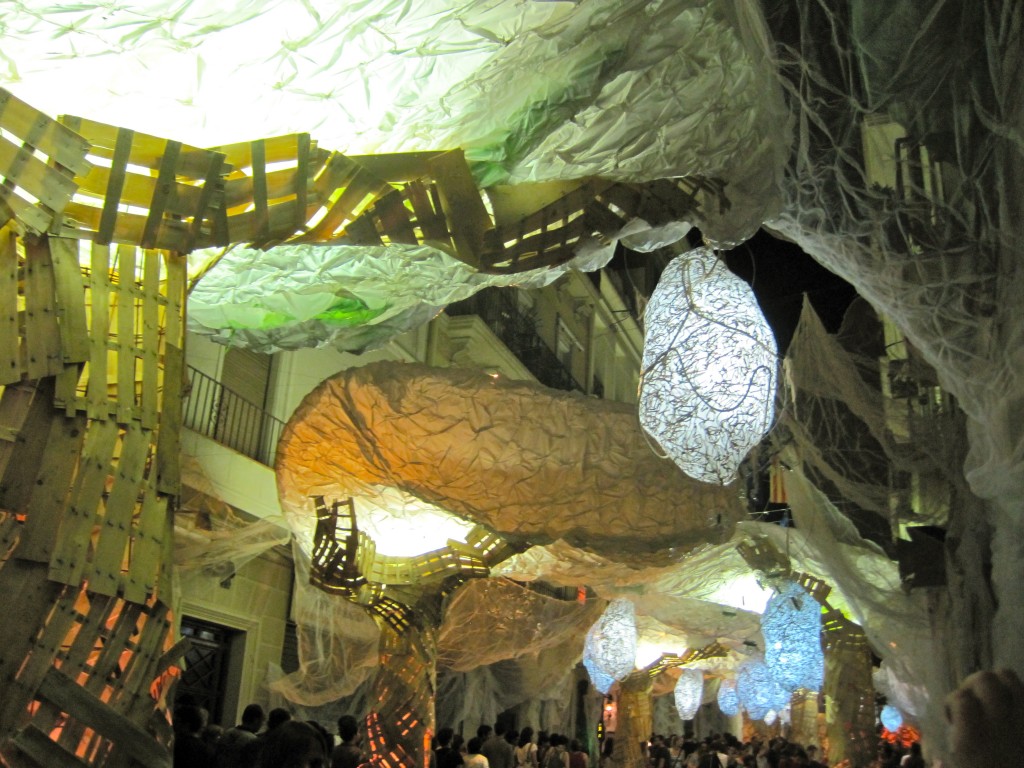 The residents of each street meet to decide their theme. The best-decorated street in the neighborhood goes home with a prize. The decorations turn into dream-like visions. Wooden planks form a giant arch down one as little old ladies scramble to write their name and message as others have done before them. As I sign my name on this street of the Gracia, a woman asks for my pen. Giving it to her, you would think I gave her a million pens.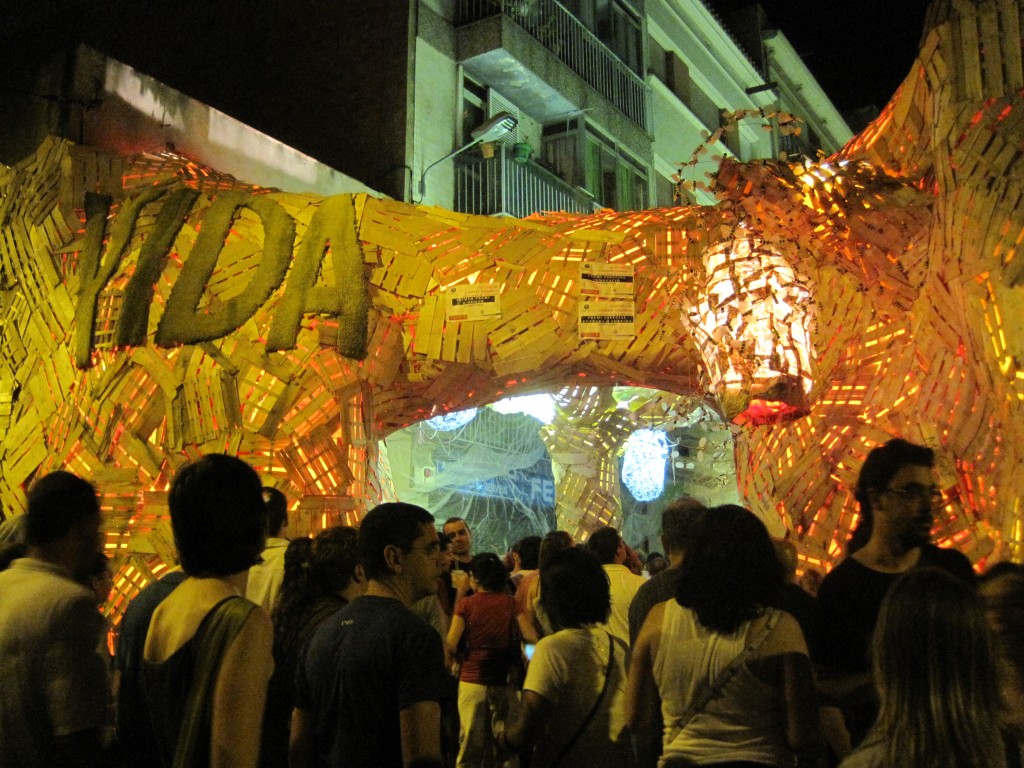 Through a mere signature, it is no wonder so many want to be a part of this neighborhood in August in whatever way they can. Bands fill the plazas as the entire neighborhood stays out well into the morning, dancing truly like no one as watching even though they are.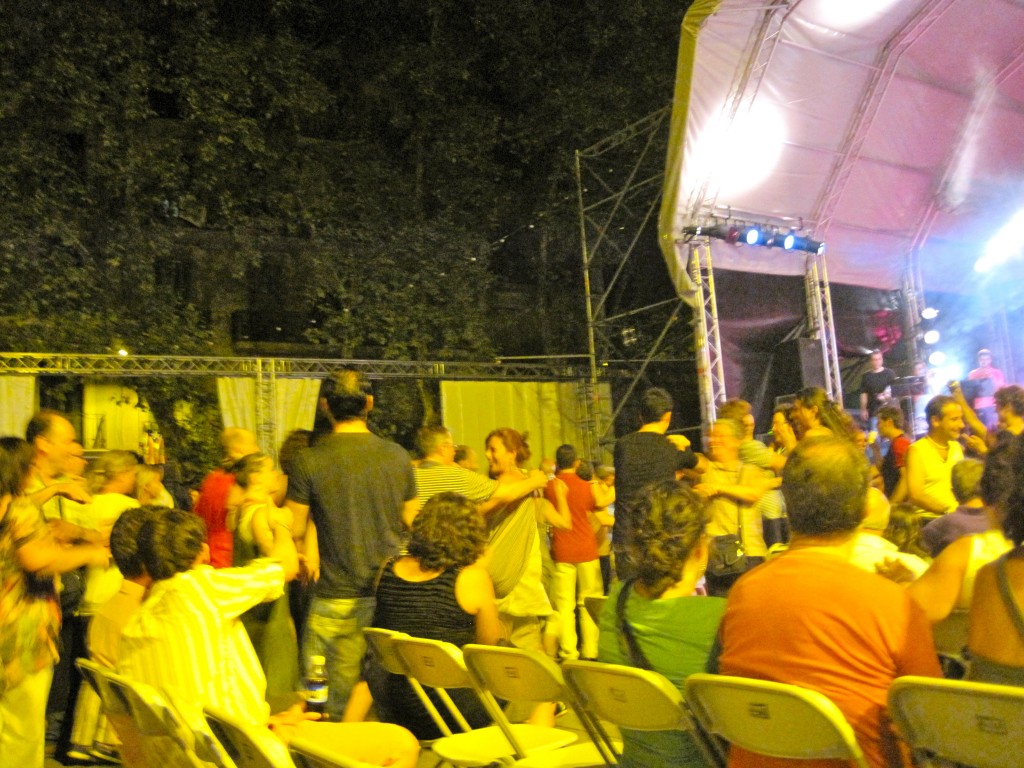 Fireworks randomly go off in vicinities far too close to my face. Probably not regulation, the blasts of fire and light are followed by the most random of floats and characters. As a giant turtle strolls on by, it would seem the Gracia neighborhood is the only place to be in Spain.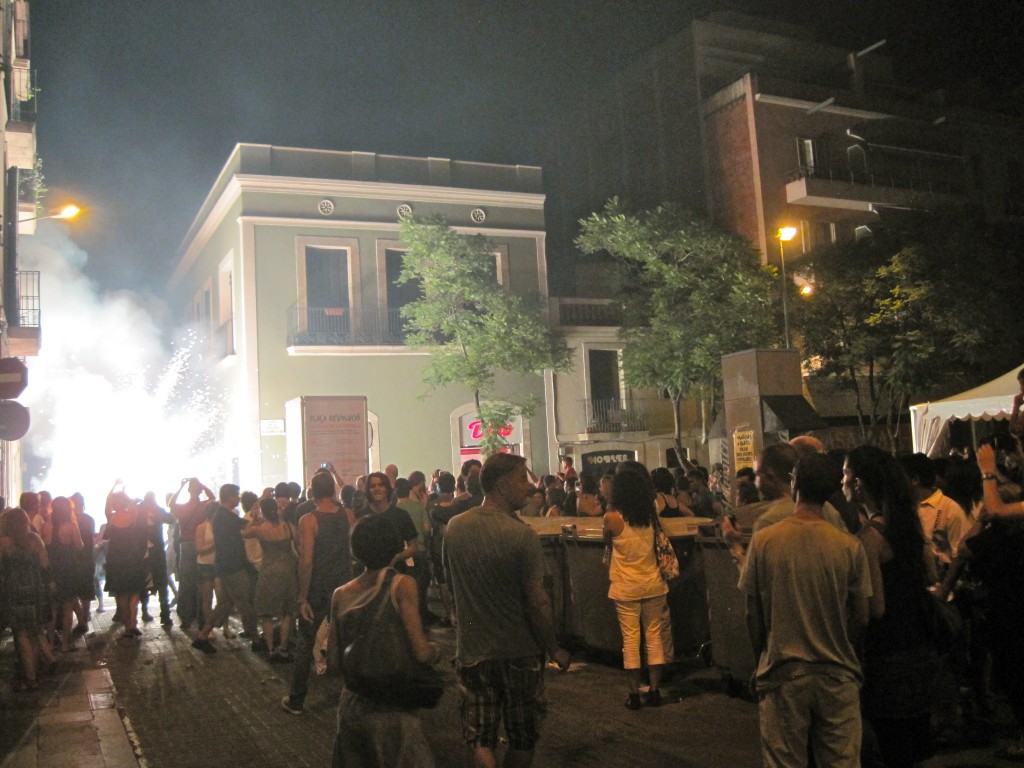 Do you have a photo you would like featured here? Email me at suzy [at] suzyguese [dot] com.