For my birthday, they hand me a big slice of lasagna and a bejeweled tiny picture frame, something I would have loved at 14 years old. Having celebrated very few birthdays away from home, in that Florence apartment, home didn't seem so far off. Over a year later, I walk into a café in Clifden, Ireland. As the chatty owner tells me about the state of Ireland, of its troubles and triumphs, she asks me how long I am here. I say I'm "just visiting", and with that I'm gone, out of her life and seemingly Ireland's in a few days time.
These two travel scenarios could not be more different. In Florence, I lived. In Ireland, I visited. Sometimes we travel for different reasons, but the underlying goal appears to be assimilation to some degree. We want to be apart of something we are not, something so far removed from home. There are aspects to destinations you only see while visiting and facets to locales you only see while living.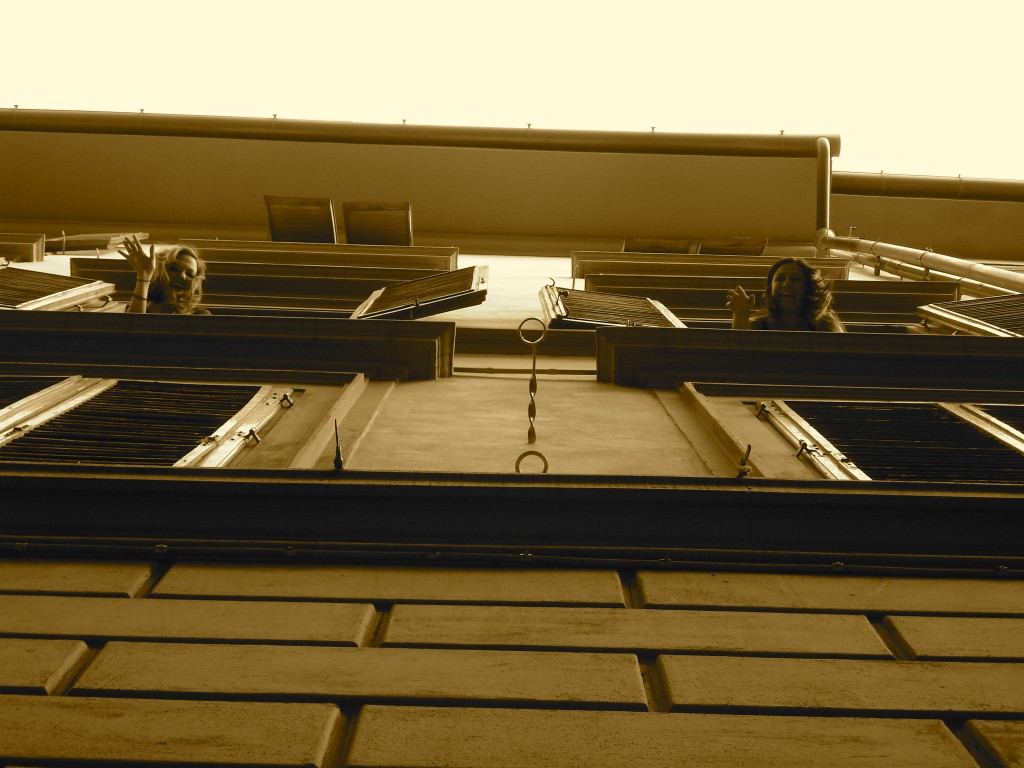 Just Living
Having only lived in two places for an extended period of time outside of Denver, Colorado, my perspective on actually living in my travels is somewhat limited. However, I do know the benefits to living abroad, staying longer than a round-the-world whirlwind, where a place only warrants a few nights here, a few days there.
Only through living in a destination do you see the good, the bad and the ugly. In Italy, there were aspects to the country I had never noticed when visiting, annoyances that even soured me on my experience to a certain degree. I hated the expensive utilities. I hated people cutting me in line at the supermarket. I hated not being able to walk down the street without a catcall. Most importantly, there were things I hated about a place I thought perfect. When you live in a destination, you see these things. Whether that is a good thing, I can't say. It depends on the person. Do you want to be blissfully ignorant or ignorantly blissful?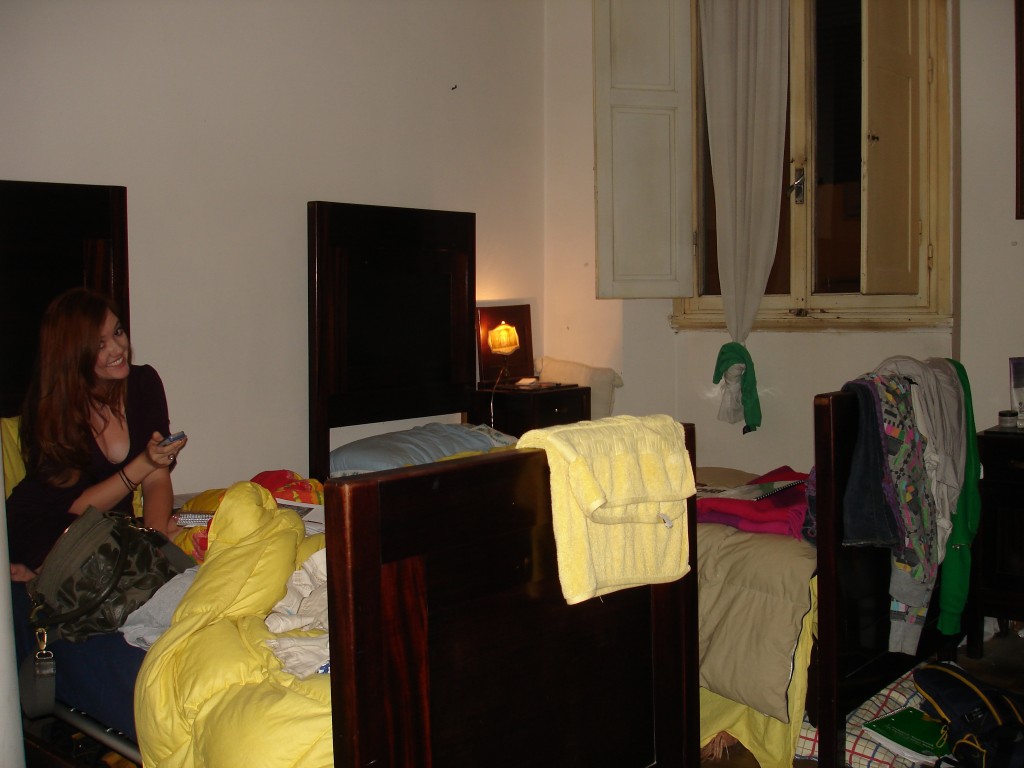 And with the bad and ugly of living in a dream destination, there is still that good, the good that overrides the bad and ugly. My first experience of the good came while living in Sorrento with a host family. I left in the early hours of the morning, back to Colorado, but not empty-handed. My nonna made sure to hand me a jar of artichokes she knew I enjoyed. A jar of artichokes is the good, symbolic of a connection you only get with time.
Just Visiting
And the opposing council, just visiting, is not all bad and ugly. We can't live everywhere. Seeing something is better than not seeing anything at all. When I planned my trip to Ireland, I wanted to make sure to spend at least a month traveling around the entire country. I spent a few days here, a few nights there. I walked into people's lives and walked right out of them. I saw, for the most part, the good, especially when three businessmen literally helped me back out of a corner I could not get out of on Ireland's tiniest lane. I saw the bad when someone decided my money was theirs in Belfast. And I saw the ugly as shop owner after shop owner lamented to me the problems with the Irish economy.
In just visiting so many places, I realize I am just getting small doses of living. If I had more time, I would use it, but sadly there is a lot of world to see and not a lot of time. Quality and quantity shouldn't be confused while just visiting. Marathon travels will never lend those connections living in a destination does.
A bejeweled picture frame, a jarful of artichokes and time bring me to the conundrum of just visiting. As I plot my travels for fall, I will be "just visiting" for time and money don't allow for anything more. However in the just visiting, I will  find the good, the bad and ugly, and hopefully a few jars of artichokes and bejeweled picture frames if I am lucky.
Do you feel limited when you "just visit" places?