This week's Wish You Were Here post comes from Matt McCall.
As the weather is finally warming up, I find myself often daydreaming of past trips to the Mediterranean. On one trip to Sicily in the early Spring, I ventured to the Aeolian Islands to the northeast of the mainland. Only having one day to make it out to the islands, I was able to see the islands of Lipari and Vulcano.
The ferry took me from Messina to Lipari, the largest of the seven islands. Immediately after departing the ferry, I was greeted by people wanting me to book any combination of boat ride offers. I normally do not jump at such offers, but on this day, the spirit of island adventure intrigued me. The trip included a trip around Lipari island with a stop for swimming followed by a two hour stop on Vulcano. While ultimately the swimming stop turned out to only be about 15 minutes long, it was some of the clearest water I have ever seen, tucked away in a remote corner of the island.
Afterward, the trip continued on to Vulcano, where the ancient Romans believed the god Vulcanus abided, making weapons for Mars. They believed that the ash and smoke from Vulcano came from Vulcanus's workshop chimney. You can still see the giant smoking gently today. The Romans used the island for harvesting raw materials, including sulfur, the smell of which will sting your nostrils as soon as you step off the boat.
Today, you can go to the island and enjoy a sulfur mud bath or Laghetto di Fanghi. After soaking in the sulfuric mud, you jump into the Tyrrhennian Sea to rinse off and then rinse that off with a cold outdoor shower. The effect is good for your skin and your health, at least so they say. Be warned, however, to wear an old bathing suit that you can throw away afterward, for the sulfuric smell will want to stay with you as a memento if you let it.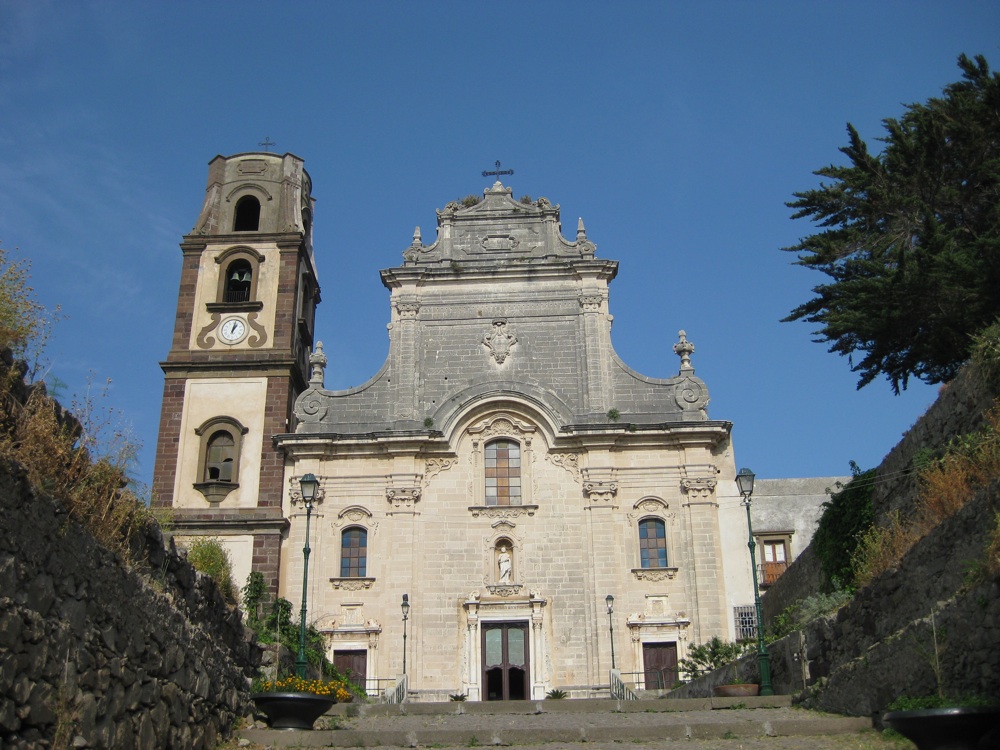 Have you been to these islands or any of the other five?