Literally living up to the "Labor Day" title, I bring you this week's Suzy Stumbles Over Travel. In case you are new to this site, each week I ask bloggers/writers and readers to submit their favorite travel posts of the week. This can be from your own site or another writer's piece. I read each submission, comment, tweet the article on Twitter, stumble the piece using Stumbleupon and post a link to the article on my Facebook page. The following week I select my five favorites to be featured here and the stumbling begins again into the next week.

Just a few things to keep in mind, please only submit one post per person each week. Your submission must be travel related. Please leave a link to your post in the comment box below rather than sending it to me on Twitter, Facebook, etc. You have until the end of the day on Friday to leave your submission. Anything left past Friday will be carried over into next week's submissions. I will get busy promoting the articles by the end of the day on Sunday. Be sure to follow me on Twitter, subscribe to my stumbles on Stumbleupon and "like" me on Facebook to make sure I give your post the attention it deserves. Check back here next Monday to see if your submission made my five favorites of the week.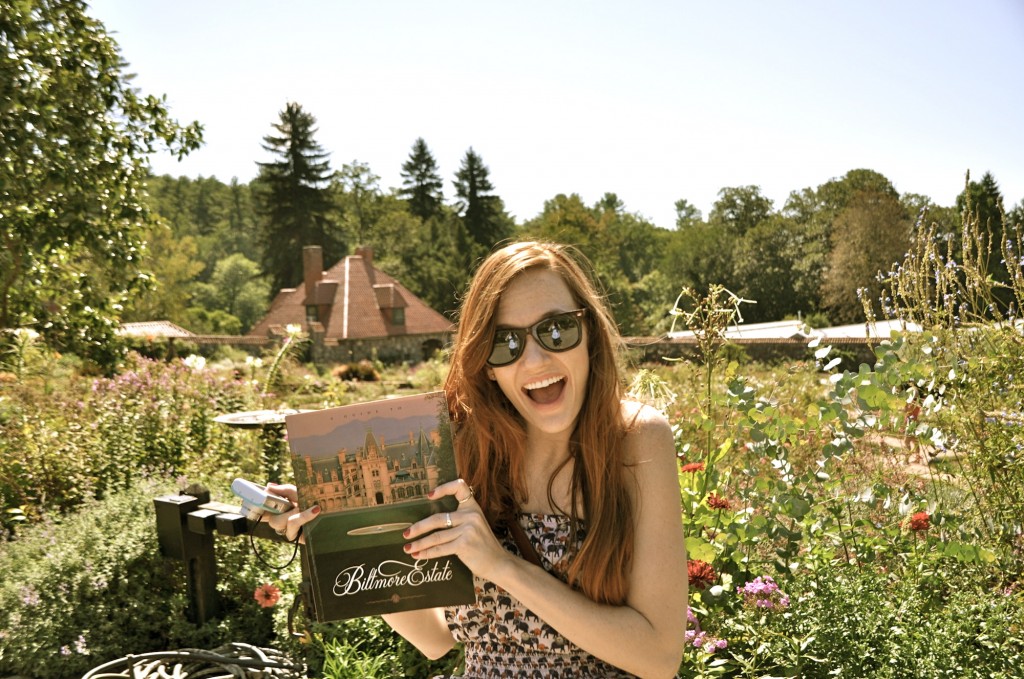 The 5 Favorites of Last Week
Submitted by Lilliane
Lilliane takes use below the waters around the Galapagos. After coughing up a pretty penny to dive in the area, she finds the price is worth it to see schools of hammerhead sharks and other sea creatures.
Submitted by Anurag
This piece takes us to Neil Island in the Andamans, a wonderland of deserted beaches, coral reefs and natural rock bridges. 1400 kilometers from the Indian mainland, this corner of the world might as well be worlds apart.
 Submitted by Katie
 Katie wanders through the ruined castles and settlements along Turkmenistan's Silk Road. As she combs through structures dating back thousands of years, you can let your imagination run wild and picture these former trade hotspots back in their heydays.
Submitted by the Gypsy Nesters
The Gypsy Nesters explore Machu Picchu. They capture some remarkable images of the famous Peruvian site. The traveling duo also notices the surroundings of Machu Picchu as they soak up every detail.
Submitted by Edna
For a practical travel post this week, Edna explains the pros and cons of taking the night bus from London to Paris. She weighs the advantages and disadvantages of going by bus in the night between the two major cities, from spotty Wi-Fi connectivity to a price you can't beat.
Don't forget to leave your submission in the comment box below. You have until the end of the day on Friday to submit.