As fall begins here in Colorado, I bring you this week's Suzy Stumbles Over Travel. In case you are new to this site, each week I ask bloggers/writers and readers to submit their favorite travel posts of the week. This can be from your own site or another writer's piece. I read each submission, comment, tweet the article on Twitter, stumble the piece using Stumbleupon and post a link to the article on my Facebook page. The following week I select my five favorites to be featured here and the stumbling begins again into the next week.
Just a few things to keep in mind, please only submit one post per person each week. Your submission must be travel related. Please leave a link to your post in the comment box below rather than sending it to me on Twitter, Facebook, etc. You have until the end of the day on Friday to leave your submission. Anything left past Friday will be carried over into next week's submissions. I will get busy promoting the articles by the end of the day on Sunday. Be sure to follow me on Twitter, subscribe to my stumbles on Stumbleupon and "like" me on Facebook to make sure I give your post the attention it deserves. Check back here next Monday to see if your submission made my five favorites of the week.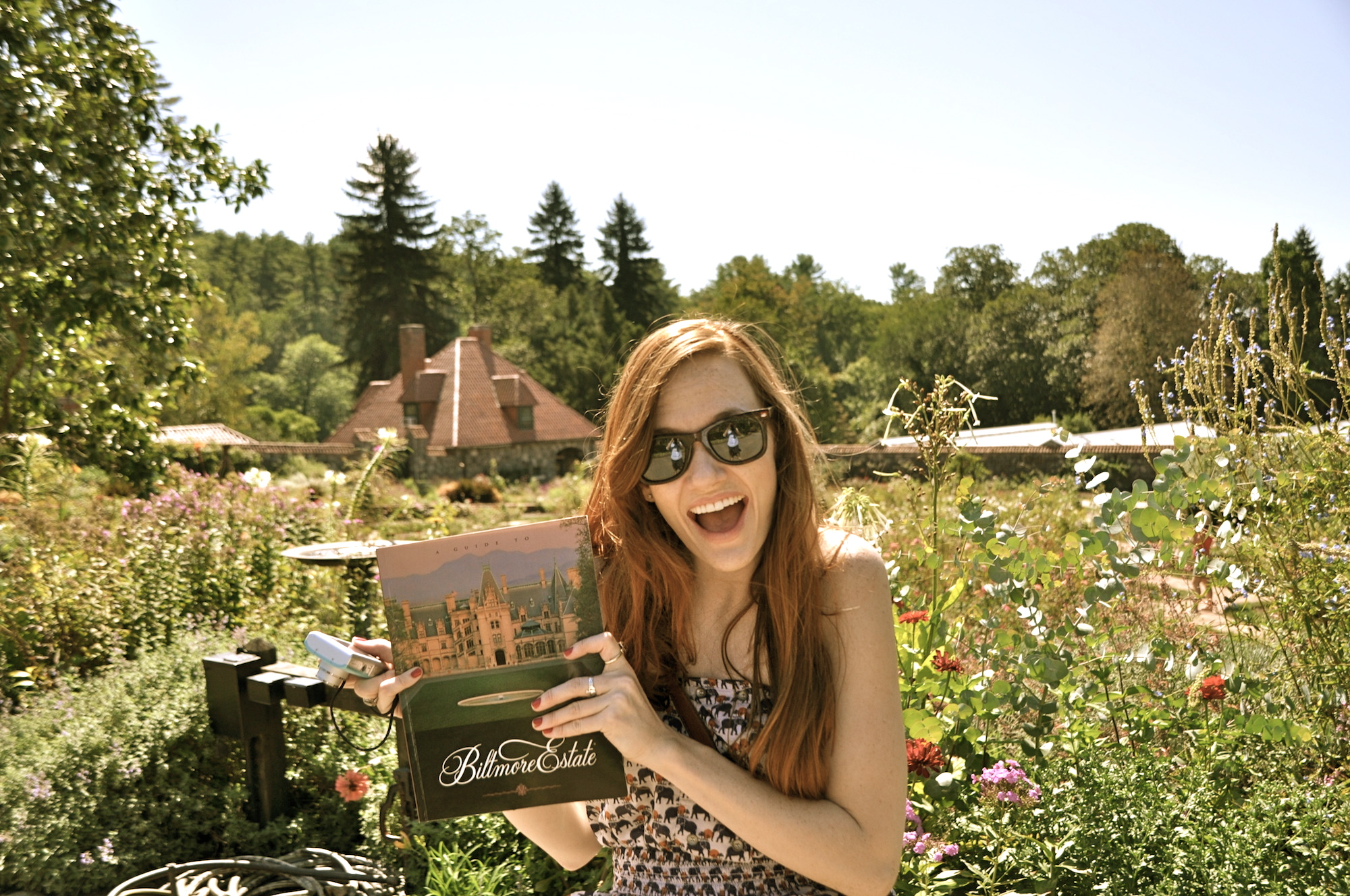 The 5 Favorites of Last Week
Submitted by Gillian
Solo travelers or want-to-be solo travelers will appreciate this very honest piece by Gillian on dealing with the silence of being alone. As she searches for ways to be empowered alone and 5,000 miles away from home, she provides a great deal of inspiration for anyone who thinks they can't travel all by their lonesome.
Submitted by Britany

When we head out on the road, most likely we present  those feelings of excitement and anticipation to the world. However Britany lends those emotions behind making the plunge to travel without a return ticket home that are downright scary.
Submitted by Lacy
If Lacy had packed us in her suitcase to Paris, this is what we would experience. Lacy details her time spent alone in Paris, from the built-up worry of finding her hotel on her own to indulging in delicious pastries.
Submitted by Kyle
While you won't find me in a McDonald's at home, Kyle does present some compelling reasons to head to the local McDonald's while traveling. From utilizing the free WiFi to taking advantage of the public bathrooms, his comical take on the benefits to McDonald's just might prove useful to you on your next travels.
Submitted by Hilary
Hilary lends her cure to the tragedy that has become of air travel. From the slamming drinks seatmate to the security pat downs, she offers up her playlist as a way to deal with air travel.
Don't forget to leave your submission in the comment box below. You have until the end of the day on Friday to submit.