After taking a few weeks off for my honeymoon in Greece and Sicily, I am on my way back home this week with a short stop in Frankfurt. In the meantime, I bring you this week's Suzy Stumbles Over Travel. If you submitted in the past three weeks, you will notice that I have added your submissions to this week.
In case you are new to this site, each week I ask bloggers/writers and readers to submit their favorite travel posts of the week. This can be from your own site or another writer's piece. I read each submission, comment, tweet the article on Twitter, stumble the piece using Stumbleupon and post a link to the article on my Facebook page. The following week I select my five favorites to be featured here and the stumbling begins again into the next week.
Just a few things to keep in mind, please only submit one post per person each week. Your submission must be travel related. Please leave a link to your post in the comment box below rather than sending it to me on Twitter, Facebook, etc. You have until the end of the day on Friday to leave your submission. Anything left past Friday will be carried over into next week's submissions. I will get busy promoting the articles by the end of the day on Sunday. Be sure to follow me on Twitter, subscribe to my stumbles on Stumbleupon and "like" me on Facebook to make sure I give your post the attention it deserves. Check back here next Monday to see if your submission made my five favorites of the week.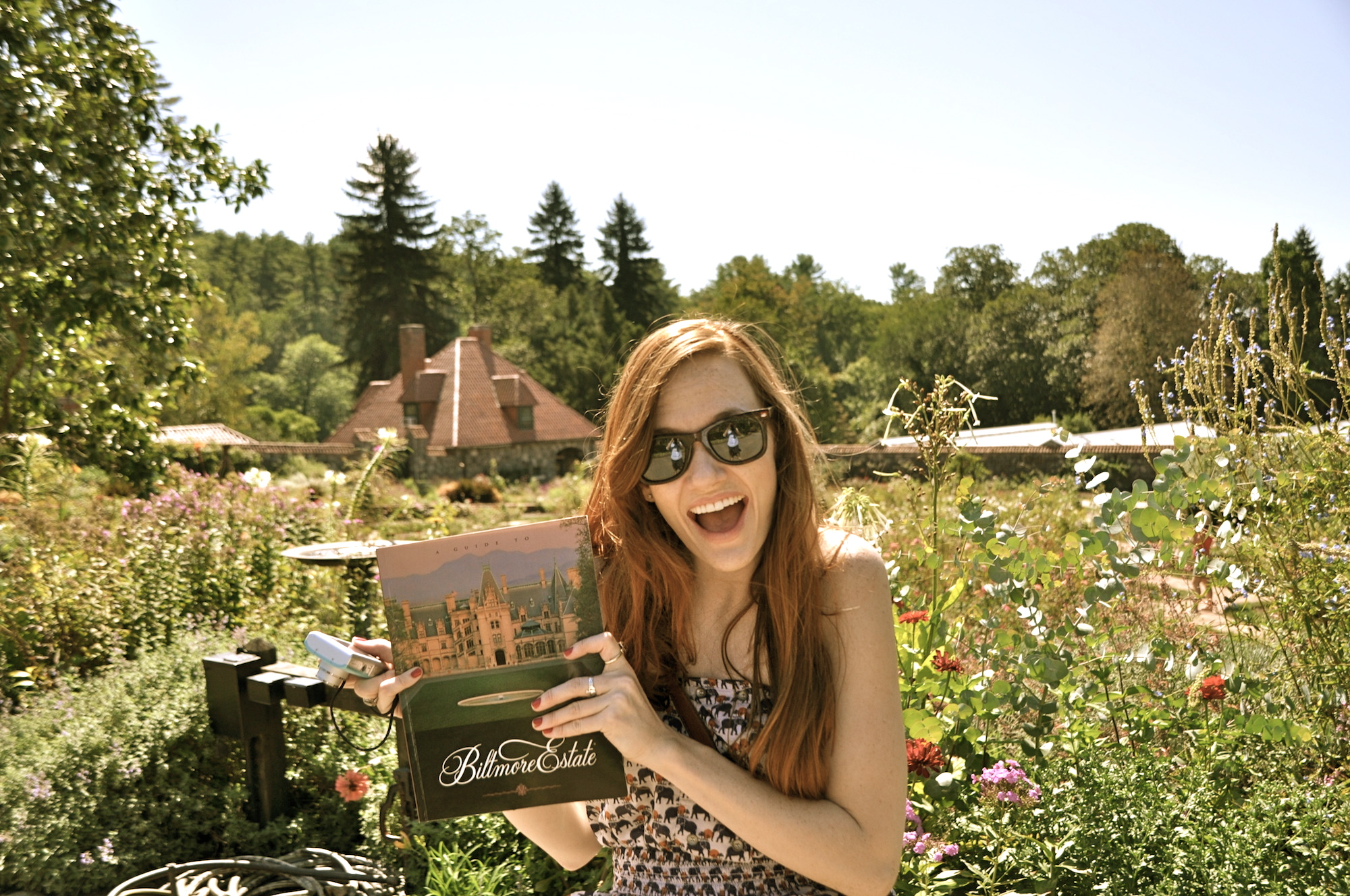 The 5 Favorites of Last Week
Submitted by Sudha
In a guest post for Seek and Hide, the reader is transported to Jaipur to see the pink city through a few Instagram filters. The filters merely enhance all of the details of this slice of the world.
Submitted by Cam
The Traveling Canucks reflect on how their travels have changed since starting a family. The post makes a compelling argument that travel is much more than just seeing new places and experiencing new ideas. It is also about family.
Submitted by Zara
Especially after following a guidebook down many bad roads on my honeymoon, I appreciated Backpack Me's alternatives to traveling by guidebook. They online a few online options for information as you travel that go beyond the guidebook.
Submitted by Anwar
Anwar uncovers wetlands in the middle of the desert in Jordan. Not only does he paint a very different image of Jordan than typically seen but he also points out how some are trying to save the little wetlands left.
Submitted by Renuka
Renuka takes us through South Mumbai with its Victorian-Gothic architecture and cultural heritage. The photo essay mainly provides a look at this area of the city and its grand architecture. 
Don't forget to leave your submission in the comment box below. You have until the end of the day on Friday to leave your submission.