Newly married and touching down in Greece today, I bring you this week's Suzy Stumbles Over Travel. In case you are new to this site, each week I ask bloggers/writers and readers to submit their favorite travel posts of the week. This can be from your own site or another writer's piece. I read each submission, comment, tweet the article on Twitter, stumble the piece using Stumbleupon and post a link to the article on my Facebook page. The following week I select my five favorites to be featured here and the stumbling begins again into the next week.
Just a few things to keep in mind, please only submit one post per person each week. Your submission must be travel related. Please leave a link to your post in the comment box below rather than sending it to me on Twitter, Facebook, etc. You have until the end of the day on Friday to leave your submission. Anything left past Friday will be carried over into next week's submissions. I will get busy promoting the articles by the end of the day on Sunday. Be sure to follow me on Twitter, subscribe to my stumbles on Stumbleupon and "like" me on Facebook to make sure I give your post the attention it deserves. Check back here next Monday to see if your submission made my five favorites of the week.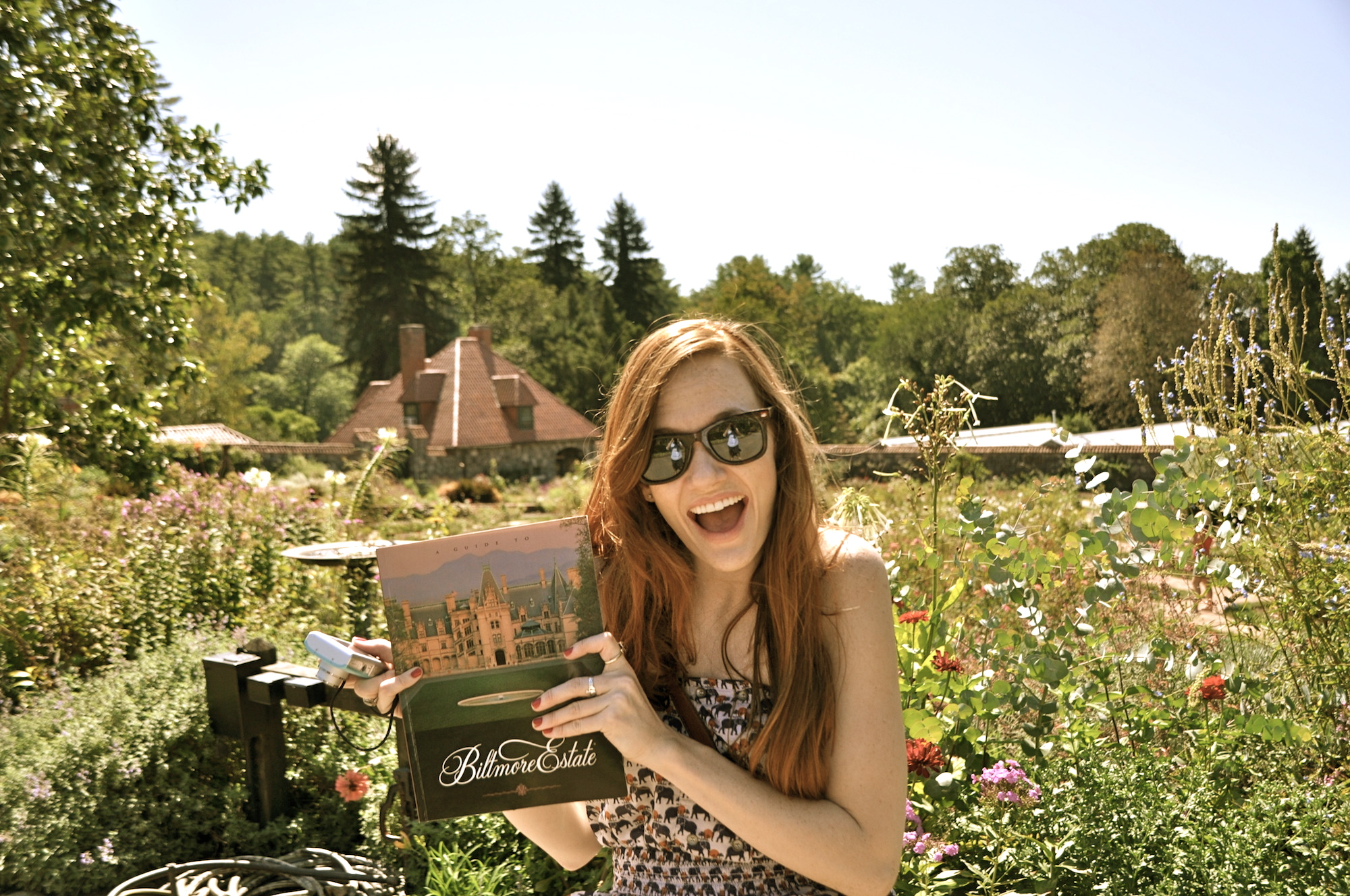 The 5 Favorites of Last Week
Submitted by Evan
Evan decides to take an internship at a chinito, a small corner store. He learns about hard work, language barriers and cultural nuisances to actually working in someone else's everyday life far away from home.
Submitted by Jessica
Jessica breaks down what it is actually like to live in Japan. Rather than just what it's like to travel through Japan, she provides interesting insight into areas only someone living in Japan would know such as rent, expenses and the intricacies of the people.
Submitted by Jess
Jess takes us to an archaeology site in Quinhagak, Alaska. As she works on site, she unearths a beautifully preserved pre-contact Yu'pik Eskimo village and a great deal of sod.
Submitted by Lauren 
Lauren lends a little insight into what it's like to do a home exchange in Denmark. She shares some compelling photographs of her time living as locals do in the seaside town of Rungsted.
Submitted by Michelle
Lastly this week, Michelle takes us to Asheville, North Carolina to bask in the largest residential home in America, the Biltmore Estate. She provides us with the background story to the grand home along with some useful tips for visiting.
Don't forget to leave your submission in the comment box below. You have until the end of the day on Friday to leave your submission.