As I head off to New York at the end of the week, I bring you this week's Suzy Stumbles Over Travel. In case you are new to this site, each week I ask bloggers/writers and readers to submit their favorite travel posts of the week. This can be from your own site or another writer's piece. I read each submission, comment, tweet the article on Twitter, stumble the piece using Stumbleupon and post a link to the article on my Facebook page. The following week I select my five favorites to be featured here and the stumbling begins again into the next week.
Just a few things to keep in mind, please only submit one post per person each week. Your submission must be travel related. Please leave a link to your post in the comment box below rather than sending it to me on Twitter, Facebook, etc. You have until the end of the day on Friday to leave your submission. Anything left past Friday will be carried over into next week's submissions. I will get busy promoting the articles by the end of the day on Sunday. Be sure to follow me on Twitter, subscribe to my stumbles on Stumbleupon and "like" me on Facebook to make sure I give your post the attention it deserves. Check back here next Monday to see if your submission made my five favorites of the week.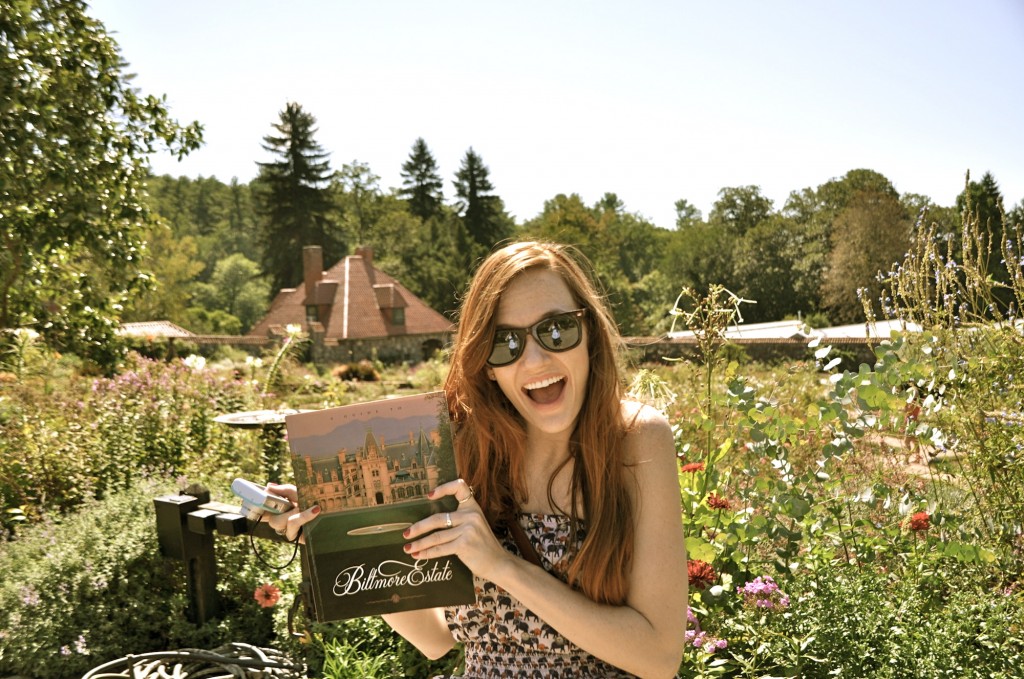 The 5 Favorites of Last Week
Submitted by Sabina
Sometimes travel presents aspects of culture we can't fathom exists. While in Dahab, Egypt, Sabina discovers the horrifying practice of baby yoga among Russians in the area. The practice transpires right out in public in Dahab, creating a startling image.
 Submitted by Melissa
 Melissa decides to join a tour through the Okavango Delta for a look at bush camping. While the experience is anything but five star luxury, falling asleep to the sounds of hippos has an "only in Africa" ring to it. The piece makes the reader feel as through they are right along there with Melissa in untouched Africa.
Submitted by William
William visits the wondrous rock-hewn churches of Lalibella. It is thought the site was built in order to preserve the beliefs of the Ethiopian Christian Orthodox people once the Muslims took over Jerusalem. William captures the mystery, history and spirituality attached to this ancient site.
Submitted by Gigi
Gigi ventures through the Bernese Oberland of Switzerland, all to catch the changing landscapes before her. By day, by sunset and with weather fluctuating, she experiences Switzerland changing with time.
Submitted by Matthew
Sometimes travel can force us to see places, including our homes, with new eyes. Matthew looks at an unremarkable beach on Gran Canaria with a new set of eyes as the sun enters the scene with a mystical night light. He leaves us with an inspiring image to get out there and see what we may have seen before, except this time with new eyes.
Don't forget to leave your submission in the comment box below. You have until the end of the day on Friday to submit.