With lots of new trips planned for the next few weeks, I bring you this week's Suzy Stumbles Over Travel. In case you are new to this site, each week I ask bloggers/writers and readers to submit their favorite travel posts of the week. This can be from your own site or another writer's piece. I read each submission, comment, tweet the article on Twitter, stumble the piece using Stumbleupon and post a link to the article on my Facebook page. The following week I select my five favorites to be featured here and the stumbling begins again into the next week.
Just a few things to keep in mind, please only submit one post per person each week. Your submission must be travel related. Please leave a link to your post in the comment box below rather than sending it to me on Twitter, Facebook, etc. You have until the end of the day on Friday to leave your submission. Anything left past Friday will be carried over into next week's submissions. I will get busy promoting the articles by the end of the day on Sunday. Be sure to follow me on Twitter, subscribe to my stumbles on Stumbleupon and "like" me on Facebook to make sure I give your post the attention it deserves. Check back here next Monday to see if your submission made my five favorites of the week.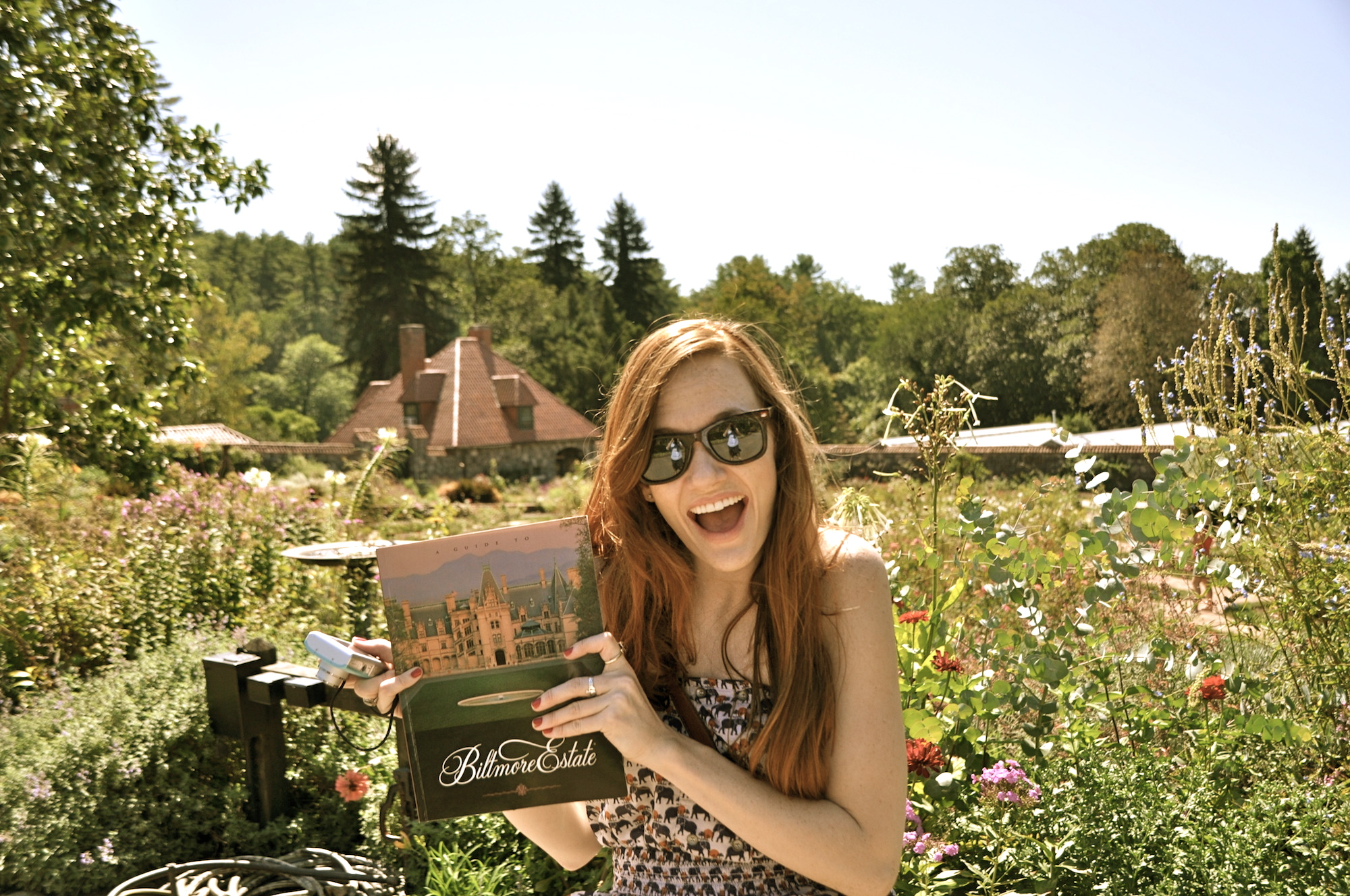 The 5 Favorites of Last Week
Submitted by The Traveling Fool
The Traveling Fool doesn't sugar coat the air travel experience. While it would be nice to live in a world where the true traveling aspect to travel wasn't such a pain from pesky seatmates to airport saunterers, this piece airs all of our annoyances with airplane travel.
Submitted by Jessica
Jessica learns a valuable lesson on travel blogging. Rather than trying to travel and write like how it seems the whole pack dictates, she concludes that when writing about your travels, you should always stick to your guns. Her piece is a good reminder for anyone who writes or reads travel blogs that you should always focus on the why behind traveling and blogging, not so much the how.
Submitted by Sophie
Perhaps you are planning a trip around Europe and spot those great airfare deals from airlines like Ryanair and EasyJet. Before you click purchase and find yourself paying 300 euros to print your boarding pass or 500 euros in baggage fees, you will want to give Sophie's post on surviving European low cost airlines a read. She provides some good tips to conquer Europe's budget airlines and still keep your wallet and sanity.
Submitted by Christine
Christine lets the cat out of the bag on just how remarkable Sardinia is. Perhaps I am biased as I agree with her, but she lends some inspiring photographs and words on the Italian island that seldom gets much attention.
Submitted by Greg
Greg recounts the time in Costa Rica when he found himself truly penniless and in search of a working ATM in order to pay an antsy cab driver. His tale is a good reminder to all travelers that you should always have some cash on you. Plastic doesn't always make the work go round.
Don't forget to leave your submission in the comment box below. You have until the end of the day on Friday to leave your submission.