As I prepare to head to Europe at the end of the week, I bring you this week's Suzy Stumbles Over Travel. In case you are new to this site, each week I ask bloggers/writers and readers to submit their favorite travel posts of the week. This can be from your own site or another writer's piece. I read each submission, comment, tweet the article on Twitter, stumble the piece using Stumbleupon and post a link to the article on my Facebook page. The following week I select my five favorites to be featured here and the stumbling begins again into the next week.
Just a few things to keep in mind, please only submit one post per person each week. Your submission must be travel related. Please leave a link to your post in the comment box below rather than sending it to me on Twitter, Facebook, etc. You have until the end of the day on Friday to leave your submission. Anything left past Friday will be carried over into next week's submissions. I will get busy promoting the articles by the end of the day on Sunday. Be sure to follow me on Twitter, subscribe to my stumbles on Stumbleupon and "like" me on Facebook to make sure I give your post the attention it deserves. Check back here next Monday to see if your submission made my five favorites of the week.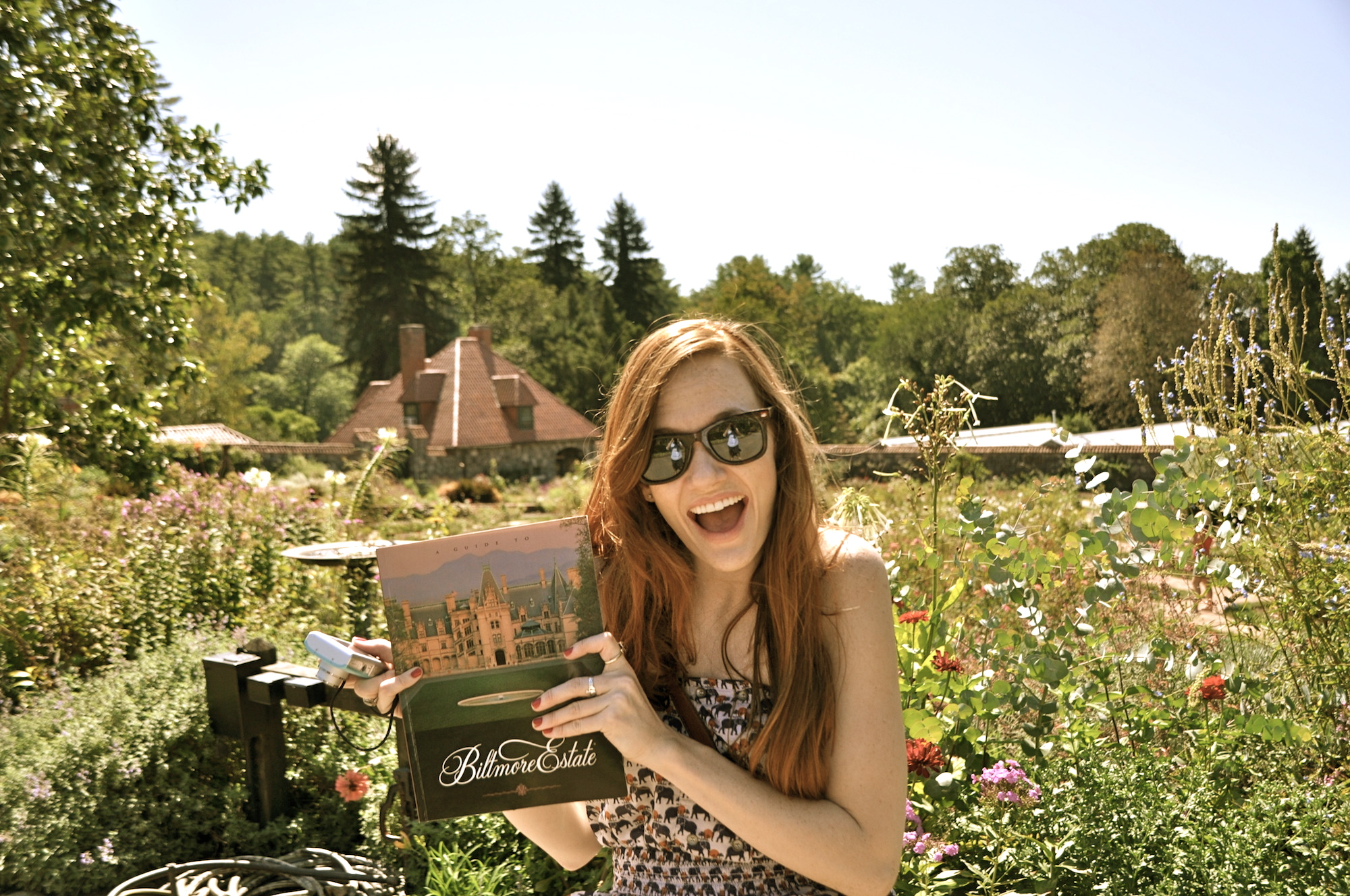 The 5 Favorites of Last Week
Submitted by Victoria
Victoria describes the eight days of utter panic and fear over waiting for test results to come back in Ecuador. As she worries about having cancer, she presents a very human side to travel, one where you realize what matters most.
Submitted by Charu
Charu ventures to Jordan, all while six months pregnant. Unsure of what locals might think of her unaccompanied by a man, she discovers the changing culture for Jordan's women and finds a great deal of hope of a country moving forward on its own.
Submitted by Stu
Nat and Stu share a beautiful time-lapse video of their travels in Iceland. From the Northern Lights to bubbling geothermal pools, they capture a land that almost doesn't look like a real place, providing enough inspiration to want to visit the country.
 Submitted by Jenny
Jenny pays a visit to one of New York's lesser-known attractions, the Cloisters at Fort Tryon Park. As she marvels at medieval tapestries and chapels brought over from France, she transports us not to New York but to a slice of Europe in the midst of big city America.
 "Lifestyles of the Rich and Famous: In HDR" From Ordinary Traveler
 Submitted by Christy
Ordinary Traveler provides a glimpse at how the other half lives along the Oceanside Harbor in San Diego. The piece captures the yachts parked in the harbor and the vibrancy of the sky above them. Their photos lend a fine respite to a calm and cool life.
Don't forget to leave your post in the comment box below. You have until the end of the day on Friday to leave your submission.