From a very autumnal Arkansas, I bring you this week's Suzy Stumbles Over Travel. In case you are new to this site, each week I ask bloggers/writers and readers to submit their favorite travel posts of the week. This can be from your own site or another writer's piece. I read each submission, comment, tweet the article on Twitter, stumble the piece using Stumbleupon and post a link to the article on my Facebook page. The following week I select my five favorites to be featured here and the stumbling begins again into the next week.
Just a few things to keep in mind, please only submit one post per person each week. Your submission must be travel related. Please leave a link to your post in the comment box below rather than sending it to me on Twitter, Facebook, etc. You have until the end of the day on Friday to leave your submission. Anything left past Friday will be carried over into next week's submissions. I will get busy promoting the articles by the end of the day on Sunday. Be sure to follow me on Twitter, subscribe to my stumbles on Stumbleupon and "like" me on Facebook to make sure I give your post the attention it deserves. Check back here next Monday to see if your submission made my five favorites of the week.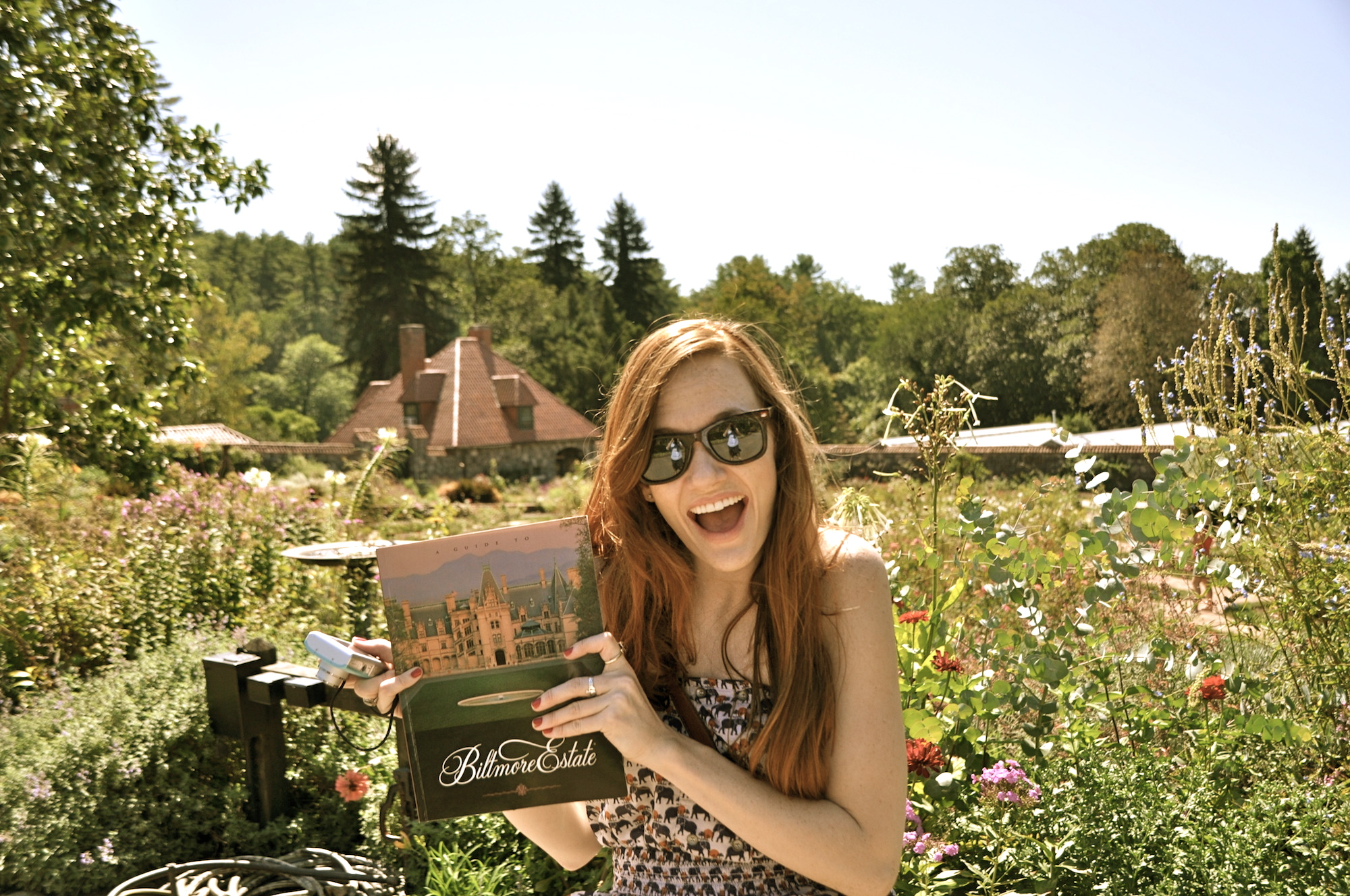 The 5 Favorites of Last Week
Submitted by Colleen
Through several photographs, Colleen captures just what she loves about Yosemite. She includes an interesting comment on the emotions of travel, that in those places we love are feelings that vary from one person to the next.
Submitted by Mariah
Battling an illness and putting off surgery, Mariah heads to Italy and finds that sometimes a place can cure what ails you. She details just how a trip to Italy was not just good for the mind but also for her health. Travel can be a miraculous experience in more ways than one.
Submitted by Larissa
Changes in Longitude visit the murals on the security wall that divides Israel and the Palestinian territory. They present just how strange this crossover into two divided worlds can be, one that artists cannot help but turn into canvases.
Submitted by Zara
Backpack ME shows us just how different breakfast around the world can be in this compilation of breakfasts as told through various travel bloggers. From the sea islands of Georgia, USA to the reaches of Zanzibar, the post details the most important meal of the day and just how history and culture can vary these dishes around the world.
Submitted by Amanda
From its over 750,000 concrete bunkers to the mere fact that the country was shut off from the rest of the world for around five decades, Amanda finds Albania to be a bit strange. She makes a comment on tourism in the country as a result, lending fascination insight into this weird place from a traveler's eyes.
Don't forget to leave your submission in the comment box below. You have until the end of the day on Friday to leave your submission.