As I get ready to a little trip to the U.S. South, I bring you this week's Suzy Stumbles Over Travel. In case you are new to this site, each week I ask bloggers/writers and readers to submit their favorite travel posts of the week. This can be from your own site or another writer's piece. I read each submission, comment, tweet the article on Twitter, stumble the piece using Stumbleupon and post a link to the article on my Facebook page. The following week I select my five favorites to be featured here and the stumbling begins again into the next week.
Just a few things to keep in mind, please only submit one post per person each week. Your submission must be travel related. Please leave a link to your post in the comment box below rather than sending it to me on Twitter, Facebook, etc. You have until the end of the day on Friday to leave your submission. Anything left past Friday will be carried over into next week's submissions. I will get busy promoting the articles by the end of the day on Sunday. Be sure to follow me on Twitter, subscribe to my stumbles on Stumbleupon and "like" me on Facebook to make sure I give your post the attention it deserves. Check back here next Monday to see if your submission made my five favorites of the week.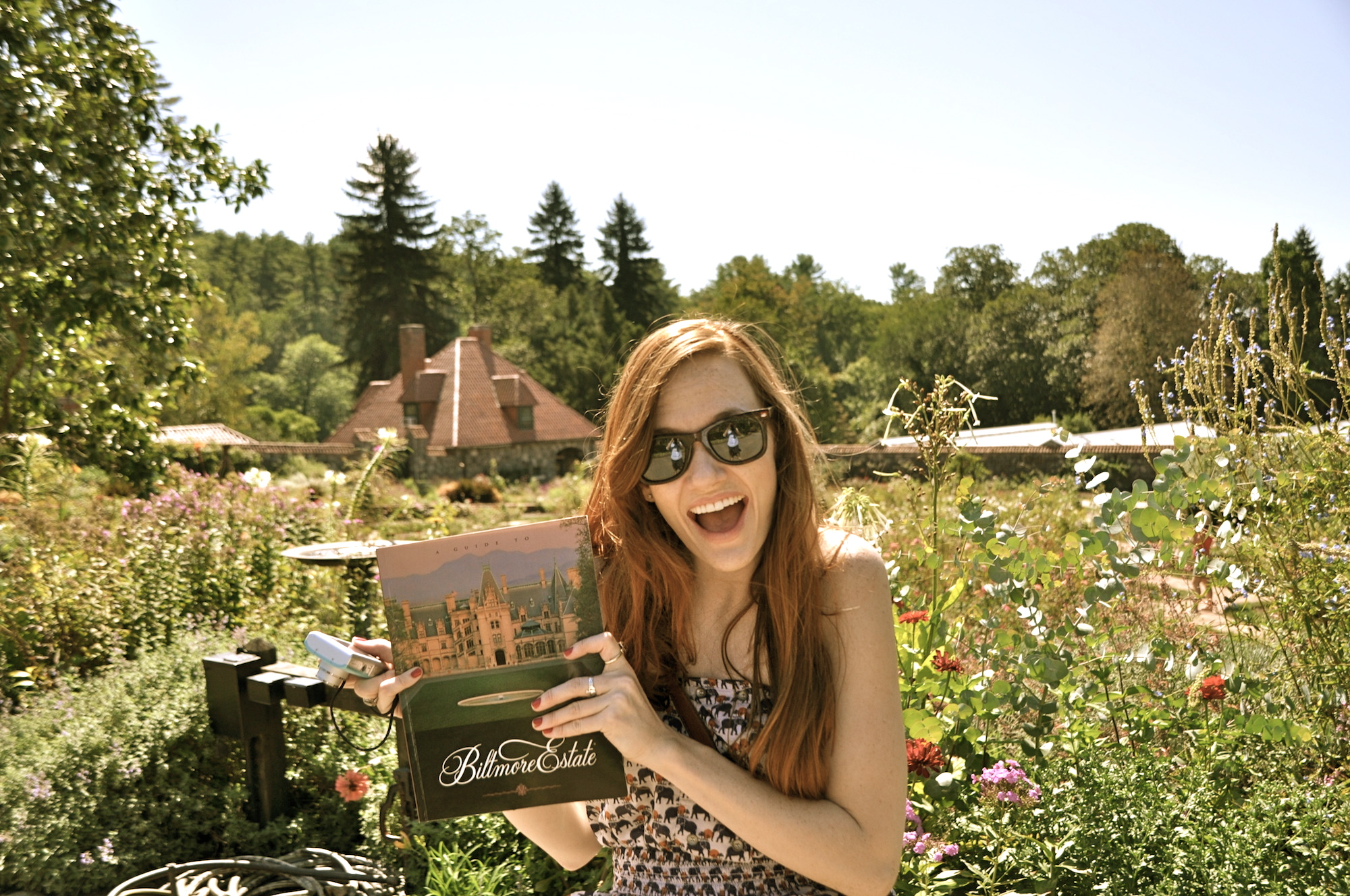 The 5 Favorites of Last Week
Submitted by Julie
Julie highlights one of Lisbon's lesser-known attractions, the Igrea do Carmo. The Gothic church was partially destroyed by the famous 1755 earthquake. It stands in ruin as a reminder of what Lisbon once was before such a destructive natural disaster.
Submitted by Christian
Christian takes us through a day at the Albuquerque International Balloon Fiesta, the annual October tradition. The event features the littering of the sky by countless hot air balloons of various colors and themes. Christian outlines the day's events and provides some useful tips for travelers who might want to experience this event next year.
Submitted by Lizzie
Lizzie dissects an emotion behind travel, one in which you observe something so remarkable and inspiring that you toy with feelings of insignificance and power at the same time. She explains this notion as she climbs the basalt columns of the Giant's Causeway in Northern Ireland.
Submitted by Lilliane
Lilliane takes us on a tour of Guayaquil, Ecuador, the country's main port. While few travelers stay beyond a day here and she receives her fair share of safety warnings, Lilliane decides to take her camera and out and explore the appeals of this port city.
"

Alms

" From One Day I'll Fly Away
Submitted by Elizabeth
Elizabeth takes part in the custom of offering up alms to monks collecting their daily rounds in Thailand. She provides insight and tips on how to approach this Buddhist tradition.
Don't forget to leave your submission in the comment box below. You have until the end of the day on Friday to leave your submission.