As I can't believe that it is October already, I bring you this week's Suzy Stumbles Over Travel. In case you are new to this site, each week I ask bloggers/writers and readers to submit their favorite travel posts of the week. This can be from your own site or another writer's piece. I read each submission, comment, tweet the article on Twitter, stumble the piece using Stumbleupon and post a link to the article on my Facebook page. The following week I select my five favorites to be featured here and the stumbling begins again into the next week.
Just a few things to keep in mind, please only submit one post per person each week. Your submission must be travel related. Please leave a link to your post in the comment box below rather than sending it to me on Twitter, Facebook, etc. You have until the end of the day on Friday to leave your submission. Anything left past Friday will be carried over into next week's submissions. I will get busy promoting the articles by the end of the day on Sunday. Be sure to follow me on Twitter, subscribe to my stumbles on Stumbleupon and "like" me on Facebook to make sure I give your post the attention it deserves. Check back here next Monday to see if your submission made my five favorites of the week.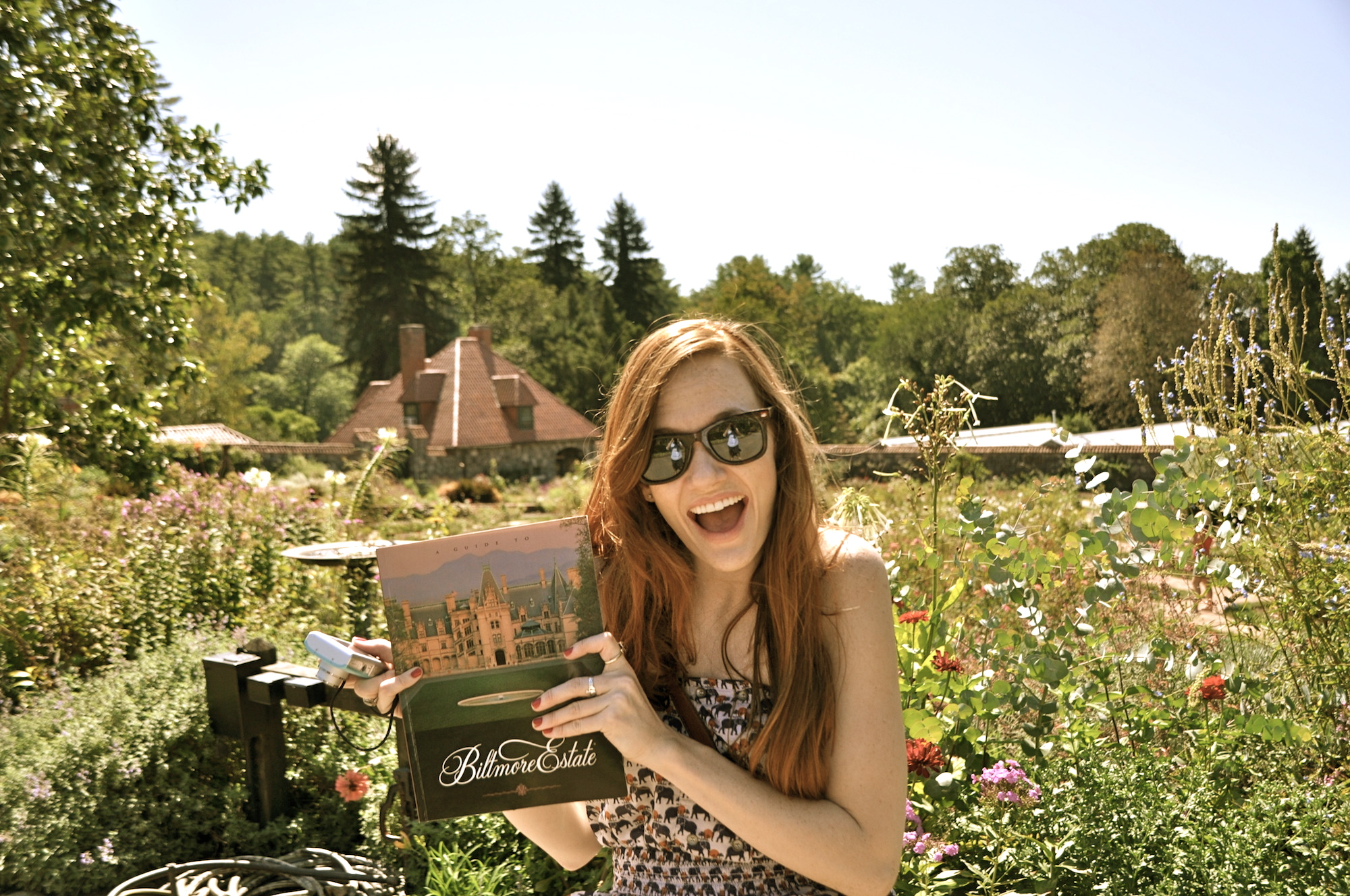 The 5 Favorites of Last Week
Submitted by Shivya
As Shivya leaves the island of Rodrigues, she explores the ultimate travel heartbreak of leaving behind a destination. She explains how she has fallen in love with places around the world, only to break up and keep moving to fall in love with others. It is the plight of the traveler and emotions anyone who has ever left a place that they loved can relate to in the end.
Submitted by Mariah
Mariah confronts several of her fears in life while in Baños, Ecuador. From conquering her fear of heights by repelling down a slippery canyon to turning strangers into friends, she presents a captivating perspective on what travel can do for anyone on the fence about taking off on the road.
Submitted by Audrey
Audrey makes even the not-so appealing moments in Paris seem oddly beautiful in her little snippets of different scenarios in Paris. Her less than enthusiastic views about Paris remind us that we don't have to love every destination, even if it seems like the whole world does.
Submitted by Mina
As an Egyptian, Mina presents different exchanges on his travels with Israelis. In his telling of different meetings with good and bad people, Mina reminds us that we shouldn't judge people based off of their nationalities or how governments feel about one another. In the end, people are people. Their character often has very little to do with the country they call home.
Submitted by Kristen
Kristen details the Finnish sauna experience from the perspective of an outsider. As she finds herself willingly diving into a pile of snow with not so much as a sweater on, at the same time she dives into Finnish culture. Her tale of the sauna and the snow reminds travelers to always be open to trying things that they wouldn't always do at home for the sake of getting a taste of a new culture.
Don't forget to leave your submission for this week in the comment box below. You have until the end of the day on Friday to submit.