I hope everyone had a good Thanksgiving weekend if you celebrated the holiday. From gloomy Denver, I bring you this week's Suzy Stumbles Over Travel. In case you are new to this site, each week I ask bloggers/writers and readers to submit their favorite travel posts of the week. This can be from your own site or another writer's piece. I read each submission, comment, tweet the article on Twitter, stumble the piece using Stumbleupon and post a link to the article on my Facebook page. The following week I select my five favorites to be featured here and the stumbling begins again into the next week.
Just a few things to keep in mind, please only submit one post per person each week. Your submission must be travel related. Please leave a link to your post in the comment box below rather than sending it to me on Twitter, Facebook, etc. You have until the end of the day on Friday to leave your submission. Anything left past Friday will be carried over into next week's submissions. I will get busy promoting the articles by the end of the day on Sunday. Be sure to follow me on Twitter, subscribe to my stumbles on Stumbleupon and "like" me on Facebook to make sure I give your post the attention it deserves. Check back here next Monday to see if your submission made my five favorites of the week.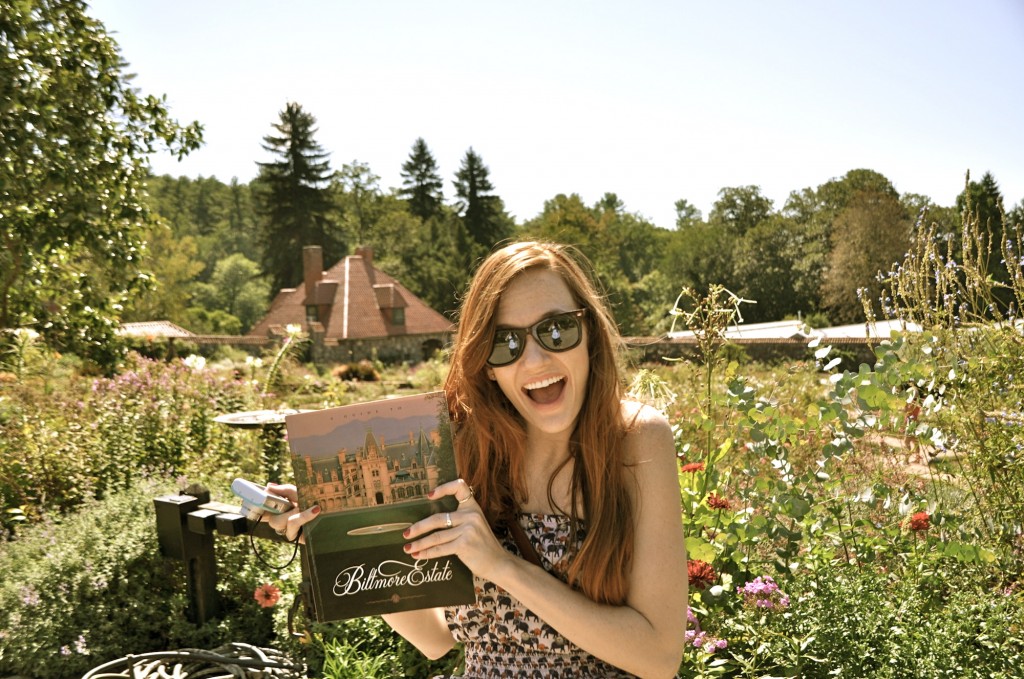 The 5 Favorites of Last Week
Submitted by Mike
The traveling duo behind 1000 Places To Fight Before You Die tell the story of the traveling innkeepers, a couple who started an inn in Prince Edward Island. Their story is a compelling one, detailing how they got into the hospitality industry and how they manage to travel when they aren't hosting guests.
Submitted by Renee
Renee details the 15 lessons her family has learned while traveling the world. From the first step of deciding to go to the enriching experiences and insights travel lends, she provides the traveler with 15 reasons to leave home for the unknown.
Submitted by Jo
From the Thai island of Ko Phangan, Jo embraces the Thai way of worrying, mai pen rai, in other words, "It's nothing." As she learns how to play with fire from locals putting on a show, she leaves a life back home of worries and learns to appreciate the Thai life motto.
Submitted by Eric
Travel articles on Costa Rica tend to cover the beach highlights, but Trans-Americas Journey lends 17 reasons to not just hightail it out of the country's capital city of San Jose. From eggnog ice cream to enriching museums, the post provides enough reasoning to give the city a gander.
Submitted by Johnny
Johnny leaves us with a serene scene from his campsite on the Lower Zambezi in Africa. He juxtaposes the serenity created in the photograph with a chaotic story, one with hippo high-speed chases, threats of canoes capsizing and elephants stomping around campsites.
Don't forget to leave your submission for this week in the comment box below. You have until the end of the day on Friday to submit.