With Thanksgiving on the horizon, I bring you this week's Suzy Stumbles Over Travel. In case you are new to this site, each week I ask bloggers/writers and readers to submit their favorite travel posts of the week. This can be from your own site or another writer's piece. I read each submission, comment, tweet the article on Twitter, stumble the piece using Stumbleupon and post a link to the article on my Facebook page. The following week I select my five favorites to be featured here and the stumbling begins again into the next week.
Just a few things to keep in mind, please only submit one post per person each week. Your submission must be travel related. Please leave a link to your post in the comment box below rather than sending it to me on Twitter, Facebook, etc. You have until the end of the day on Friday to leave your submission. Anything left past Friday will be carried over into next week's submissions. I will get busy promoting the articles by the end of the day on Sunday. Be sure to follow me on Twitter, subscribe to my stumbles on Stumbleupon and "like" me on Facebook to make sure I give your post the attention it deserves. Check back here next Monday to see if your submission made my five favorites of the week.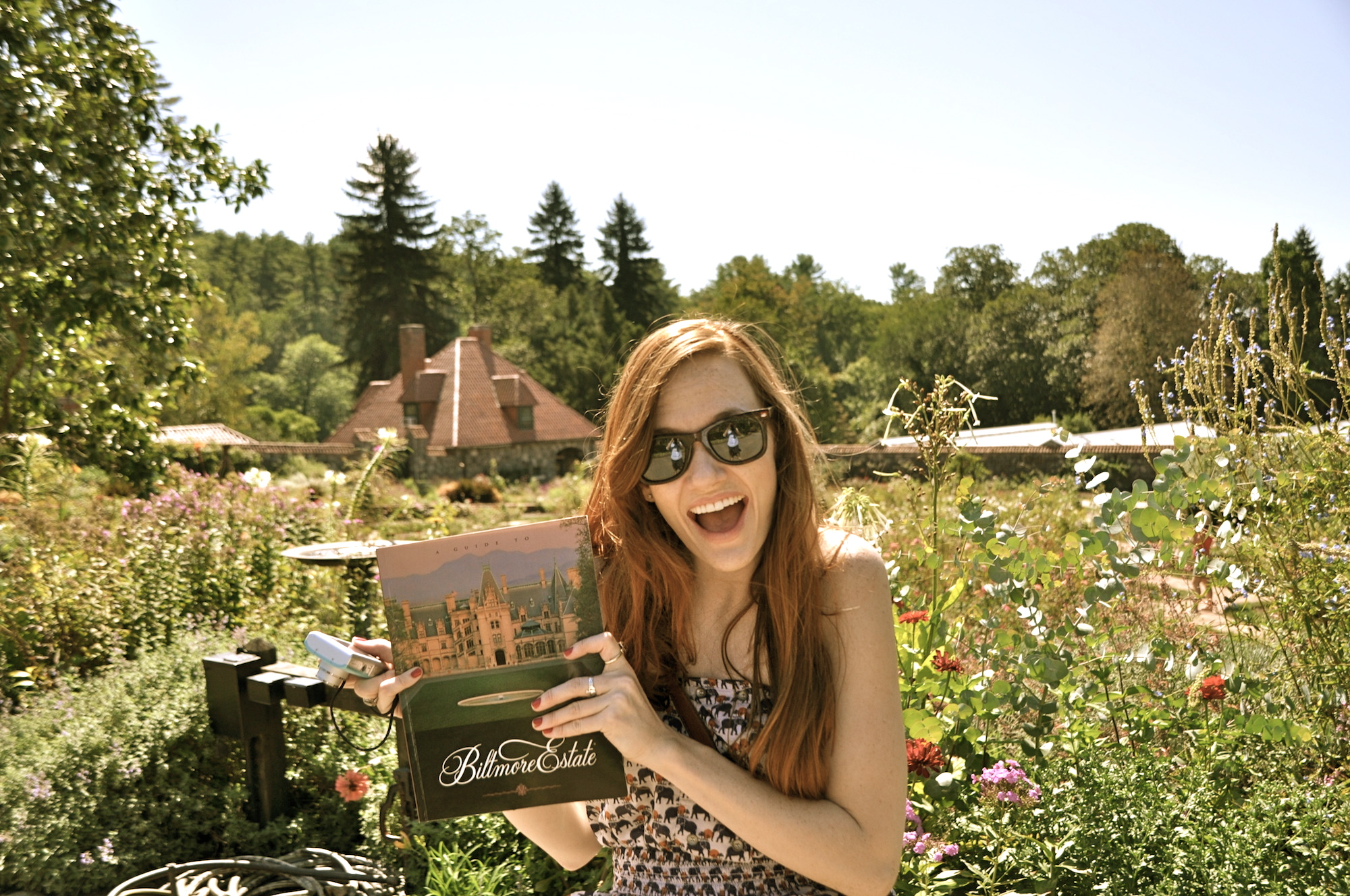 The 5 Favorites of Last Week
Submitted by Kerry
Kerry examines how she sees London's St. Paul's Cathedral through three separate visits. She discovers that the cathedral is much more than just another church in Europe by putting it into the context of London's personality, current events and personal experiences.
Submitted by Mariah
Mariah fights the lingering physical symptoms of being on cloud nine, or just 12,000 feet about sea level on the Andes mountains. She beautifully describes how her ear popping and nose congestion back home are symptomatic of leaving a place emotionally.
Submitted by Jennifer
The traveling duo behind Travelbllgr present India in high and low lights. The piece provides a sampling of some of the best and worst experiences in India on a two-month trip.
"

Wroclaw's Dwarfs

" From Kami and the Rest of the World
Submitted by Kami
Being that I can never resist a quirky travel attraction, Kami presents the dwarfs of Wroclaw. She explains the history and tradition behind these little characters scattered around the Polish city.
Submitted by Clare
Finally, Clare leaves us this week longing for the bright orange sunsets over Lake Garda. A place she has yearned to visit for some time, Lake Garda lives up to her expectations, even if the visit was all too brief.
Don't forget to leave your submission in the comment box below. You have until the end of the day on Friday to submit.