Up 19 hours and counting as I make my way back from Europe, I bring you this week's Suzy Stumbles Over Travel. In case you are new to this site, each week I ask bloggers/writers and readers to submit their favorite travel posts of the week. This can be from your own site or another writer's piece. I read each submission, comment, tweet the article on Twitter, stumble the piece using Stumbleupon and post a link to the article on my Facebook page. The following week I select my five favorites to be featured here and the stumbling begins again into the next week.
Just a few things to keep in mind, please only submit one post per person each week. Your submission must be travel related. Please leave a link to your post in the comment box below rather than sending it to me on Twitter, Facebook, etc. You have until the end of the day on Friday to leave your submission. Anything left past Friday will be carried over into next week's submissions. I will get busy promoting the articles by the end of the day on Sunday. Be sure to follow me on Twitter, subscribe to my stumbles on Stumbleupon and "like" me on Facebook to make sure I give your post the attention it deserves. Check back here next Monday to see if your submission made my five favorites of the week.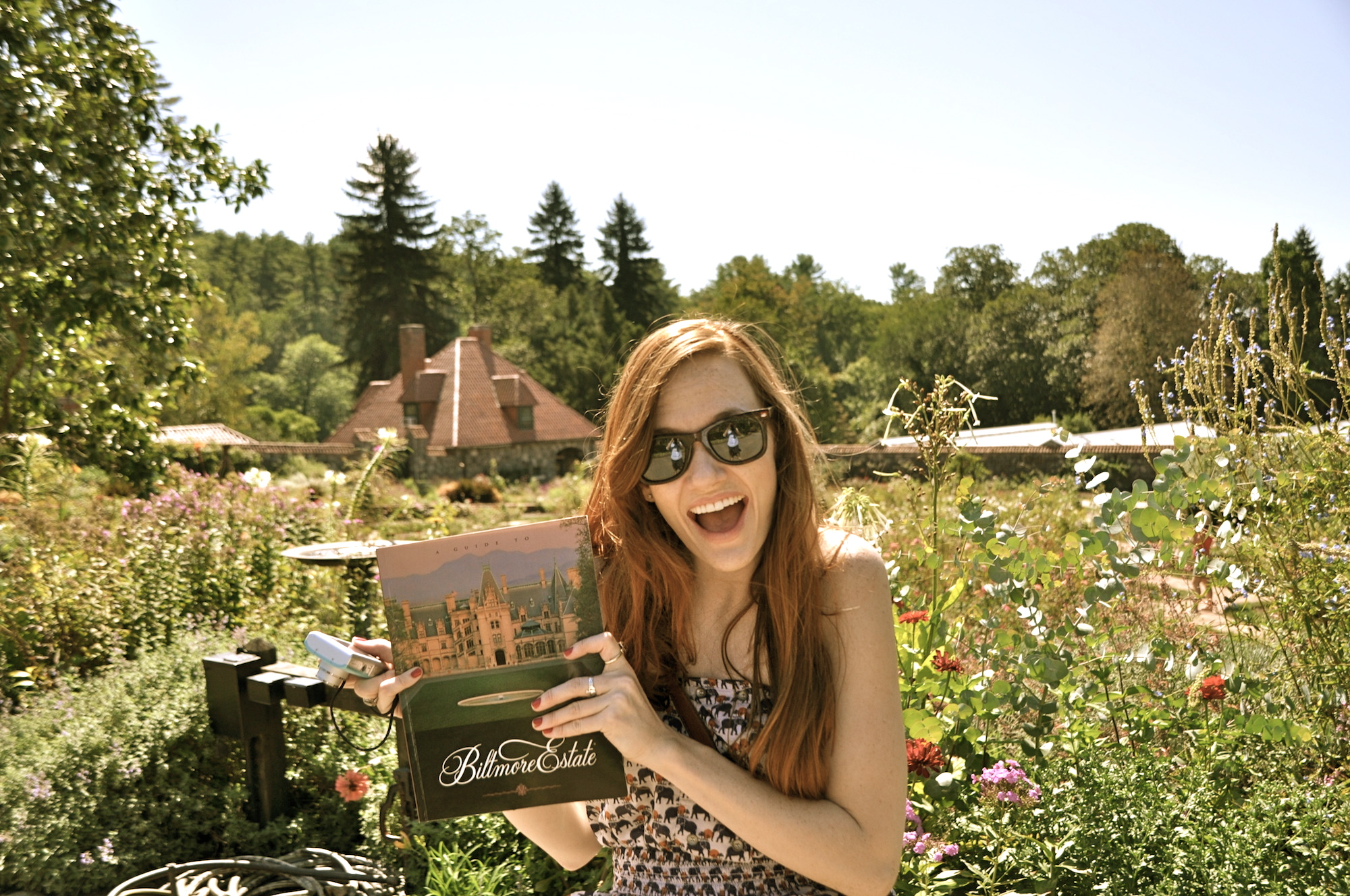 The 5 Favorites of Last Week
Submitted by Melissa
Melissa outlines just how she made long term travel affordable and possible. She provides an honest listing of the events and circumstances she took to realize a life of travel.
 Submitted by Rory
Rory explores the diverse and massive Table Mountain National Park. Through several captivating photos, he lends readers a look at his experience, from lighthouse beams to views of the Twelve Apostles.
Submitted by Bethaney
The Flashpacker Family provides a refreshing look at America, with five reasons they loved traveling around the giant country. From the road trips to the people, this traveling family provides a great snippet of inspiration to visit the U.S.
 Submitted by Melissa
Melissa finds many of the traces of war still lurking about Mostar. She spotlights how different tourism is in Bosnia and Herzegovina, specifically through her take on visiting Mostar.
Submitted by the Gypsy Nesters
The Gypsy Nesters are always on the hunt for the quirky and this piece is no exception. The due travels to the middle of America to attend the Broom Corn Festival of Arcola, Illinois. 
Don't forget to leave your submission in the comment box below. You have until the end of the day on Friday to leave your submission.