From rainy Denver, I bring you this week's Suzy Stumbles Over Travel. In case you are new to this site, each week I ask bloggers/writers and readers to submit their favorite travel posts of the week. This can be a post from your own site or another writers. I read each submission, comment, tweet the article on Twitter, stumble the piece using Stumbleupon and post a link to the article on my Facebook page. The following week I select my five favorites to be featured here and the stumbling begins again into the next week.
Just a few things to keep in mind, please only submit one post per person each week. Your submission must be travel related. Please leave a link to your post in the comment box below rather than sending it to me on Twitter, Facebook, etc. You have until the end of the day on Friday to leave your submission. Anything left past Friday will be carried over into next week's submissions. I will get busy promoting the articles by the end of the day on Sunday. Be sure to follow me on Twitter, subscribe to my stumbles on Stumbleupon and "like" me on Facebook to make sure I give your post the attention it deserves. Check back here next Monday to see if your submission made my five favorites of the week.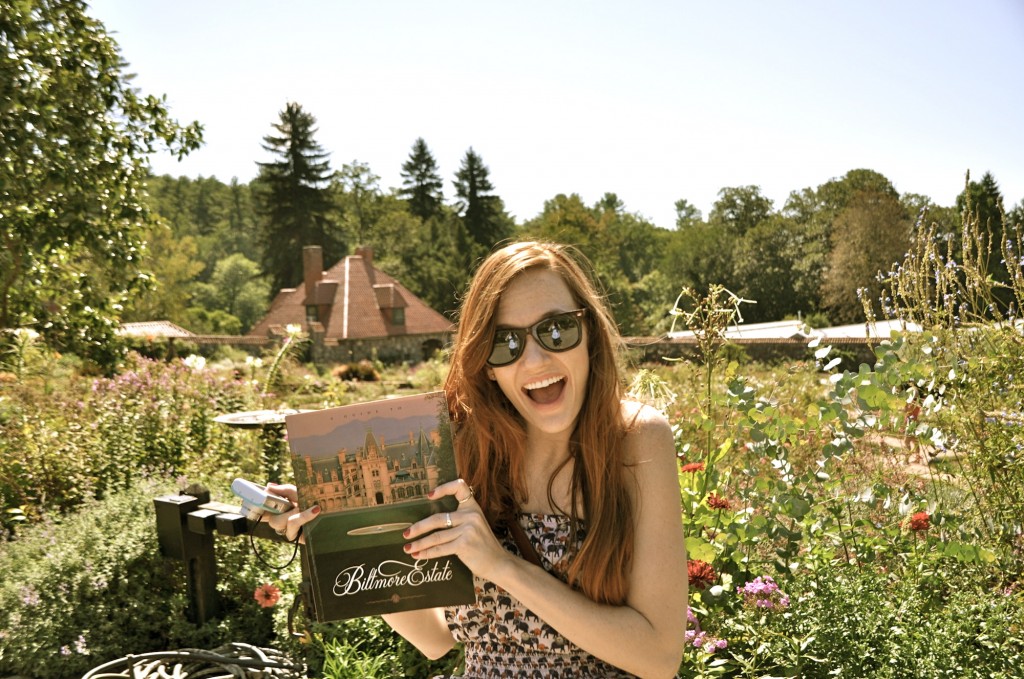 The 5 Favorites of Last Week
Submitted by Michael
Michael gets the chance to partake in Ida Batara Turun Kabeh while in Bali, one of the holiest rituals in the Balinese Hindu calendar. The event centers around the idea that the Gods come down to earth for the day and take up residence at the six holiest temples on Bali.
Submitted by Mina
For the second week in a row, I was impressed by Mina's words about travel, money and nationality. Mina explains how articles telling him he can travel for just $23 fail to grasp the perspective of someone living in a country outside of Europe or the U.S. He presents a refreshing perspective from an Egyptian trying to travel, jumping through hoops for visas and permits to stay just for 6 days.
Submitted by Bret
Bret takes us on an Amazon River cruise, deep into Peru's Pacaya-Samiria Reserve. From bird watching to monkey spotting, Bret even gets the chance to swim in the Amazon, a once in a lifetime experience indeed.
Submitted by Sheila
Sheila swims in whale sharks in the Philippines, along with many travelers. While she enjoys the experience, she also presents an interesting perspective on when tourism goes too far and endangers the creature so many want to see.
Submitted by Katie
After seven months on the road, Katie experiences something she hasn't before, that overwhelming sadness to leave a place behind. As she leaves Armenia for Georgia, she reflects on not just how wonderful everything about Armenia was for her, but rather what she learned from her time there. It is a good reminder that sometimes we are sad to see a place go for what it gave us.

Don't forget to leave you submission in the comment box below. You have until the end of the day on Friday to submit.