Better late than never, I bring you this week's Suzy Stumbles Over Travel. In case you are new to this site, each week I ask bloggers/writers and readers to submit their favorite travel posts of the week. This can be from your own site or another writer's piece. I read each submission, comment, tweet the article on Twitter, stumble the piece using Stumbleupon and post a link to the article on my Facebook page. The following week I select my five favorites to be featured here and the stumbling begins again into the next week.
Just a few things to keep in mind, please only submit one post per person each week. Your submission must be travel related. Please leave a link to your post in the comment box below rather than sending it to me on Twitter, Facebook, etc. You have until the end of the day on Friday to leave your submission. Anything left past Friday will be carried over into next week's submissions. I will get busy promoting the articles by the end of the day on Sunday. Be sure to follow me on Twitter, subscribe to my stumbles on Stumbleupon and "like" me on Facebook to make sure I give your post the attention it deserves. Check back here next Monday to see if your submission made my five favorites of the week.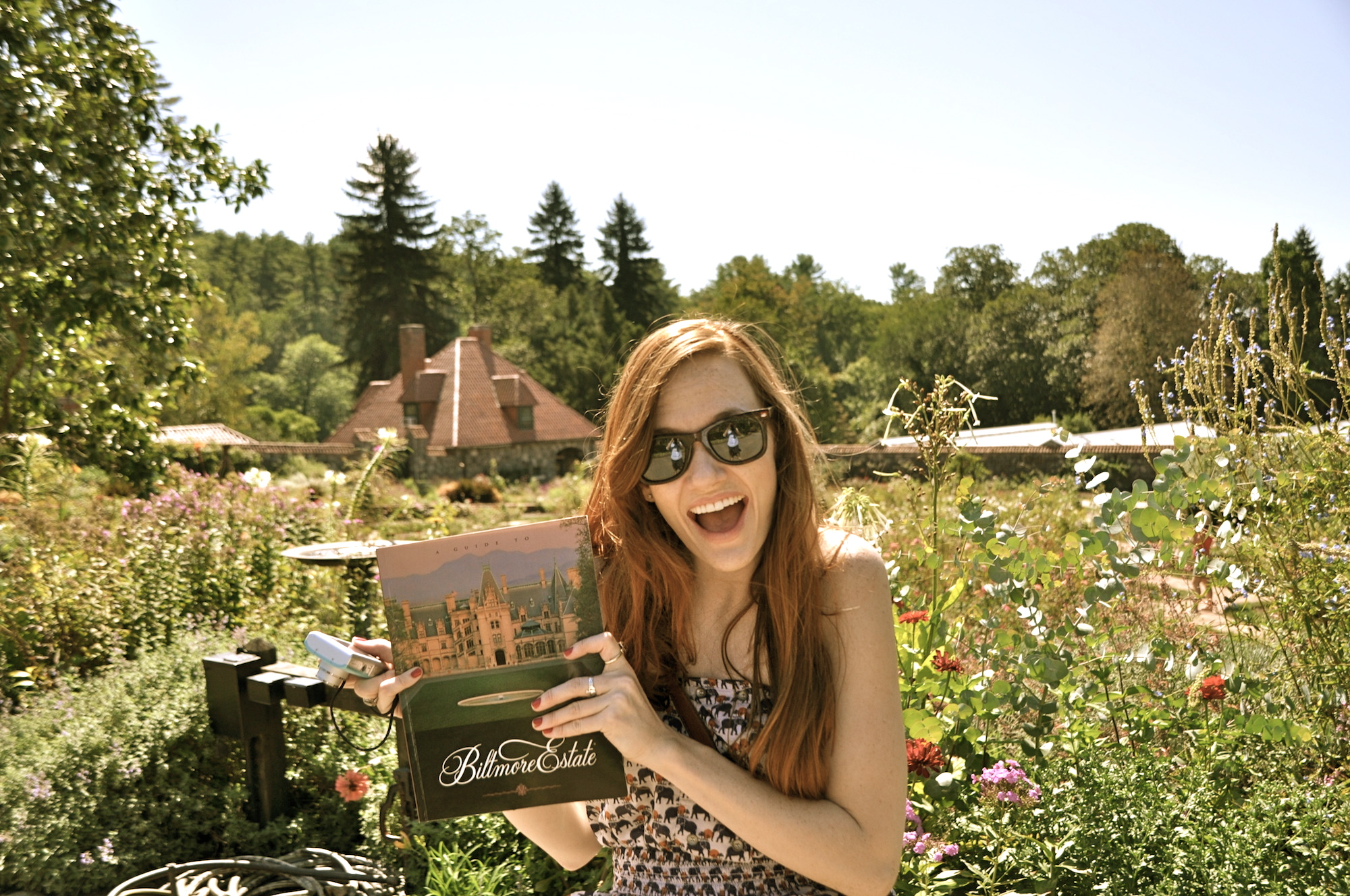 The 5 Favorites of Last Week
Submitted by the Gypsy Nesters
The Gypsy Nesters head to the northwest coast of Florida to catch a glimpse at mermaids. They attend a mermaid show, an idea popularized around the 1950s as a way to bring in tourists. Their experience presents an "only in America" type feel.
Submitted by Lash
While it might have been rough seas out to Koh Bulon, a Thai island, Lash finds a place deserted by tourists, a tropical island paradise. She settles into her thatched bungalow and gets lost on the island, taking strolls through rubber plantations and snorkeling through Bulon's reefs.
Submitted by Sam
The guys behind Indefinite Adventure recount what 100 days of travel has looked like for them. They detail their top experiences from hiking mountains in southern Patagonia to food highlights in Buenos Aires.
Submitted by Kristin
In a truly unique hotel experience, Kristin shares what it is like to truly sleep under the Northern Lights. She sets up camp at a hotel comprised of glass igloos, a design that facilitates truly sleeping underneath the Northern Lights.
Submitted by Charli
The Wanderlusters take us diving with sharks at Osprey Reef in the Coral Sea. Their experience is not your average tourist attraction shark dive where you are submerged comfortably behind a cage. The Wanderlusters get up close and personal with sharks for a truly nail biting experience.
Don't forget to leave your submission in the comment box below. You have until the end of the day on Friday to leave your submission.