On Memorial Day here in the U.S., I bring you this week's Suzy Stumbles Over Travel. In case you are new to this site, each week I ask bloggers/writers and readers to submit their favorite travel posts of the week. This can be from your own site or another writer's piece. I read each submission, comment, tweet the article on Twitter, stumble the piece using Stumbleupon and post a link to the article on my Facebook page. The following week I select my five favorites submissions to be featured here and the stumbling begins again into the next week.
Just a few things to keep in mind, please only submit one post per person each week. Your submission must be travel related. Please leave a link to your post in the comment box below rather than sending it to me on Twitter, Facebook, etc. You have until the end of the day on Friday to leave your submission. Anything left past Friday will be carried over into next week's submissions. I will get busy promoting the articles by the end of the day on Sunday. Be sure to follow me on Twitter, subscribe to my stumbles on Stumbleupon and "like" me on Facebook to make sure I give your post the attention it deserves. Check back here next Monday to see if your submission made my five favorites of the week.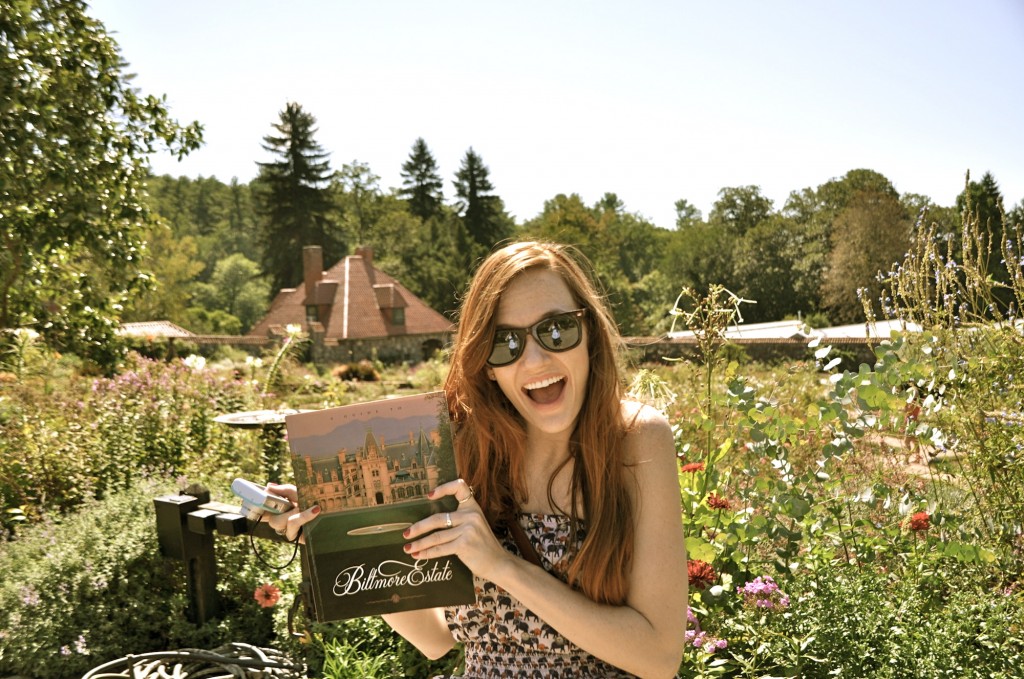 The Five Favorites of Last Week
Submitted by Brian
Brian breaks down the often complicated and deceiving world of travel reward credit cards. Having read many articles telling me which travel reward card is the best, I found this post to be extremely honest and analytical. Brian finds cash back cards just might be better than those that offer round-trip tickets and miles for your money.
Submitted by Roy
And just as there are countless articles telling you how you can travel the world for two pennies a day, I found Roy's take on how he has made traveling and holding jobs work for 8 years. Roy simplifies the message, explaining how travel is possible by working as you go.
Submitted by Erin
Travel is riddled with not just amazing settings and powerful conversations with locals. Erin finds that side to travel we often shy away from, disappointments. At the Catacomb of Domitilla in Rome, a sight she had greatly anticipated seeing, Erin finds the disorganization, the tour and tour goers leave much to be desired.
Submitted by Flashpacker
Flashpack At Forty experience the ups and downs of traveling to Sapa in Vietnam. From the train ride from hell to accommodation scams, I was impressed the two carried on and found enriching moments from their experience. The piece also makes a comment on tourism in the area, questioning whether tourist money makes its way back into the villages.
Submitted by Laurence
And I'll leave you this week with a bit of a travel adventure story, Laurence's shipwreck in the Seychelles. When tasked with anchoring down a buoy in rough seas, Laurence's boat overturns and he is forced to swim through shark-infested waters for help, a travel adventure or death trap indeed.
Don't forget to leave your submission for this week in the comment box below. You have until the end of the day on Friday to leave your submission.