After taking a week off from Suzy Stumbles to focus on my trip to Chicago and more writing, I'm back with this week's Suzy Stumbles Over Travel. The segment might take a few weeks off here and there this summer, especially for my honeymoon to Greece in September! In case you are new to this site, each week I ask bloggers/writers and readers to submit their favorite travel posts of the week. This can be from your own site or another writer's piece. I read each submission, comment, tweet the article on Twitter, stumble the piece using Stumbleupon and post a link to the article on my Facebook page. The following week I select my five favorites to be featured here and the stumbling begins again into the next week.
Just a few things to keep in mind, please only submit one post per person each week. Your submission must be travel related. Please leave a link to your post in the comment box below rather than sending it to me on Twitter, Facebook, etc. You have until the end of the day on Friday to leave your submission. Anything left past Friday will be carried over into next week's submissions. I will get busy promoting the articles by the end of the day on Sunday. Be sure to follow me on Twitter, subscribe to my stumbles on Stumbleupon and "like" me on Facebook to make sure I give your post the attention it deserves. Check back here next Monday to see if your submission made my five favorites of the week.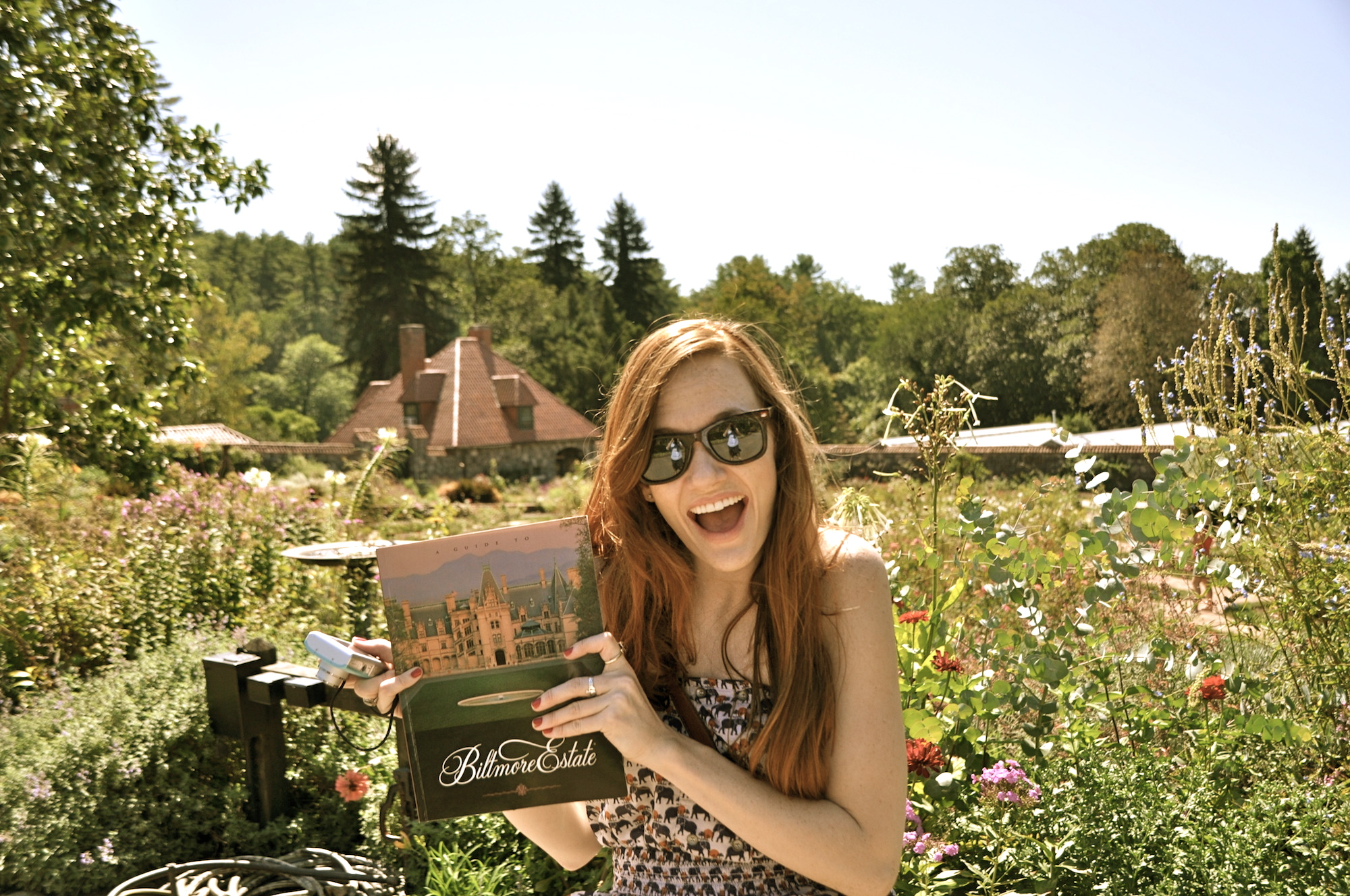 The 5 Favorites of Last Week
Submitted by Shirlene
The couple at Idelish joins the lines to experience Marukame Udon in Waikiki for lunch. The Japanese noodle extravaganza is just the beginning as the post causes mouths to water and proves that long lines tend to translate into the best of food.
Submitted by Mike C
Mike takes us to Budapest, all with the help of an iPod touch camera. He shoots various scenes through his handheld lens and proves you don't always need that fancy camera to capture cities like Budapest.
Submitted by Dustin
Dustin introduces us to the teashop scene in Myanmar. He breaks down the traditions and nuances of the tea shop and includes some captivating photographs of the experience. Let's just say, the teashop scene is not what you might picture with teapots and cucumber sandwiches.
Submitted by Julie
Julie describes the experience of traveling up 11,000 feet to reach the Irazu Volcano in Costa Rica. With poor visibility and a rather arid looking landscape, her climb up into the clouds is not what you might imagine. It might not be a beautiful scene, but it is certainly a trek she won't forget.
"Café du Monde- A Sugary Treat in the French Quarter" From A Passion and a Passport
Submitted by Jessica
Lastly this week, Jessica presents her take on visiting Café du Monde in New Orleans for its sugary and world famous beignets. Her photographs really bring the setting alive, so much so that you can nearly taste the powdered sugar.
Don't forget to leave your submission in the comment box below. You have until the end of the day on Friday to leave your submission.