On another Monday in May, I bring you this week's Suzy Stumbles Over Travel. In case you are new to this site, each week I ask bloggers/writers and readers to submit their favorite travel posts of the week. I read each submission, comment, tweet the article on Twitter, stumble the piece using Stumbleupon and post a link to the article on my Facebook page. The following week I select my five favorites to be featured here and the stumbling begins again into the next week.
Just a few things to keep in mind, please only submit one post per person each week. Your submission must be travel related. Please leave a link to your post in the comment box below rather than sending it to me on Twitter, Facebook, etc. You have until the end of the day on Friday to leave your submission. Anything left past Friday will be carried over into next week's submissions. I will get busy promoting the articles by the end of the day on Sunday. Be sure to follow me on Twitter, subscribe to my stumbles on Stumbleupon and "like" me on Facebook to make sure I give your post the attention it deserves. Check back here next Monday to see if your submission made my five favorites of the week.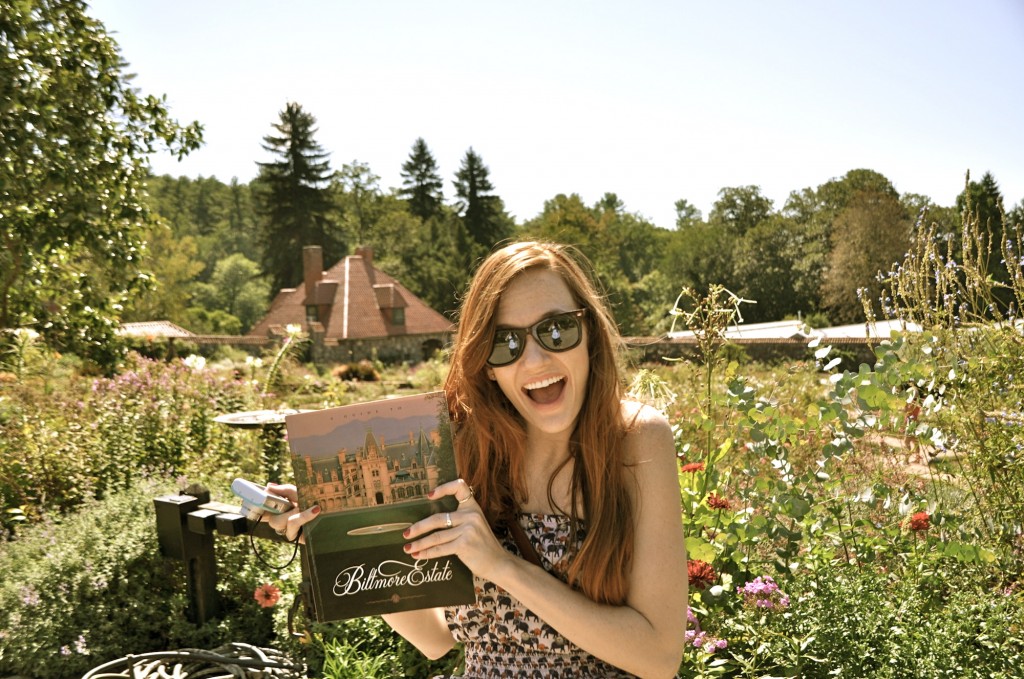 The 5 Favorites of Last Week
Submitted by Zara
Backpack ME explores not always the budget friendly destination of the Galapagos. The traveling duo break down how to make traveling to this gorgeous part of the world possible, even if you aren't a celebrity. The piece highlights the biggest town in the entire archipelago of the Galapagos, Puerto Ayora.
Submitted by Edna
Edna deals with racism as she travels from the East to the West. She details accounts of being treated poorly from China to Europe for being an Asian-American. Her accounts provide a look at what it is like to travel and have others judge you based solely on your appearance.
Submitted by Jim
Jim provides a bit of background on the miraculous site of Lourdes in France as he attends Mass in the heavenly grotto. He approaches Lourdes from all angles, from the fairy tale to the hordes of faithful from all over the world.
Submitted by Heather
Heather makes the trip on the Mae Hong Son Loop in Northern Thailand. From the towns to all of the sights, she explains why this should be on every "Ultimate Thai Road-trip" itinerary.
Submitted by the Gypsy Nesters
The Gypsy Nesters explore the Mayan ruins at Tulum, Mexico on the Yucatan Peninsula. With the help of a guide, the duo learns about the ruins, their history and that even a true Mayan is not spooked by the end of the Mayan calendar in 2012.
Don't forget to leave your submission in the comment box below. You have until the end of the day on Friday to leave your submission.