On a sunny Monday, I bring you this week's Suzy Stumbles Over Travel. In case you are new to this site, each week I ask bloggers/writers and readers to submit their favorite travel posts of the week. This can be from your own site or another writer's piece. I read each submission, comment, tweet the article on Twitter, stumble the piece using Stumbleupon and post a link to the article on my Facebook page. The following week I select my five favorites to be featured here and the stumbling begins again into the next week.
Just a few things to keep in mind, please only submit one post per person each week. Your submission must be travel related. Please leave a link to your post in the comment box below rather than sending it to me on Twitter, Facebook, etc. You have until the end of the day on Friday to leave your submission. Anything left past Friday will be carried over into next week's submissions. I will get busy promoting the articles by the end of the day on Sunday. Be sure to follow me on Twitter, subscribe to my stumbles on Stumbleupon and "like" me on Facebook to make sure I give your post the attention it deserves. Check back here next Monday to see if your submission made my five favorites of the week.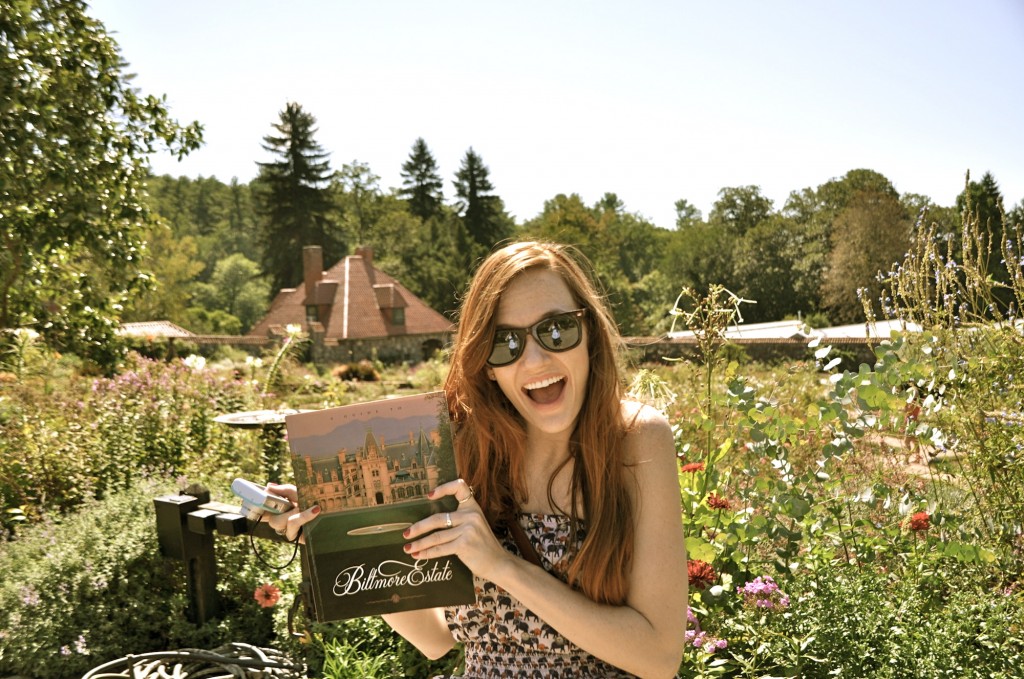 The 5 Favorites of Last Week
Submitted by Priscilla
Priscilla shares some of her strategies and tips for having a successful solo trip to Paris. From cooking classes to tours, many of her tips for conquering Paris all alone can be applied to other cities.
Submitted by Laurel
Laurel spends some time in a Zulu village in South Africa, led around by a local guide. As the village prepares to get electricity, Laurel provides an insightful look at how the societal values from one place to the next can greatly differ.
Submitted by Barbara
Barbara joins the Flower Power Hippie Tour in San Francisco. Not your average tour in the city by the Bay, she roams Haight & Ashbury all while a hippie guide name Izu tells of the city throughout its flower power days.
Submitted by Heather
On a research trip throughout Palestine and the West Bank, Heather uncovers the powerful story of Ben, a Palestinian shot by an Israeli soldier and left paralyzed. As she interviews Ben and his family, she finds a group of people curious about the life she leads.
Submitted by Kit
Kit slips and slides all over Split, Croatia thanks to the help of ancient stones adorning the flooring of the city. Being a city inside an ancient Roman palace, Kit provides enough reason through her photographs and words to head to the Croatian city, bumps and bruises and all.
Don't forget to leave your submission in the comment box below. You have until the end of the day on Friday to submit.