As I pack my bags for a week in Chicago, I bring you this week's Suzy Stumbles Over Travel. In case you are new to this site, each week I ask bloggers/writers and readers to submit their favorite travel posts of the week. This can be from your own site or another writer's piece. I read each submission, comment, tweet the article on Twitter, stumble the piece using Stumbleupon and post a link to the article on my Facebook page. The following week I select my five favorites to be featured here and the stumbling begins again into the next week.
Just a few things to keep in mind, please only submit one post per person each week. Your submission must be travel related. Please leave a link to your post in the comment box below rather than sending it to me on Twitter, Facebook, etc. You have until the end of the day on Friday to leave your submission. Anything left past Friday will be carried over into next week's submissions. I will get busy promoting the articles by the end of the day on Sunday. Be sure to follow me on Twitter, subscribe to my stumbles on Stumbleupon and "like" me on Facebook to make sure I give your post the attention it deserves. Check back here next Monday to see if your submission made my five favorites of the week.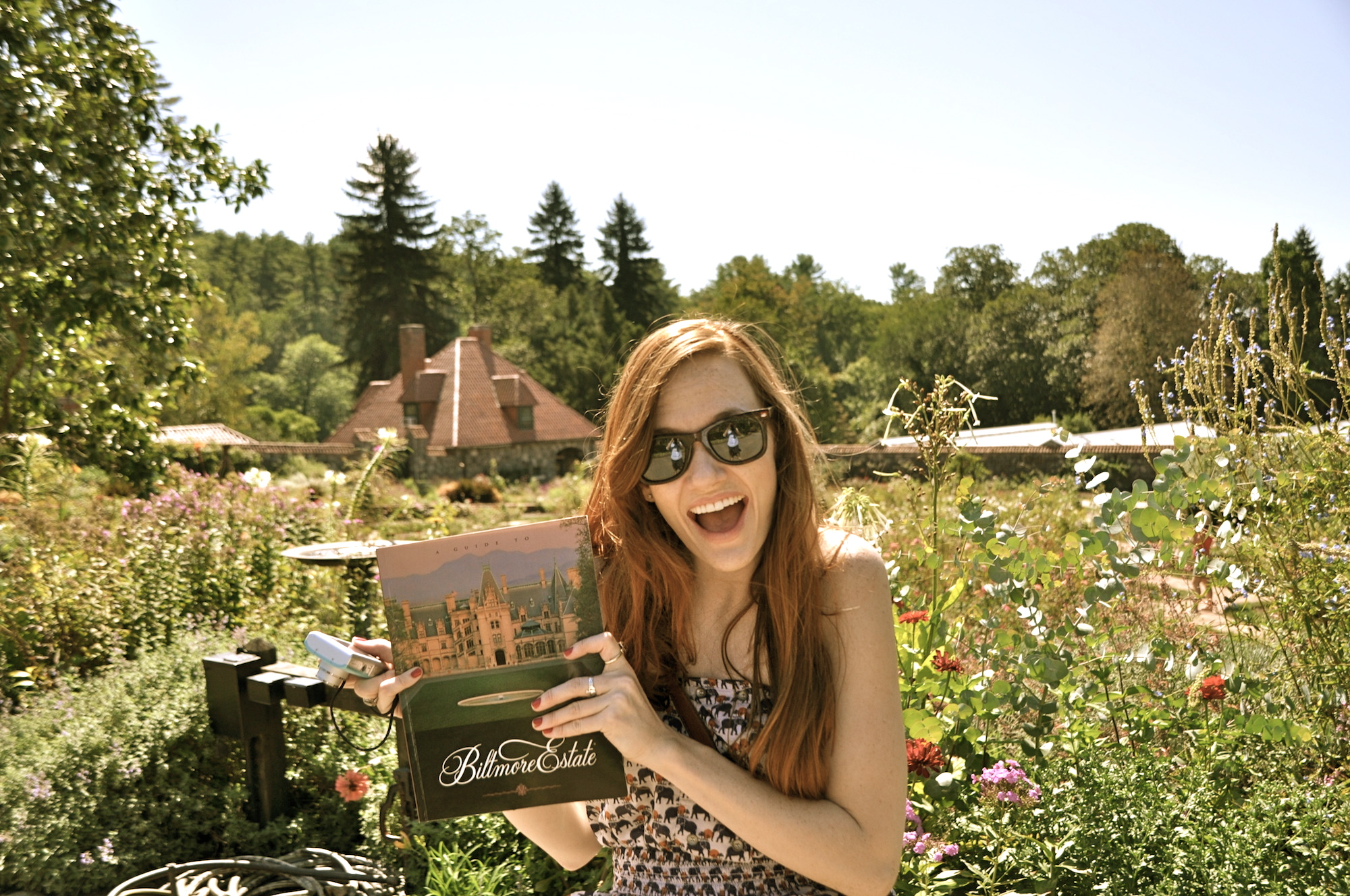 The 5 Favorites of Last Week
Submitted by Will
Will breaks down notions of failure in the traveling sense. While many tell him he is going to fail by relocating from Canada to South America, he dissects just why those fears of failure should not keep you from traveling.
Submitted by Jessica
Woken up at 3 in the morning, Jessica makes the trek up Mount Masada to see the sun rise over the Dead Sea. She shares her photos of the sunrise up atop Israel.
Submitted by Megan
When a best friend presented the idea of joining Megan's travels, she panics. As a fan of solo travel, she struggles with having to answer to another person, specifically a good friend while traveling. Megan details just why she told her friend that she couldn't make the trip and thus avoids her solo travel nightmare of company.
Submitted by Jade
Celeste composes this piece for Travel Mindset on biking through the west coast of Ireland. She describes this trip through Ireland's western countryside as a way to not just see the scenery but to in essence become a part of it.
Submitted by Adina
Sometimes the best way to envision a place is not by touring its major sights, but merely taking a stroll through a neighborhood and soaking up all the details. Adina does just that as she takes us through her neighborhood in northwest Seattle.
Don't forget to leave your submission in the comment box below. You have until the end of the day on Friday to leave your submission.