As I count the days until my weekend in Arizona for baseball's spring training, I bring you this week's Suzy Stumbles Over Travel. Each week I ask writers and readers to submit their favorite travel posts of the week. I read each submission, comment, post a link to the article on Twitter, stumble the piece using Stumbleupon and place a link to the submission on my Facebook page. The following week, I select my five favorite submission from last week to be featured here and the stumbling begins again into the next week.
Just a few things to keep in mind, please only submit one post per person each week. Your submission must be travel-related. Leave a link to your article in the comment box below rather than sending it to me on Twitter, Facebook, etc. You will have until the end of the day on Friday to leave your submission. Submissions left past Friday will be carried over into next week's stumbles. I will get busy promoting all submissions left here by the end of the day on Sunday. Be sure to follow me on Twitter, subscribe to my stumbles on Stumbleupon and "like" me on Facebook to make sure I give you post the attention it deserves. Check back next Monday to see if your submission made my top five favorites.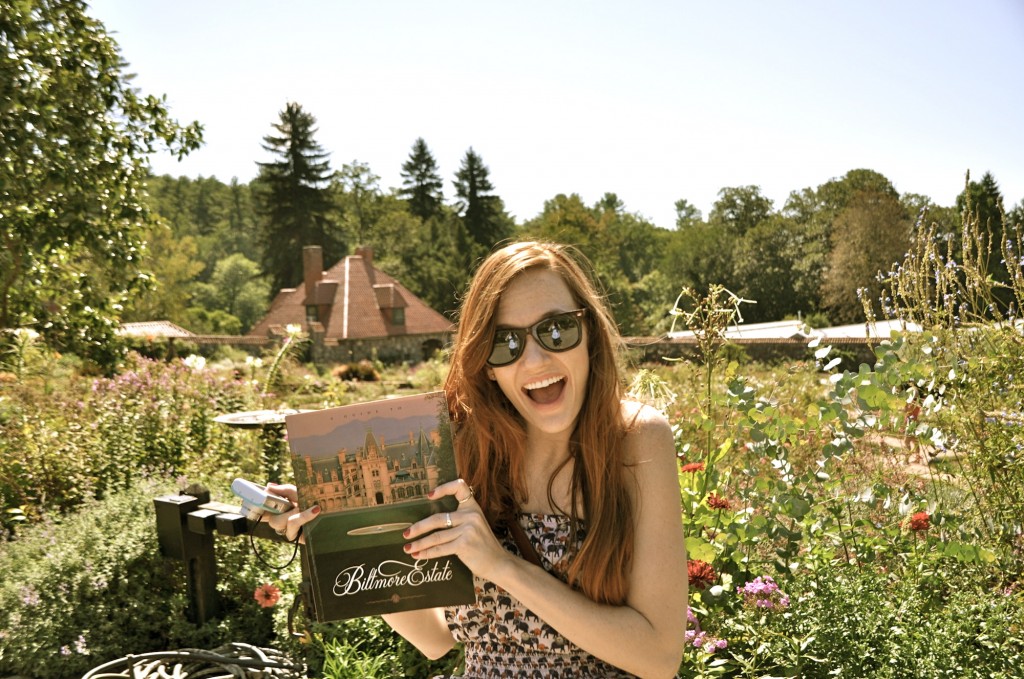 The 5 Favorites of Last Week
Submitted by Amanda
Amanda deals with a sentiment not often touched on in the world of travel. To her niece, she is the "aunt who travels". What that means toward staying connected involves travel videos galore and uncovering a child's take on distance.
Submitted by 10k Juan
In an at times satirical post, Juan tackles the eventual phasing out of the Diablos Rojos in Panama City. With their passing, Juan argues, so goes an aspect that lends Panama City meaning, its identity in essence. The old colored buses might be just an element to the city, but Juan reasons they are the city.
Submitted by Alison
Alison visit Edinburgh's Camera Obscura, a five floor optical illusion complete with holograms and mirror mazes. I appreciated the very different images of Edinburgh in this post, one where portions are unbelievably hilarious, and something any sap with a camera couldn't resist.
Submitted by Nisha
Nisha provides a unique take on volunteering in Cambodia. She meets her toughest critic while teaching English classes. He questions her reasons for being in Cambodia and for being a volunteer. Lheang becomes her hero in more ways than one.
Submitted by Kit
Kit provides some impressive eye candy of Morocco. Her images challenge the typical, conjured up notions of what this country might look like in the mind. Through her camera, she finds the reality of Morocco's landscapes and moments is much better than dreams of Rick's Bar and camels in the Sahara.
Don't forget to leave your submission in the comment box below. You have until the end of the day on Friday to submit.