From sunny New Orleans, I bring you this week's Suzy Stumbles Over Travel. In case you are new to this site, each week, I ask writers and readers to submit their favorite travel posts of the week. I read each submission, comment, post the article to my Twitter, stumble the piece using Stumbleupon and place a link to the submission on my Facebook page. The following week, I select my five favorite submissions submitted last week to be featured here. The stumbling and blog promoting begins again into the next week.
Just a few things to keep in mind, please leave a link to your submission in the comment box below. I can't guarantee I will see submissions left on Facebook, Twitter, etc. Your submission must be travel related. Please only submit one post per person each week. You have until the end of the day on Friday to leave your submission. I will get busy promoting your articles by the end of the day on Sunday. Be sure to follow me on Twitter, subscribe to my stumbles on Stumbleupon and "like" me on Facebook to make sure I give your post the attention it deserves. Check back here next Monday to see if your submission for this week made my five favorites.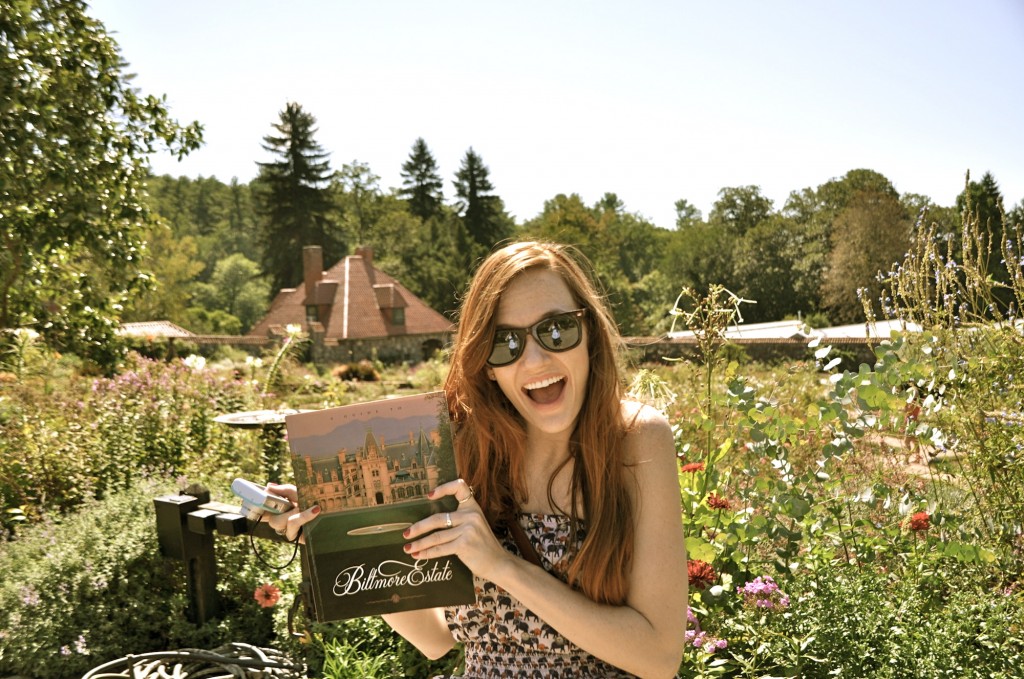 The 5 Favorites of Last Week
Submitted by Jimmy
Strange Lands venture to Prambanan, the largest Hindu temple in Indonesia. With a lack of tourists and emotions flooding about this sacred space, the couple captures the beauty of the temple just as the sun starts to set.
Submitted by Theodora
Theodora makes her way up Mount Sinai, seeing the supposed place where Moses received the Ten Commandments. Right on the base of the mountain, she takes several remarkable shots of St. Catherine's Coptic Monastery and even stumbles upon the burning bush.
Submitted by Amanda
After traveling extensively around Ireland, Amanda shares some of here favorite spots in the country. From the Rock of Cashel to Achill Island, having traveled around Ireland extensively myself, I found her list not just good for Ireland trip planning but also extremely accurate in terms of where you should stop in the country.
Submitted by Meg
Tony of Landing Standing provides a very inspiration story about why you should never wait to travel. He opens up about his kidney disease and the uncertainties facing him in life. He chooses to travel now, lending those on the fence about travel the push they need out the door.
Submitted by John
While Mark Twain might have called in the ugliest building on the Mississippi, John finds the beauty of the Old Louisiana State Capitol in Baton Rouge. Under the guise of a castle, he steps in to find an explosion of color.
Don't forget to leave your submission for this week in the comment box below. You have until the end of the day on Friday to submit.