From spring in Colorado which usually means snow, I bring you this week's Suzy Stumbles Over Travel. In case you are new to this site, each week I ask bloggers/writers and readers to submit their favorite travel posts of the week. This can be from your own site or another writer's piece. I read each submission, comment, tweet the article on Twitter, stumble the piece using Stumbleupon and post a link to the article on my Facebook page. The following week I select my five favorites to be featured here and the stumbling begins again into the next week.
Just a few things to keep in mind, please only submit one post per person each week. Your submission must be travel related. Please leave a link to your post in the comment box below rather than sending it to me on Twitter, Facebook, etc. You have until the end of the day on Friday to leave your submission. Anything left past Friday will be carried over into next week's submissions. I will get busy promoting the articles by the end of the day on Sunday. Be sure to follow me on Twitter, subscribe to my stumbles on Stumbleupon and "like" me on Facebook to make sure I give your post the attention it deserves. Check back here next Monday to see if your submission made my five favorites of the week.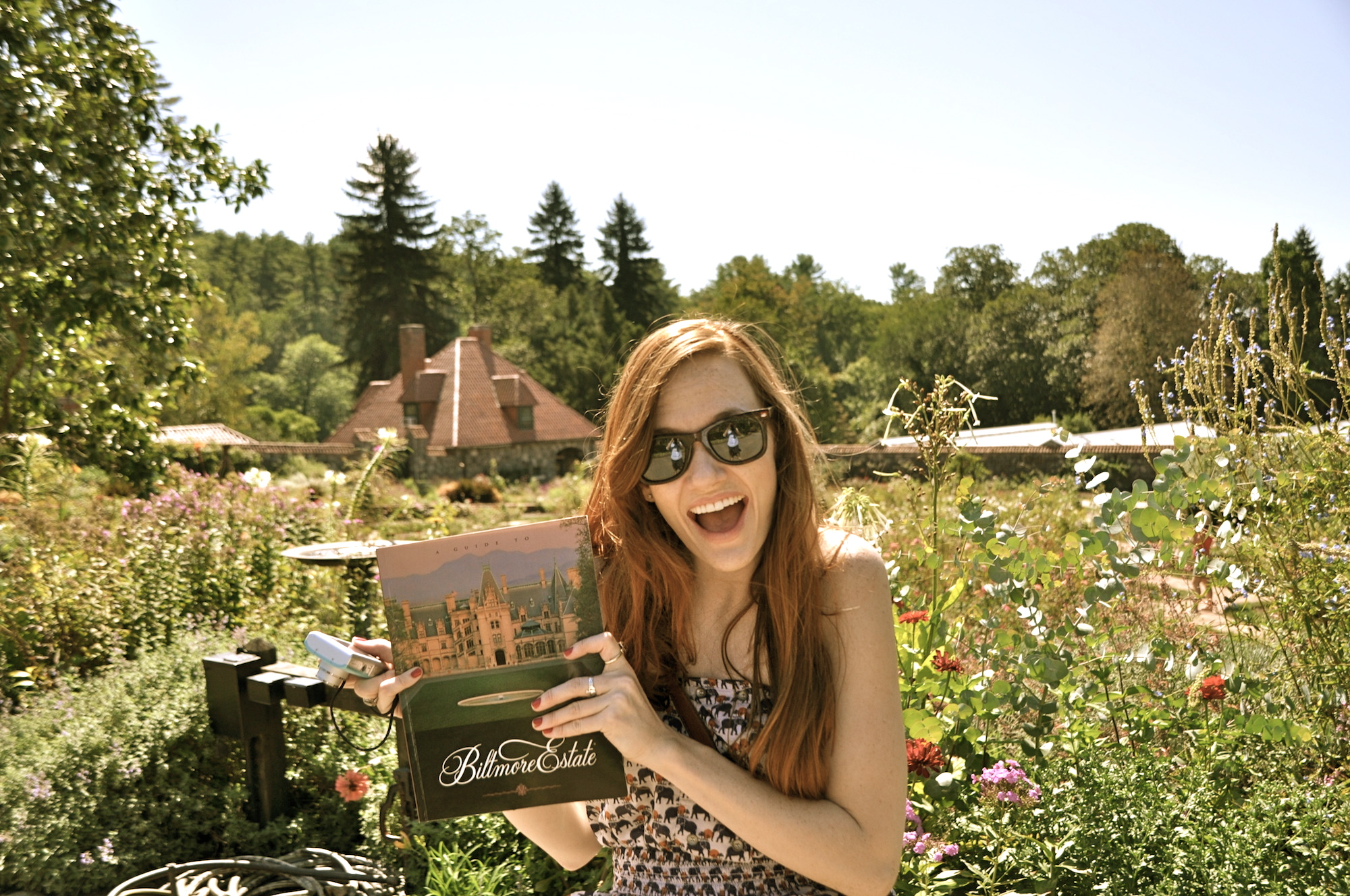 The 5 Favorites of Last Week
Submitted by Lucy
Lucy explores Porto, Portugal by the glass of port. She breaks down the history of port in the area all while experiencing a true tasting of ports from ruby to tawny types.
Submitted by Bram
Bram brings us on his spring break to central Colorado. From views from one of the highest suspension bridges in the world at the Royal Gorge Bridge and Park to the Manitou Cliff Dwellings, built over 700 years ago, Bram highlights just how awe-inspiring this state is.
Submitted by Laryssa
I have always wondered who changes their travel plans when the airline gets on the loudspeaker saying that they need someone to change their flight. This flight is oversold. I found out Laryssa is one of those people. On a connecting flight in Minneapolis and without a jacket, she decides to take the airline up on their offer for the sake of free travel.
Submitted by Audrey
Audrey moves to Korea to work as an ESL teacher. In hopes of paying off student loans and saving for future travels, she records her savings and expenses for those considering going a similar route. In the end, she is left with $17,000 in her pocket.
Submitted by Lily
Lily follows the famed Garden Route along South Africa's coastline with a stop in Tsitsikamma National Park. She mostly lets her photographs speak for themselves about the jaw-dropping natural beauty of this stretch of South Africa.
Don't forget to leave your submission in the comment box below. You have until the end of the day on Friday to leave your submission.