As another Monday is here, I bring you this week's Suzy Stumbles Over Travel. In case you are new to this site, each week I ask writers and readers to submit their favorite travel post of the week. I read each submission, comment, tweet the article on Twitter, stumble the piece using Stumbleupon and post a link to the article on my Facebook page. The following week I select my five favorites to be featured here and the stumbling begins again into the next week.
Just a few things to keep in mind, please only submit one post per person each week. Your submission must be travel related. Please leave a link to your post in the comment box below rather than sending it to me on Twitter, Facebook, etc. You have until the end of the day on Friday to leave your submission. Anything left past Friday will be carried over into next week's submissions. I will get busy promoting the articles by the end of the day on Sunday. Be sure to follow me on Twitter, subscribe to my stumbles on Stumbleupon and "like" me on Facebook to make sure I give your post the attention it deserves. Check back here next Monday to see if your submission made my five favorites of the week.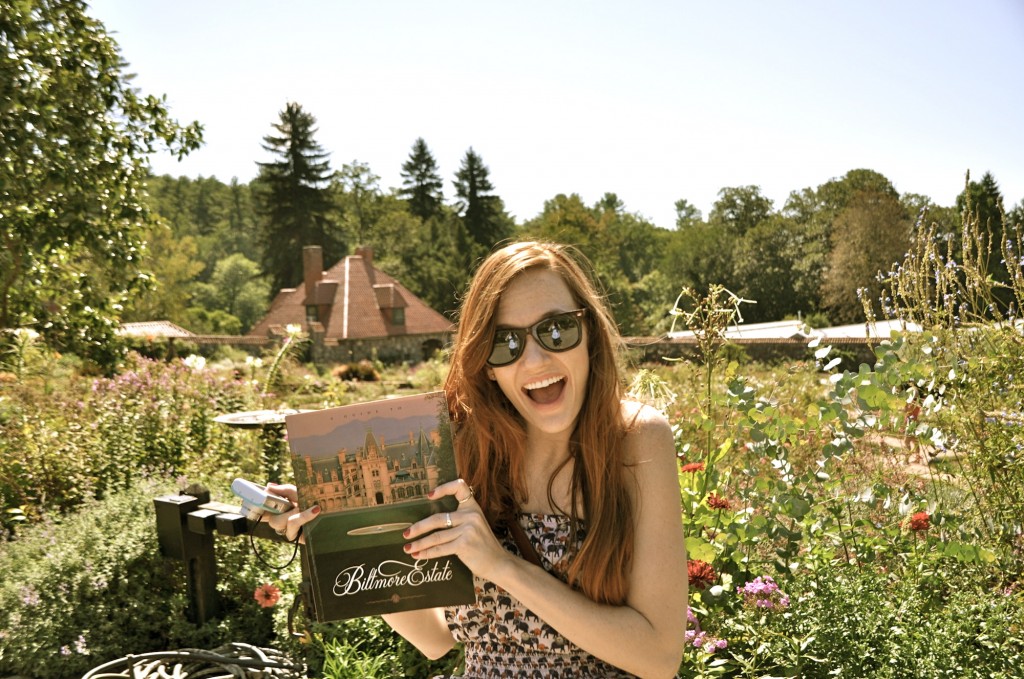 The 5 Favorites of Last Week
Submitted by Lindsay
Lindsay tackles culture shock in Costa Rica when she finds most people live behind the security of bars. After living with a host family and several apartments behind bars, she recognizes a small cultural difference that has her appreciating the bubble back home.
Submitted by Lash
Lash takes a sip of Kopi Luwak coffee in Penang, supposedly the best in the world. As she learns the strange process behind the coffee and downs her little sample, she is in for a surprise. That little sample cost $23.
Submitted by Raquel
Raquel shares shots of Fernando de Noronha, a surreal archipelago that has captured the imaginations of travelers throughout time. From cobblestone streets and churches to landscapes you could just jump into, her photographs provide more than enough inspiration to get up and go here, now.
Submitted by Amanda
If you have ever spent time reading the terrible reviews of hotels on Trip Advisor, Amanda's story might top them all. Imagine walking into your Vegas hotel room to find a man passed out either drunk or on some sort of substance in your bed. Amanda relays her story and just how her hotel reacted to such a security breach.
Submitted by Delphia
Delphia provides some great packing advice for Europe, items she wished she had brought on a recent trip. From a coin purse to a hair dryer, her items are good reminders for anyone going to Europe that might forget the little things.
Don't forget to leave your submission in the comment box below. You have until the end of the day on Friday to submit.