As the world recovers from St. Patrick's Day, I bring you this week's Suzy Stumbles Over Travel. In case you are new to this site, each week I ask bloggers/writers and readers to submit their favorite travel posts of the week. This can be from your own site or another writer's piece. I read each submission, comment, tweet the article on Twitter, stumble the piece using Stumbleupon and post a link to the article on my Facebook page. The following week I select my five favorites to be featured here and the stumbling begins again into the next week.
Just a few things to keep in mind, please only submit one post per person each week. Your submission must be travel related and consist of more than just keywords sewn together. Please leave a link to your post in the comment box below rather than sending it to me on Twitter, Facebook, etc. You have until the end of the day on Friday to leave your submission. Anything left past Friday will be carried over into next week's submissions. I will get busy promoting the articles by the end of the day on Sunday. Be sure to follow me on Twitter, subscribe to my stumbles on Stumbleupon and "like" me on Facebook to make sure I give your post the attention it deserves. Check back here next Monday to see if your submission made my five favorites of the week.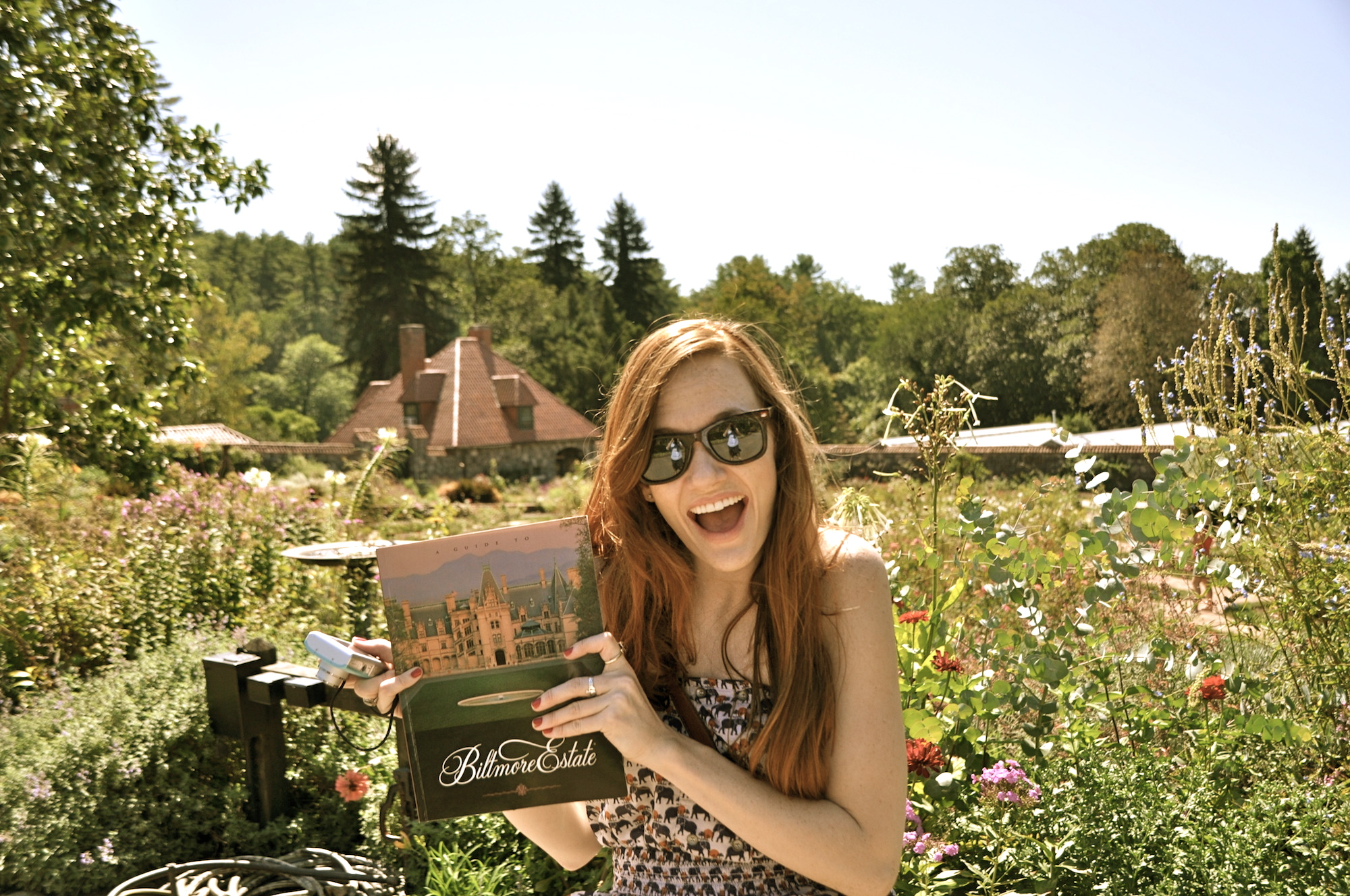 The 5 Favorites of Last Week
"

The Countdown

" From A Backpacker's Tale
Submitted by Stephen
At long last, Stephen is just a few months away from leaving his home life to travel long term. He details the conflicting emotions of making such a switch from joy over the freedom that he will soon have to "what am I doing" moments, a mentality that I think most travelers can relate to in the end.
Submitted by Andrea
Some travel days could not get worse, except in Andrea's case. After dealing with a horrible travel companion, Andrew finds herself being drilled by security at Toronto's Airport over "acting suspicious". She details the account that almost landed her on the "No Fly" list.
Submitted by Katie
In this honest post, Katie outlines just all of the things that she hoped would change after her long term travels. In the end, she finds travel did not solve her problems. Her story is a good realization for those that think travel will offer solutions to all of life's wishes and wants.
Submitted by The Guy
The Guy heads north from Brisbane to visit Bribie Island, a component of the Sunshine Coast. He finds a number of compelling and peaceful aspects to the island, from its pristine beaches to natural wildlife.
Submitted by Adina
Lastly this week, Adina transports us to British Columbia's Kootenay National Park. She spotlights the richly colored soil and pools on the Paint Pot hike in the park, a truly eye-popping vision of colors.
Don't forget to leave your submission in the comment box below. You have until the end of the day on Friday to leave your submission.