Back from the Arizona heat, I bring you this week's Suzy Stumbles Over Travel. In case you are new to this site, each week, I ask writers and readers to submit their favorite travel posts of the week. I read each submission, comment, post the article to my Twitter, stumble the piece using Stumbleupon and place a link to the submission on my Facebook page. The following week, I select my five favorite submissions submitted last week to be featured here. The stumbling begins again into the next week.
Just a few things to keep in mind, please leave a link to your submission in the comment box below. I can't guarantee I will see submissions left on Facebook, Twitter, etc. Your submission must be travel related. Please only submit one post per person each week. You have until the end of the day on Friday to leave your submission. I will get busy promoting your articles by the end of the day on Sunday. Be sure to follow me on Twitter, subscribe to my stumbles on Stumbleupon and "like" me on Facebook to make sure I give your post the attention it deserves. Check back here next Monday to see if your submission for this week made my five favorites.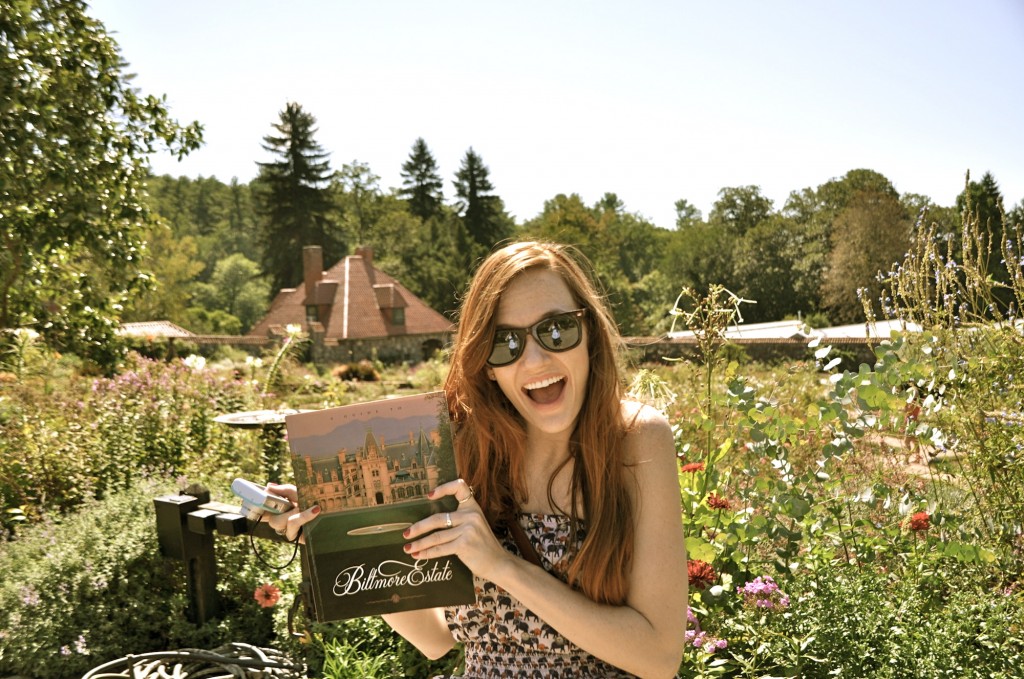 The 5 Favorites of Last Week
Submitted by Gillian
In a beautifully written piece, Gillian explains the powers of Barcelona, its ways of taking the traveler for a time. She also quarrels with not being able to keep the city with her. She isn't rejected by the people, but rather the city itself. Gillian confronts feelings of adequacy of becoming part of Barcelona's grasp.
Submitted by Laurence
As much as this read made me itch just out of paranoia, Laurence lends a highly informative piece on dealing with bed bugs when you travel. After working in a hostel that had to combat the bugs, he tells of ways to look out for bed bugs, prevention and extermination when you travel.
Submitted by Vivi
For Vivi, travel is in her blood, as seen through her 10 favorite corners of the world. Well traveled and finder of subtle moments of travel inspiration, I appreciated this list not just for ideas on travel, but to branch out on my travels. Another traveler's favorite corner of world might be a place we never considered but should.
Submitted by The Gypsy Nesters
The Gypsy Nesters make their way down the Blues Highway, traveling south from Memphis through Mississippi Blues country. From donut towers to shack accommodations lost back in time to rock and blues museums, there isn't another blue about this tour.
Submitted by Emily
Emily succinctly sums up why she would not be interested on going on a round the world trip, saving for years to travel for a year non-stop. She breaks down her travel style and in the process, provides readers with another option. You don't have to be a RTW traveler to travel.
Don't forget to leave your submission in the comment box below. You have until the end of the day on Friday to submit.