As I plot new travels for the rest of the year, I bring you this week's Suzy Stumbles Over Travel. In case you are new to this site, each week I ask bloggers/writers and readers to submit their favorite travel posts of the week. This can be from your own site or another writer's piece. I read each submission, comment, tweet the article on Twitter, stumble the piece using Stumbleupon and post a link to the article on my Facebook page. The following week I select my five favorites to be featured here and the stumbling begins again into the next week.
Just a few things to keep in mind, please only submit one post per person each week. Your submission must be travel related. Please leave a link to your post in the comment box below rather than sending it to me on Twitter, Facebook, etc. You have until the end of the day on Friday to leave your submission. Anything left past Friday will be carried over into next week's submissions. I will get busy promoting the articles by the end of the day on Sunday. Be sure to follow me on Twitter, subscribe to my stumbles on Stumbleupon and "like" me on Facebook to make sure I give your post the attention it deserves. Check back here next Monday to see if your submission made my five favorites of the week.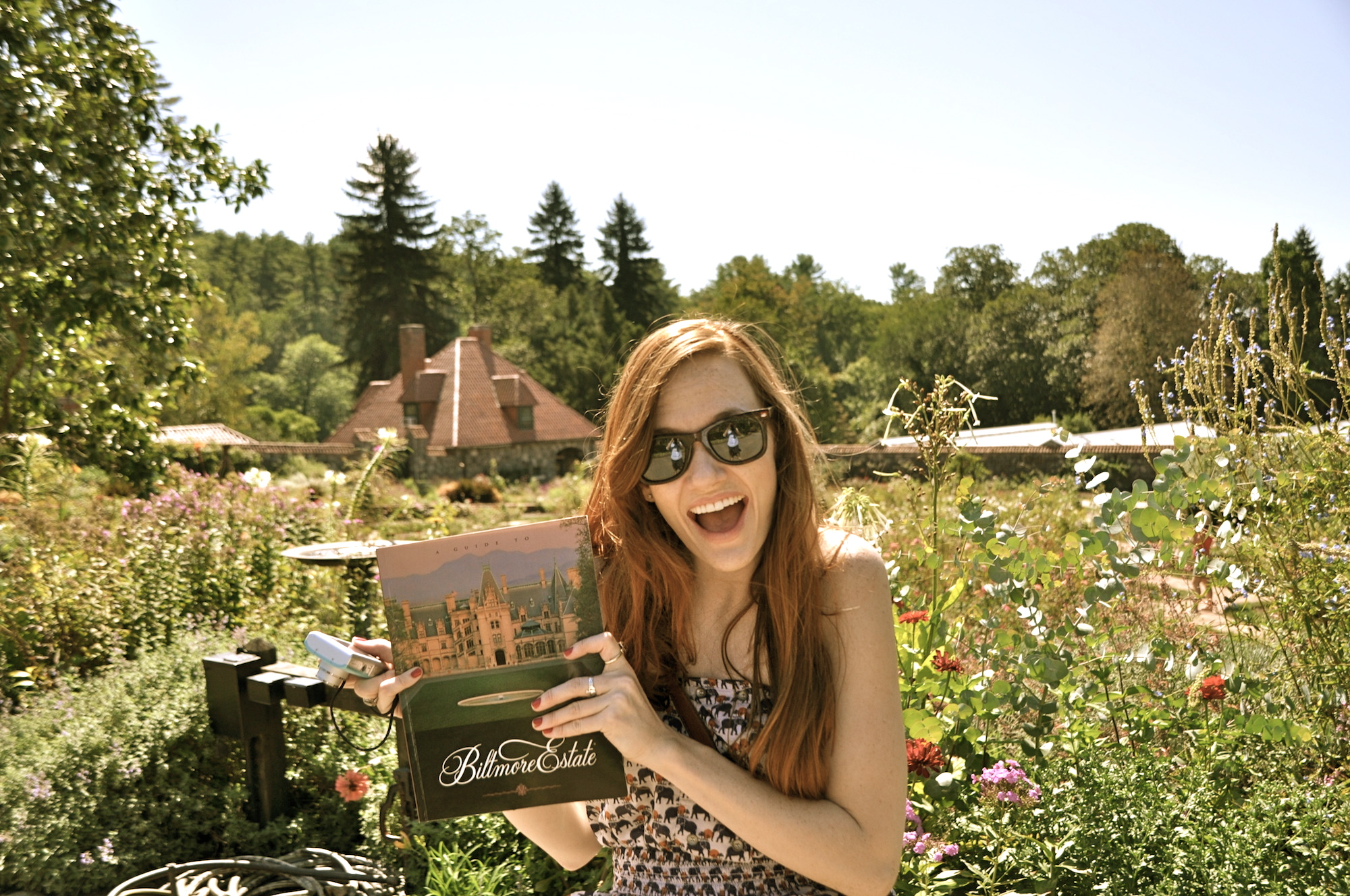 The 5 Favorites of Last Week
Submitted by Sam
The traveling duo at Indefinite Adventure hit the road in southern Chile to cover the Carretera Austral. From the landscapes that they see along the way to the misadventures with broken down buses and failed hitchhiking, they present a journey soaked in the adventure that every traveler craves.
Submitted by Mariella
Mariella never knew she was so German until she began traveling. She reflects on how this knowledge of our own cultural identity can influence our travels. Her take on being German is something all nationalities can relate to once they start traveling and notice how people perceive them.
Submitted by Shane
It's not every day that the traveler has the chance to socialize with a former officer in Saddam Hussein's army. After a chance meeting with the Colonel's brother in law, the Working Traveler attends a gathering in Kurdistan, one of unexpected and rather normal experiences.
Submitted by Ash
Ash spends his first day in Berlin not feasting on plates of currywurst, but rather attending a very ironic protest. As people gather to protest a development project that would tear down parts of the Berlin Wall, Ash finds himself amidst Berlin in essence, a place where even the not so shining moments in its past must be preserved so that they are never repeated.
Submitted by Annie
Annie takes the ferry ride from Istanbul to the Princes' Islands of Turkey. Without any cars, she appreciates pedaling through the landscapes and settlements on the island. She leaves us with a lasting impression, sunset over Turkey.
Don't forget to leave your submission in the comment box below. You have until the end of the day on Friday to leave your submission.