From a warm Denver, I bring you this week's Suzy Stumbles Over Travel. In case you are new to this site, each week I ask bloggers/writers and readers to submit their favorite travel posts of the week. This can be from your own site or another writer's piece. I read each submission, comment, tweet the article on Twitter, stumble the piece using Stumbleupon and post a link to the article on my Facebook page. The following week I select my five favorites to be featured here and the stumbling begins again into the next week.
Just a few things to keep in mind, please only submit one post per person each week. Your submission must be travel related. Please leave a link to your post in the comment box below rather than sending it to me on Twitter, Facebook, etc. You have until the end of the day on Friday to leave your submission. Anything left past Friday will be carried over into next week's submissions. I will get busy promoting the articles by the end of the day on Sunday. Be sure to follow me on Twitter, subscribe to my stumbles on Stumbleupon and "like" me on Facebook to make sure I give your post the attention it deserves. Check back here next Monday to see if your submission made my five favorites of the week.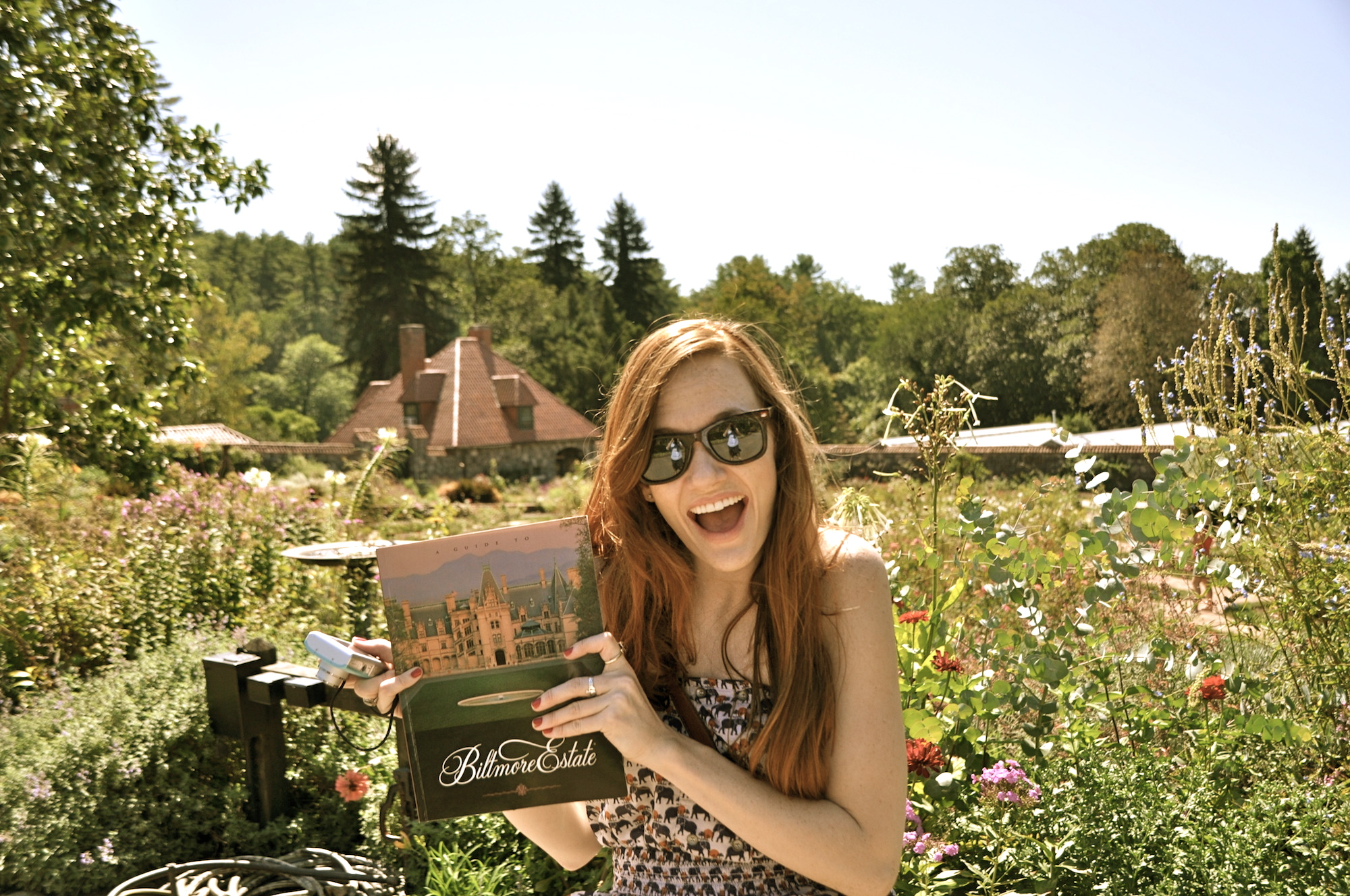 The 5 Favorites of Last Week
Submitted by Marissa
His & Her Travel believe they are safe from petty crime while spending time in Seoul, South Korea. Only until the end of their stay do they experience a typical tourist pickpocket act. They remind us to never let our guards down even in the safest of cities, all while providing a few tips to keep in mind.
Submitted by Gigi
Gigi gives the wandering soul a pep talk in this very inspirational post. She mirrors her own experiences of how she broke free to pursue the life and work she is proud to celebrate.
"Inca Trail Day 2—Dead Woman's Pass" From Holiday Nomad
Submitted by Freya 
On day two of the Inca Trail, Freya battles through the aches, pains, smells and exhaustion of crossing Dead Woman's Pass. She presents a landscape and views that you certainly wouldn't mind battling through to see.
"

Trinity

" From My Walkabout
Submitted by Will
Will takes us to a place in the U.S. only open to the public a mere two days a year, the site of the first Atomic Bomb test explosion in New Mexico. He enters Ground Zero and provides a look at this rather chilling spot in the world. 
Submitted by Katherina
Katherina takes us to the tiny and remote village of Masca on the Canary Island of Tenerife. She leads us to one of the most popular hiking trails on the island, through what seemingly looks like a lost world. 
Don't forget to leave your submission in the comment box below. You have until the end of the day on Friday to leave your submission.