From somewhere over the Atlantic Ocean, I bring you this week's Suzy Stumbles Over Travel. In case you are new to this site, each week I ask writers and readers to submit their favorite travel post of the week. I read each submission, comment, tweet the article on Twitter, stumble the piece using Stumbleupon and post a link to the article on my Facebook page. The following week I select my five favorites to be featured here and the stumbling begins again into the next week.
Just a few things to keep in mind, please only submit one post per person each week. Your submission must be travel related. Please leave a link to your post in the comment box below rather than sending it to me on Twitter, Facebook, etc. You have until the end of the day on Friday to leave your submission. Anything left past Friday will be carried over into next week's submissions. I will get busy promoting the articles by the end of the day on Sunday. Be sure to follow me on Twitter, subscribe to my stumbles on Stumbleupon and "like" me on Facebook to make sure I give your post the attention it deserves. Check back here next Monday to see if your submission made my five favorites of the week.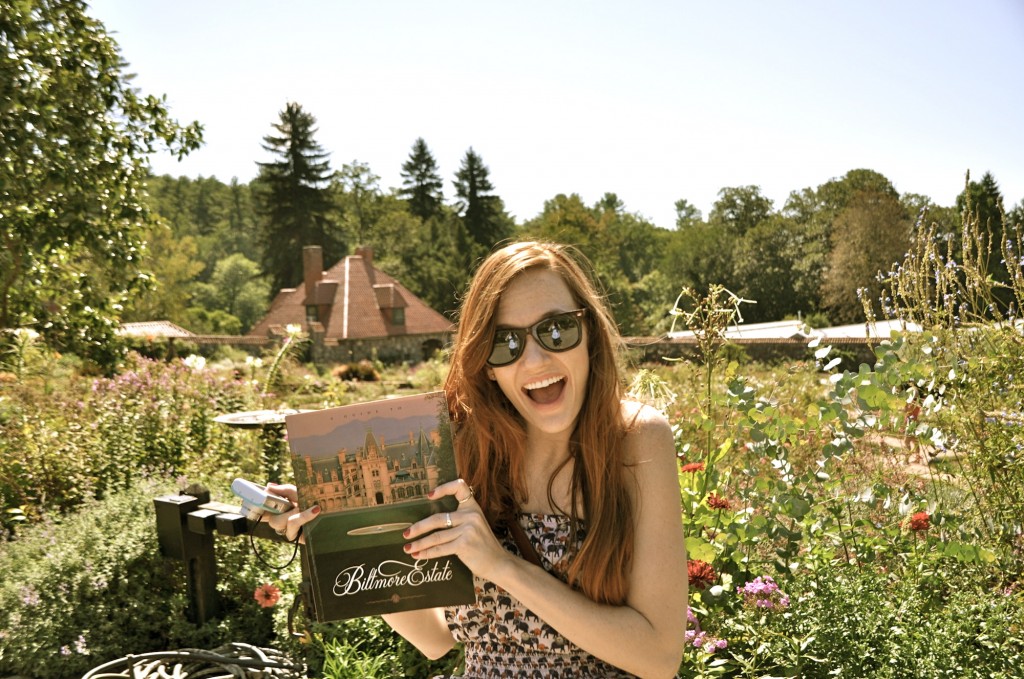 The 5 Favorites of Last Week
Submitted by Edna
Edna sees Paris with new eyes with the arrival of her counterpart. She finds everyday, mundane activities in Paris are always better with two rather than one. Her photographs place you right in Paris' heart, somewhat hopefully your special someone will invite you to Paris for a vacation.
Submitted by Michael
Michael details twelve cultural issues you might not place on your "travel to-understand list" before you take off, but issues you should. From worldviews to health concerns, Michael's list a nice reminder for travelers to know that no matter how long or short the trip, the destination will differ greatly from your own.
Submitted by Audrey
Audrey shares her tips for traveling with siblings, specifically her own sisters. Family travel can be tricky with varying personalities and styles. Audrey stresses solo time while traveling with siblings in order to ensure a successful trip.
Submitted by Alison
Alison spends some time wandering through Vancouver's Chinatown. She learns about the trials of the Chinese coming to Canada through the area's street art and tone. Alison also decides to have a taste of the Chinese sausage roll.
Submitted by Harrison
Harrison deals with seeing a place for what it is, rather than what our expectations might be. As he surfs in chilly waters in Nicaragua, Harrison makes the most of his time. His photographs place you right in Nicaragua, without having to brave the frigid water temperatures and stingrays.
Don't forget to leave your submission in the comment box below. You have until the end of the day on Friday to submit.