From 100°F heat in Denver, I bring you this week's Suzy Stumbles Over Travel. In case you are new to this site, each week I ask bloggers/writers and readers to submit their favorite travel posts of the week. This can be from your own site or another writer's piece. I read each submission, comment, tweet the article on Twitter, stumble the piece using Stumbleupon and post a link to the article on my Facebook page. The following week I select my five favorites to be featured here and the stumbling begins again into the next week.
Just a few things to keep in mind, please only submit one post per person each week. Your submission must be travel related. Please leave a link to your post in the comment box below rather than sending it to me on Twitter, Facebook, etc. You have until the end of the day on Friday to leave your submission. Anything left past Friday will be carried over into next week's submissions. I will get busy promoting the articles by the end of the day on Sunday. Be sure to follow me on Twitter, subscribe to my stumbles on Stumbleupon and "like" me on Facebook to make sure I give your post the attention it deserves. Check back here next Monday to see if your submission made my five favorites of the week.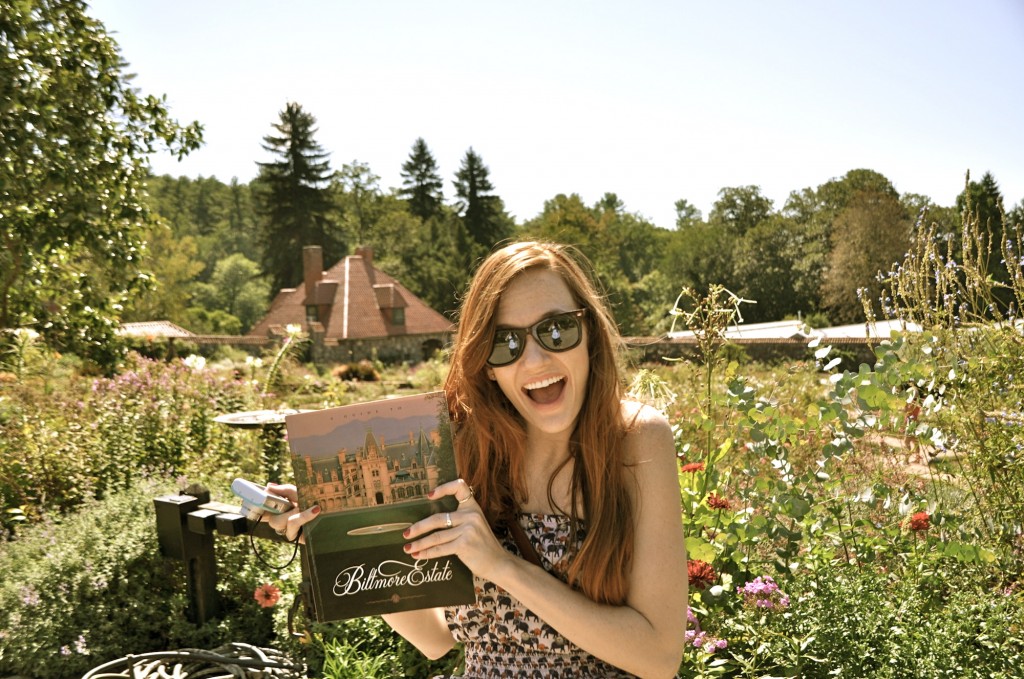 The 5 Favorites of Last Week
Submitted by Diane
Diane humorously explores the triumphs and trials of mastering French. From calling a man "bat man" instead of "bald man" to talking her way out of a traffic ticket in French, her accounts of learning another language are relatable to anyone who has ever tried to pick up another language and live a foreign country.
Submitted by Steven
Steven shares the good, the bad and ugly of his hostel experiences in hopes of educating readers on just how to deal with hostels. From speaking up to hostel management to learning to not expect a palace in a hostel, he provides some humorous tales of his stays for anyone who might not know what they are getting into with a hostel.
Submitted by Julie
Fellow redhead Julie captures the feelings of visiting a plantation in the U.S. as she explores the Oak Alley Plantation just outside of New Orleans. While she presents the beauty of the plantation and its canopied path of oaks, she also provides a bit of history on the ugly side to this beautiful plantation.
Submitted by Mina
I featured Mina's initial post about how not everyone can travel, citing his experience with being rejected to travel to the US. Mina follows up with a letter to the two interviewers at the American Embassy, questioning the randomness and lucky of being allowed to travel to the United States. 
Submitted by Mike C.
In a short snippet, Mike describes waking up the screeches of howler monkeys in the rainforest to see the sunrise in Tikal. He paints a picture with his words and finishes the scene with the actual reward, several photographs of sunrise in Tikal.
Don't forget to leave your submission in the comment box below. You have until the end of the day on Friday to submit.