After a busy week with a wedding, I am back with this week's Suzy Stumbles Over Travel. In case you are new to this site, each week I ask bloggers/writers and readers to submit their favorite travel posts of the week. This can be from your own site or another writer's piece. I read each submission, comment, tweet the article on Twitter, stumble the piece using Stumbleupon and post a link to the article on my Facebook page. The following week I select my five favorites to be featured here and the stumbling begins again into the next week. 
Just a few things to keep in mind, please only submit one post per person each week. Your submission must be travel related. Please leave a link to your post in the comment box below rather than sending it to me on Twitter, Facebook, etc. You have until the end of the day on Friday to leave your submission. Anything left past Friday will be carried over into next week's submissions. I will get busy promoting the articles by the end of the day on Sunday. Be sure to follow me on Twitter, subscribe to my stumbles on Stumbleupon and "like" me on Facebook to make sure I give your post the attention it deserves. Check back here next Monday to see if your submission made my five favorites of the week.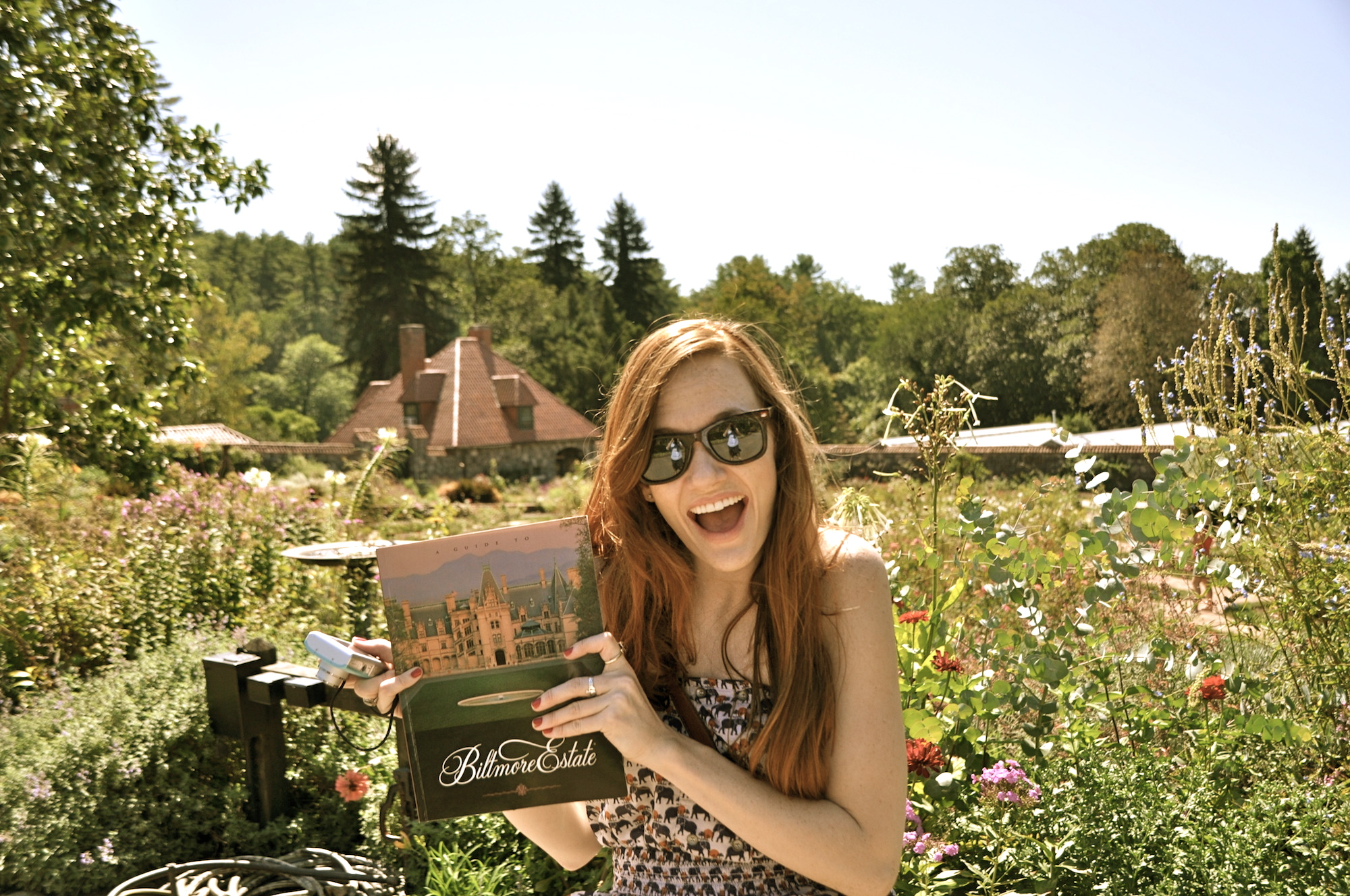 The 5 Favorites of Last Week
Submitted by Ben
As Ben takes in the scent of frankincense, he is brought back to his trip to Oman. He brings us on that journey throughout a series of photographs that capture the spirit and essence of Oman.
Submitted by The Lazy Travelers
Travel plans don't always turn out how we hoped. With protests and rioting in Istanbul, the Romantic at Lazy Travelers decides to change her travel plans to tour Belgrade, Montenegro and Dubrovnik. While disappointed, she presents that challenge for the traveler of dealing with factors outside their control. Sometimes it is best to head in the opposite direction.
Submitted by Anna
Anna visits arguably one of the most infamous volcanoes, Eyjafjallajökull, the Icelandic volcano that suspended air travel over Europe in the spring of 2010. While a giant disaster to airlines and travelers, she looks at the troublemaker from a sightseeing perspective.
Submitted by Danee
On Danee's year in Paris, she came to appreciate the street art around the city. While known for its museums, Danee examines the importance of these pieces hidden around street corners and café entrances.
Submitted by Miranda and Dylan
Miranda and Dylan take us through the Scottish Highlands in search of the Loch Ness Monster, more affectionately known as Nessie. They present the humor in this area's legendary monster and the beautiful scenery surrounding the legend.
Don't forget to leave your submission in the comment box below. You have until the end of the day on Friday to leave your submission.