Better late than never, I bring you this week's Suzy Stumbles Over Travel. In case you are new to this site, each week I ask bloggers/writers and readers to submit their favorite travel posts of the week. This can be from your own site or another writer's piece. I read each submission, comment, tweet the article on Twitter, stumble the piece using Stumbleupon and post a link to the article on my Facebook page. The following week I select my five favorites to be featured here and the stumbling begins again into the next week. 
Just a few things to keep in mind, please only submit one post per person each week. Your submission must be travel related. Please leave a link to your post in the comment box below rather than sending it to me on Twitter, Facebook, etc. You have until the end of the day on Friday to leave your submission. Anything left past Friday will be carried over into next week's submissions. I will get busy promoting the articles by the end of the day on Sunday. Be sure to follow me on Twitter, subscribe to my stumbles on Stumbleupon and "like" me on Facebook to make sure I give your post the attention it deserves. Check back here next Monday to see if your submission made my five favorites of the week.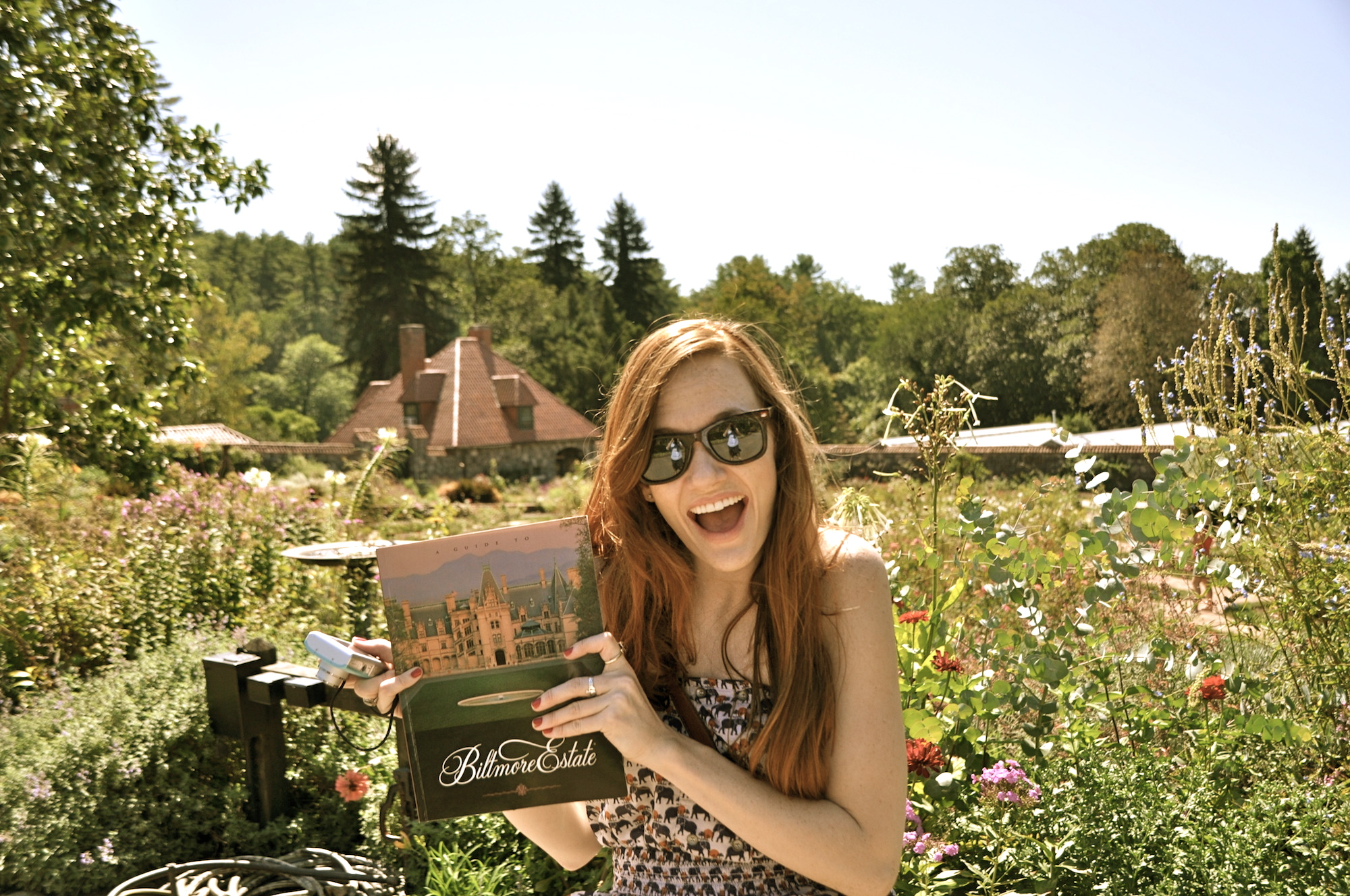 The 5 Favorites of Last Week
Submitted by Britany
Britany ventures into the silver mines of Potosi, Bolivia with a little help from alcohol and dynamite. She breaks down the history of the mines and chronicles the not your average mine tour experience complete with dynamite explosions and alcohol offerings.
Submitted by Kristin
Kristin takes a ride on an Arctic icebreaking ship. From floating in blocks of ice to observing how these ships clear away waterways to make way for ships, Kristin details the ultimate travel icebreaker activity in Finland.
Submitted by Charli
Charli looks back on the moments that have led her to where she finds her traveling soul today. As she outlines two years of travel in little snippets and moments of her journey, she inspires anyone contemplating a two-year journey to follow all of the signs and go. 
Submitted by Stephen
Stephen takes us where tourists don't normally go, the Dambulla wholesale produce market in Sri Lanka. As he observes men loading and unloading fruit and vegetables, he finds a personal connection to a site a tourist would never seek out. He stresses the importance of finding these places for connections beyond the tourism industry while traveling.
Submitted by Jim
Jim takes us through some of the archaeological sites in Panama with a focus on the site of Barilles. While not the focus of tourism in the country, he questions the state of these sites along with just how they are run. He speculates that the country is ignoring a key component of its past.
 Don't forget to leave your submission in the comment box below. You have until the end of the day on Friday to leave your submission.